As promised last week, we bring you the release info for Hattori Taro BAKENEKO by Chino Lam MAME MOYASHI ZOO x Lam Suet Exclusive and list of retailers stocking the Lam Suet exclusive.
Late last year saw CHINO LAM x MAME MOYASHI "HATTORI TARO BAKENEKO CAT"  break out from the all-new ZOO series and had us all in stitches as HATTORI TARO BAKENEKO CAT showed off its nipples even in the freezing Winters temperature!  Yesterday MAME MOYASHI and Chino Lam teased a new version of HATTORI TARO BAKENEKO CAT! Partnering up with Hong Kong actor 林雪 Lam Suet to bring you guys an exclusive HATTORI TARO for Lam Suet brand, Suet Style. Using the same colourway as Lam's brand this Hattori Taro BAKENEKO has something special for the release!
Every Hattori Taro BAKENEKO purchased a golden ticket will be inserted into BAKENEKO with a 25% chance of owning a special gift as well as meeting Chino and Lam at a venue which will be announced at a later date!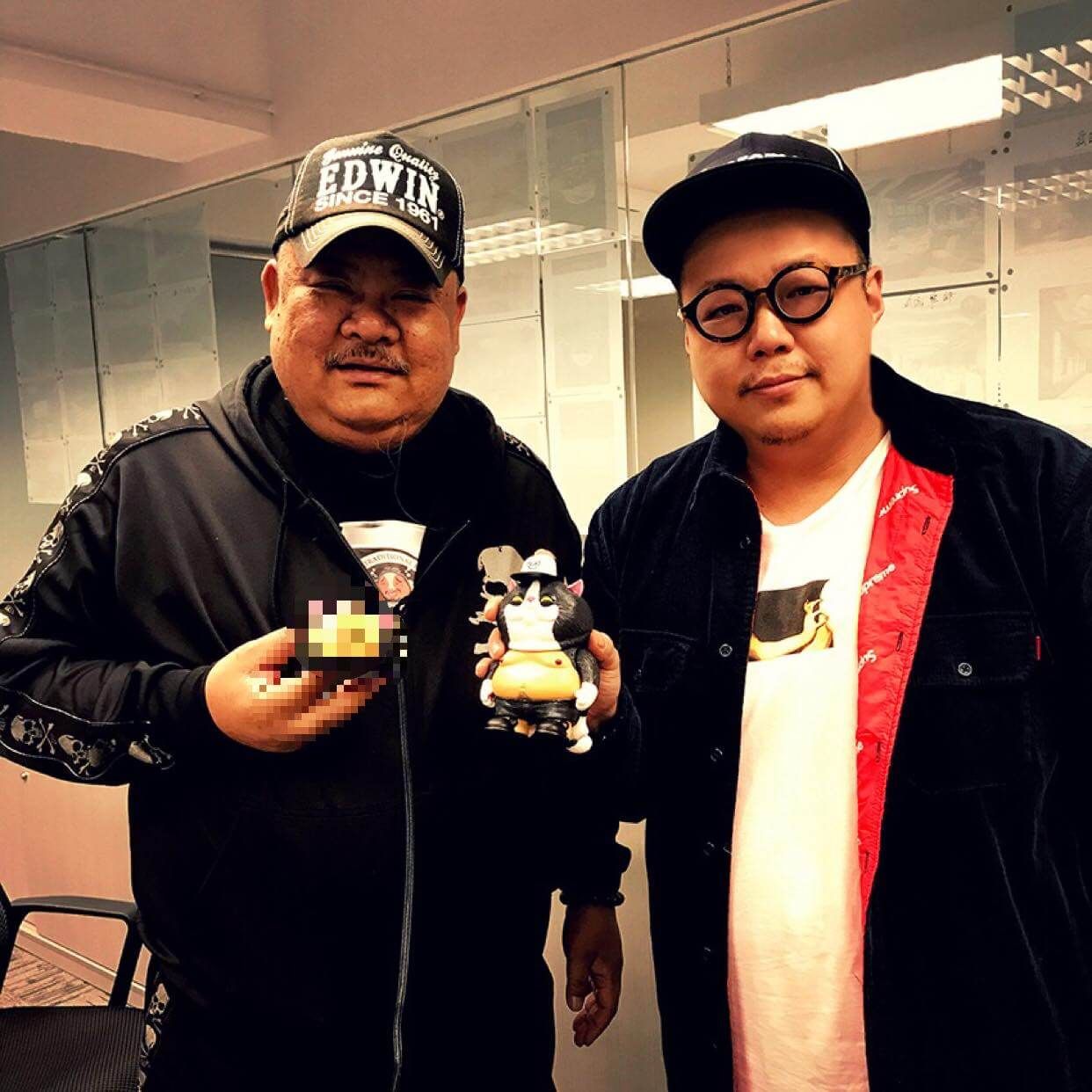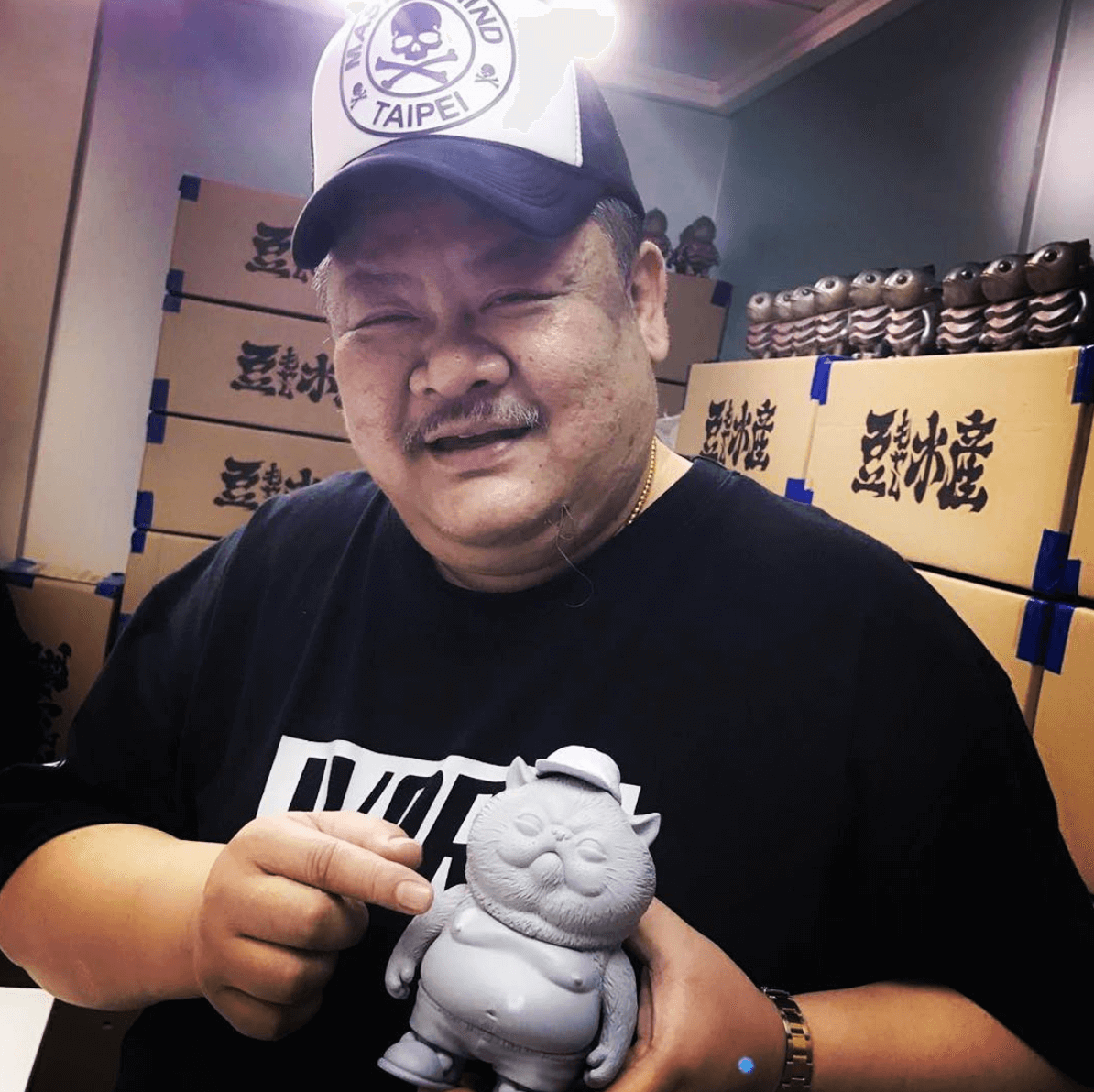 Pre-orders have started and here are a few OFFICAL retailers.
Hong Kong :
1: Toystation
2: Vintage & Vinyl Club
Taiwan :
1: Monster Taipei
2: PLay Toys Forever
3: Wrong Gallery Taipei 4: Eb.Toys
Thailand :
Gachabox
Singapore :
Ozzo Collection
China :
1: PopMart
2: XCL Toy 3: 拆盒網
Need the OG?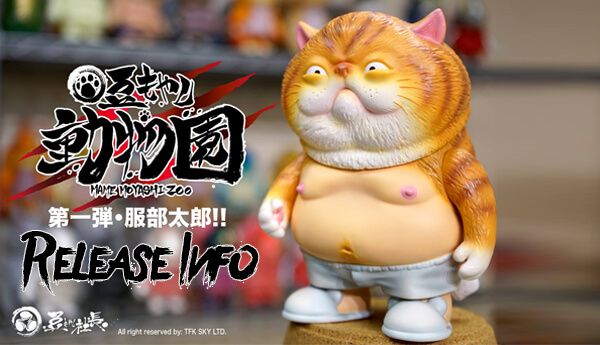 If you want to get your Designer Toy news first, you should look to download our new TTC Mobile App. Designer Toy news direct to your smartphone. No dealing with social media algorithms.
Follow Chino on his artist page HERE.
Find Mame Moyashi on Facebook.
Check Lam via Facebook.