Only moments to go before A-B blowater aka LITTLE GOOD THINGS takes over  Tanavit23 JEM AKA Jeremy Tanavit "PITOHUI" with A-B's signature wood effect over the resin figure! 
Since we can't make real wood as yet, the next best thing is to collab with an artist that can make resin look like wood! Little Good Thing's unique style turning everything into wood.
The resin bird stands at about 4.5″/11cm and the skull mask is removable.
Edition Size: 6
WHEN: 9th January 2018, Monday 10pm SGT/10am
WHERE: at tanavit23.bigcartel.com
PRICE: $134 USD
Seen something you like, hit Ah-B up  [email protected] tell him The Toy Chronicle sent you, he will look after you
Here's one of Ah-B's custom that we own

Missed the previous article on his wooden series? Check it out HERE.
Did you miss Ah-B's Wooden Byron & RANGERON? Check them out HERE.
Wanna customise a Pitohui yourself? Click HERE.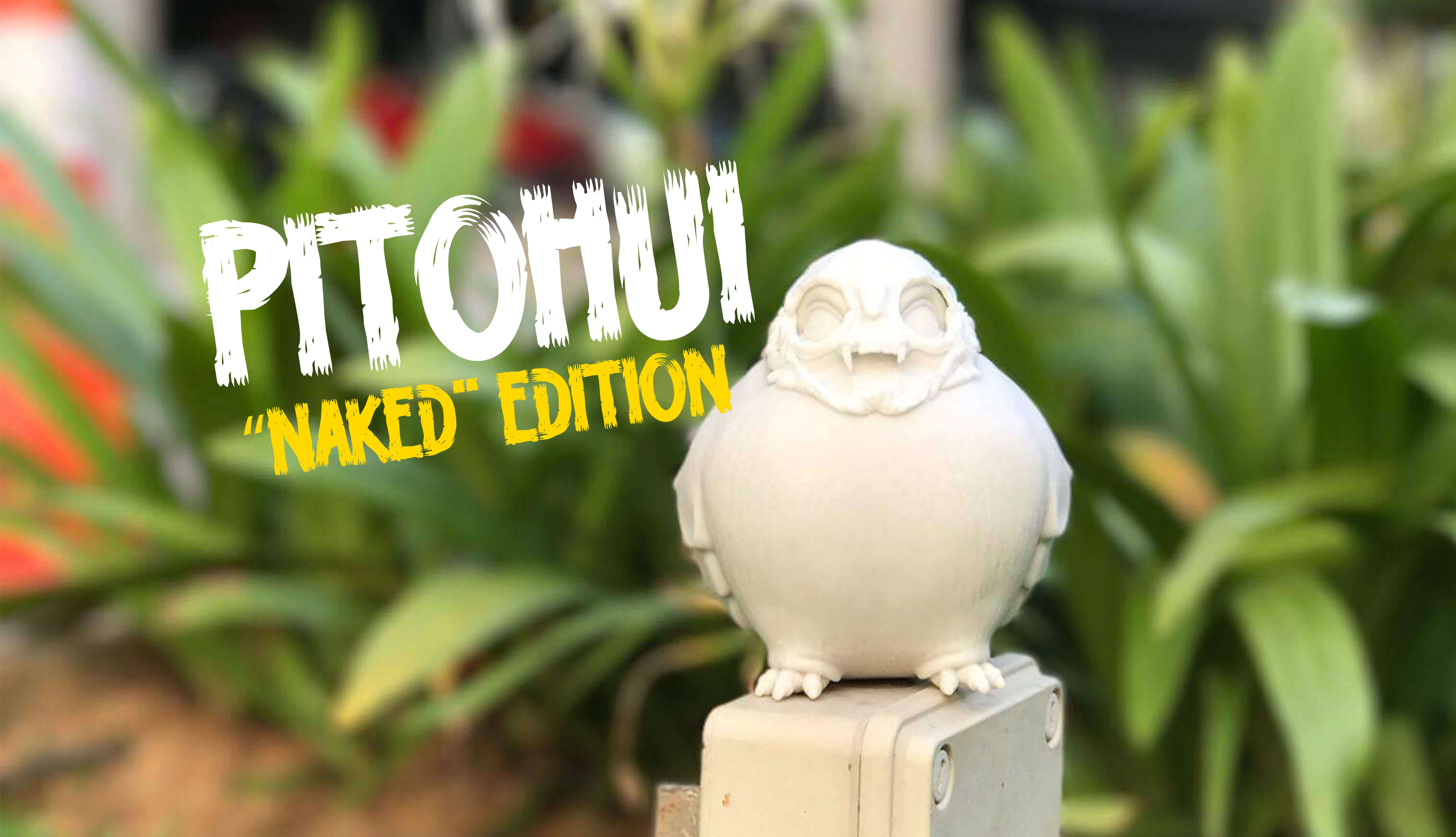 Find a Little Good Thing on Instagram and Facebook.