Ready to go APESHIT? Eric Lesmana aka gottalovethesethings takes Planet X's Goliathon and gives it an Aged Bronze look! Every nut and cranny filled with that aged bronze look, without the weight behind a real bronze sculpture whist, bring out the original sculpt of Goliathon. Goliathon still has that mean mother fucker look or it could be a Monday's expression?  GottaLoveTheseThings x Planet X did say do not feed at night so let that be a warning. Anyway enough waffling, GottaLoveTheseThings x Planet X is offering you the chance to own a Goliathon Aged Bronze edition. Details below.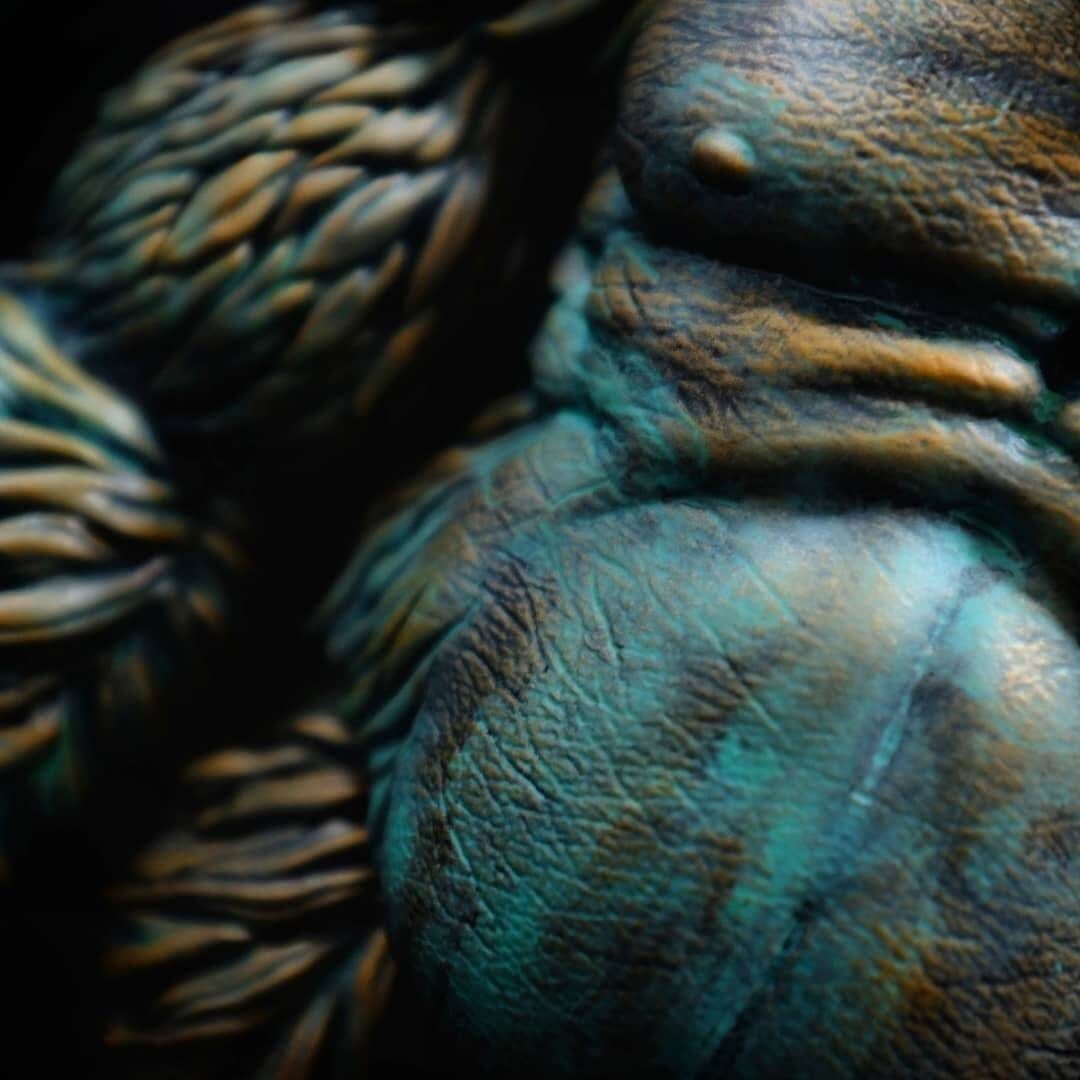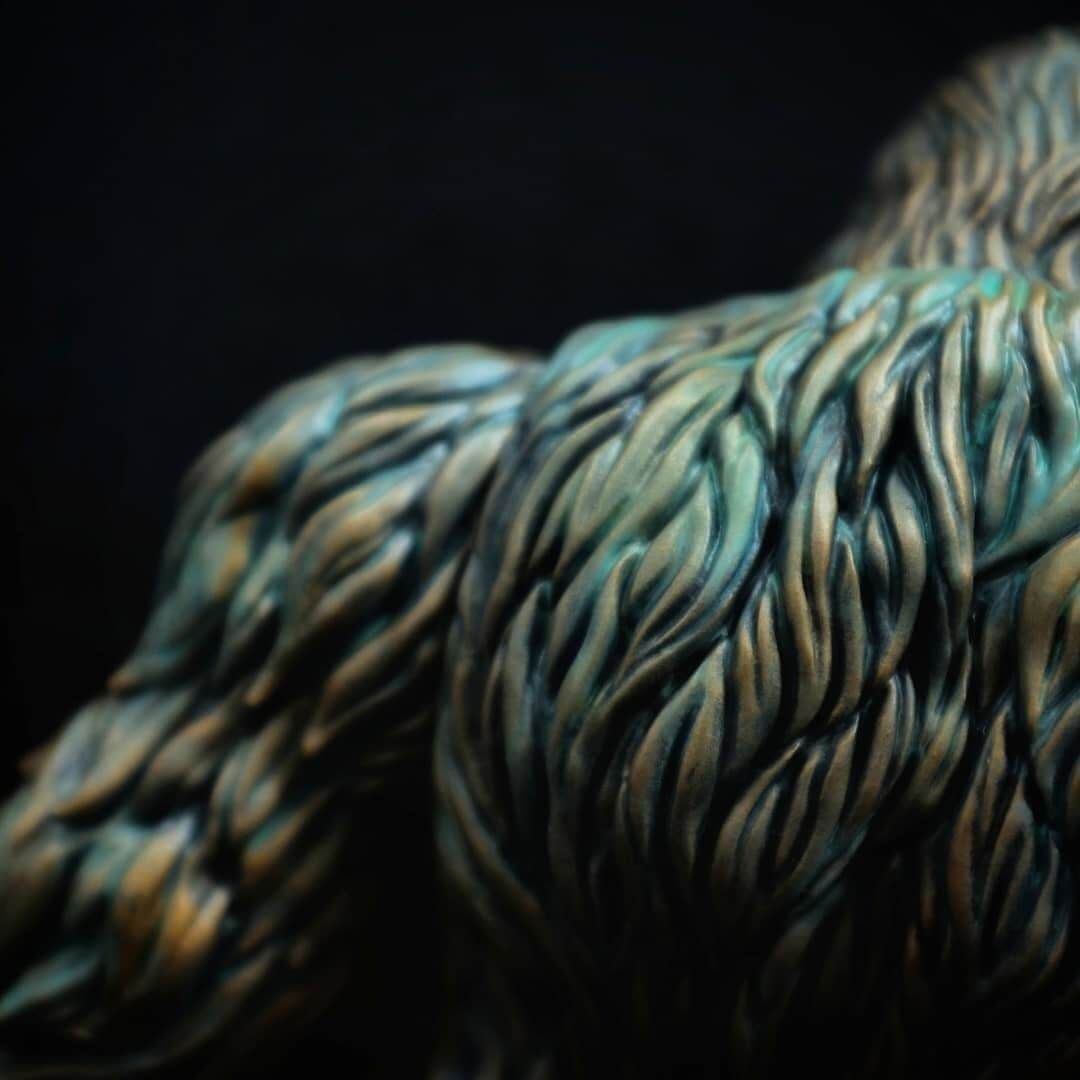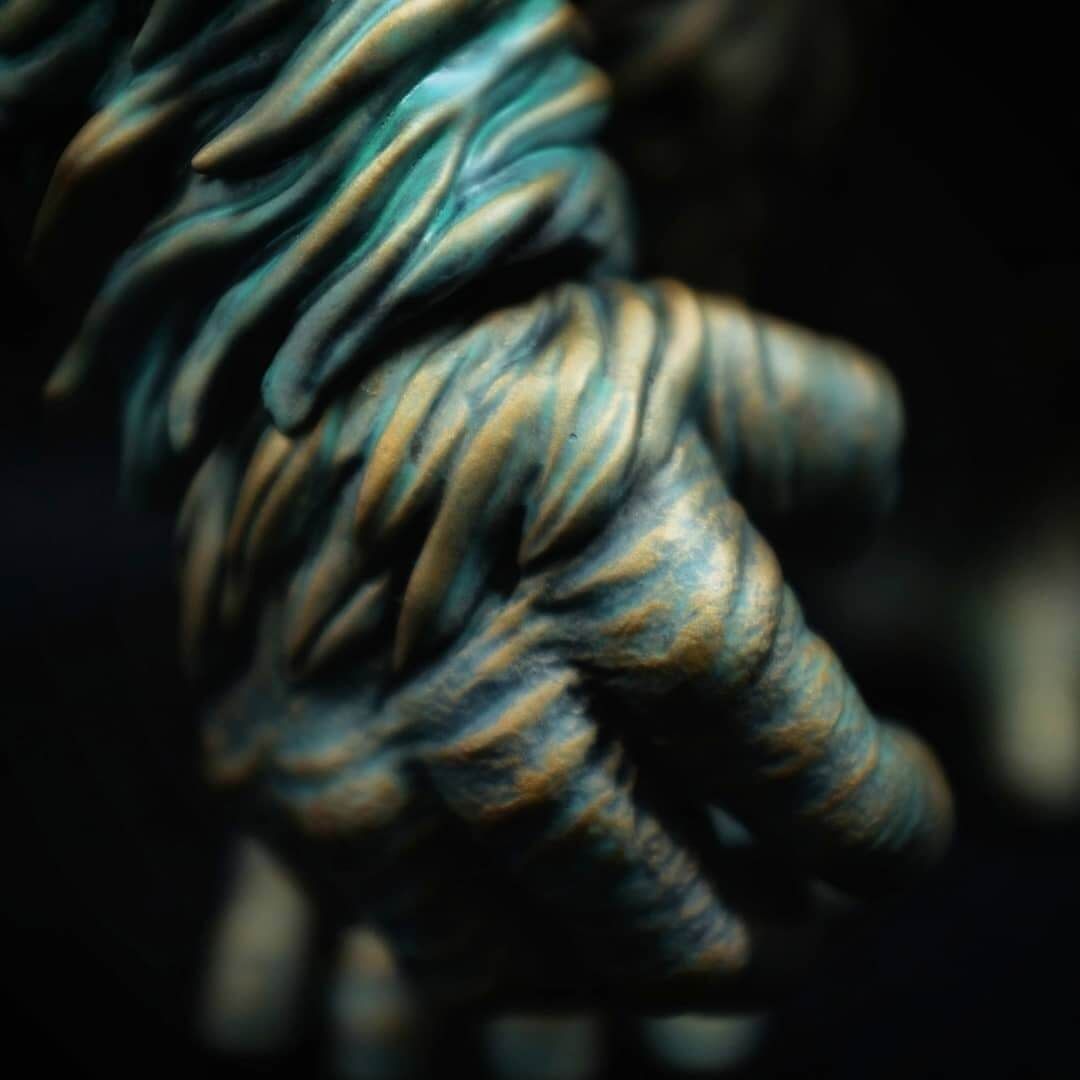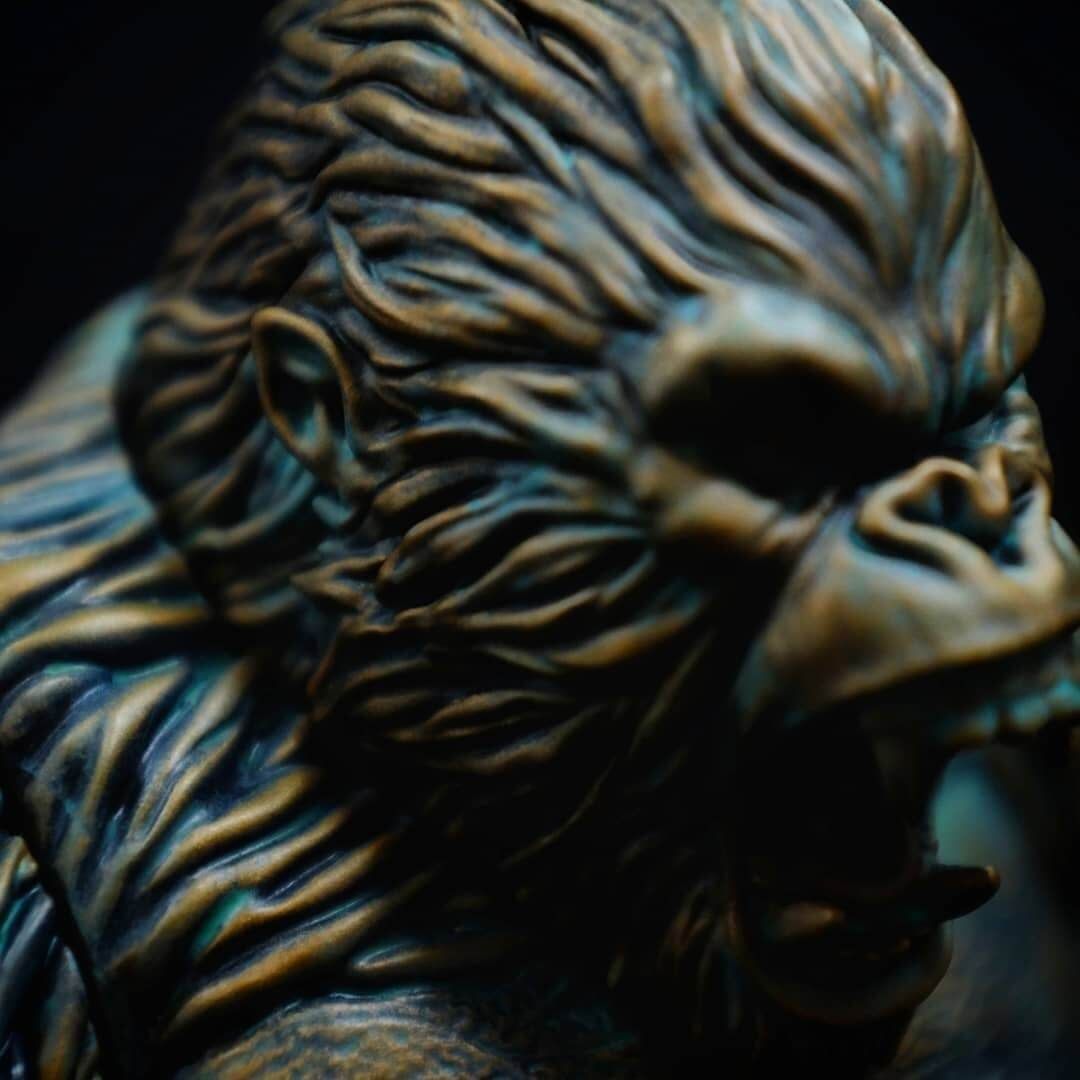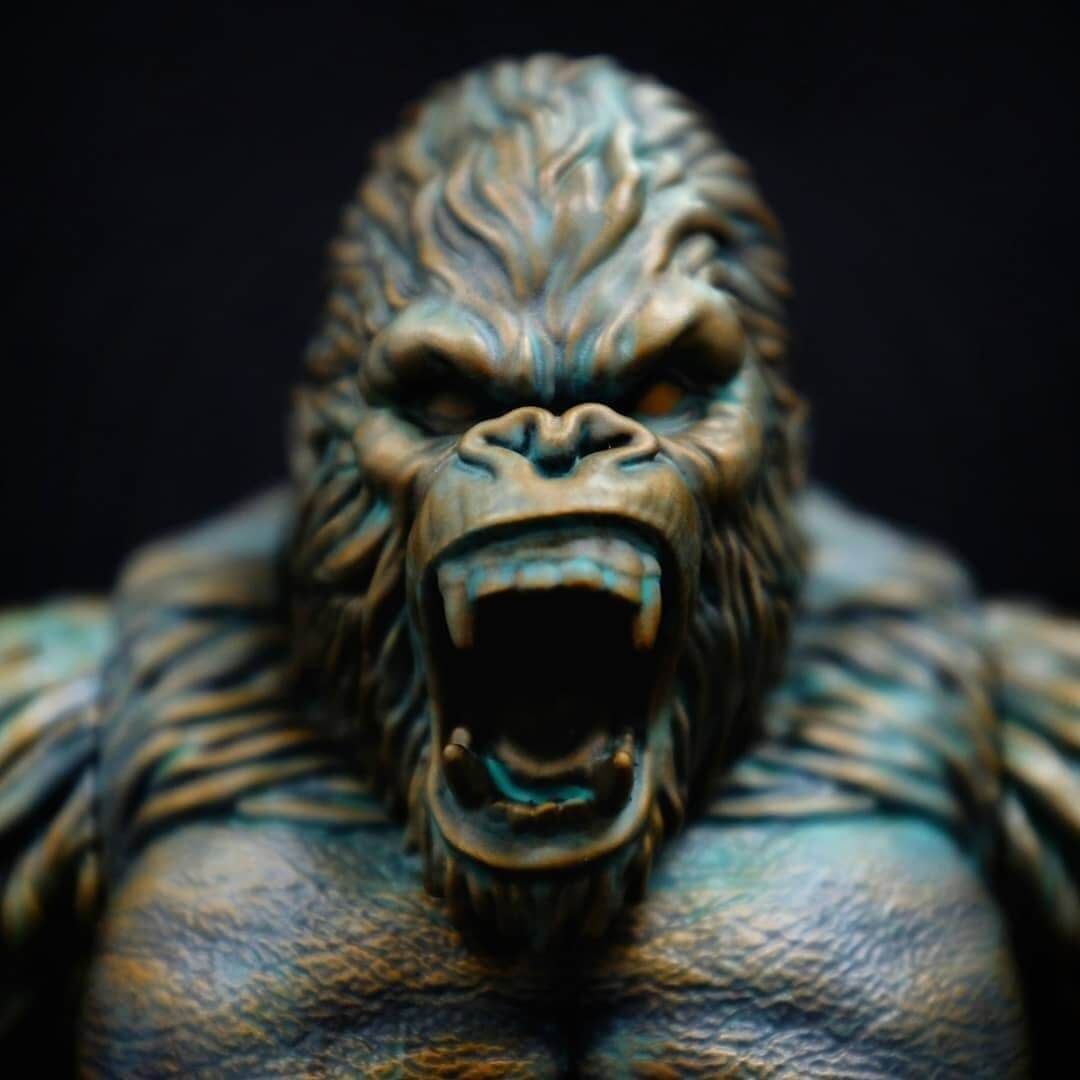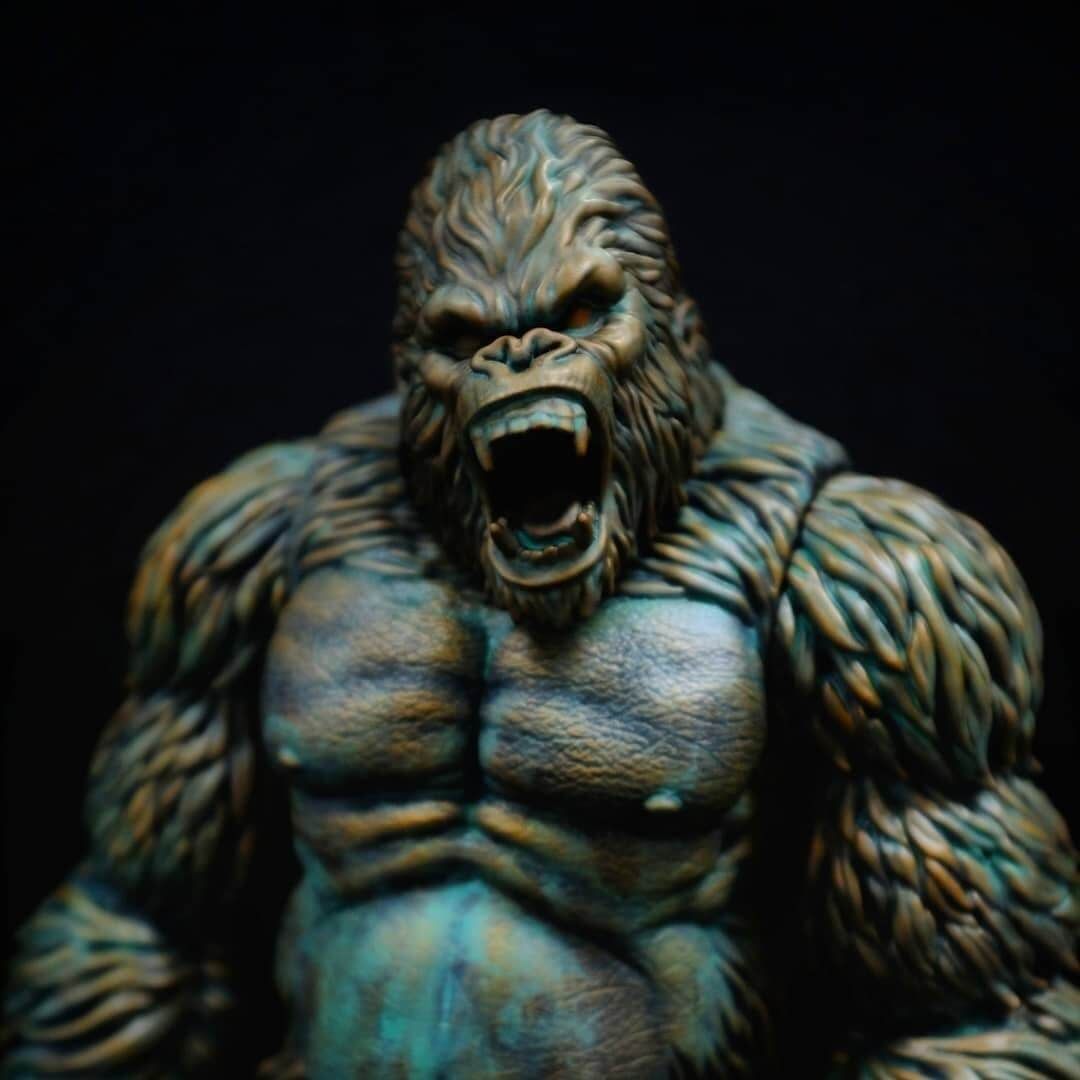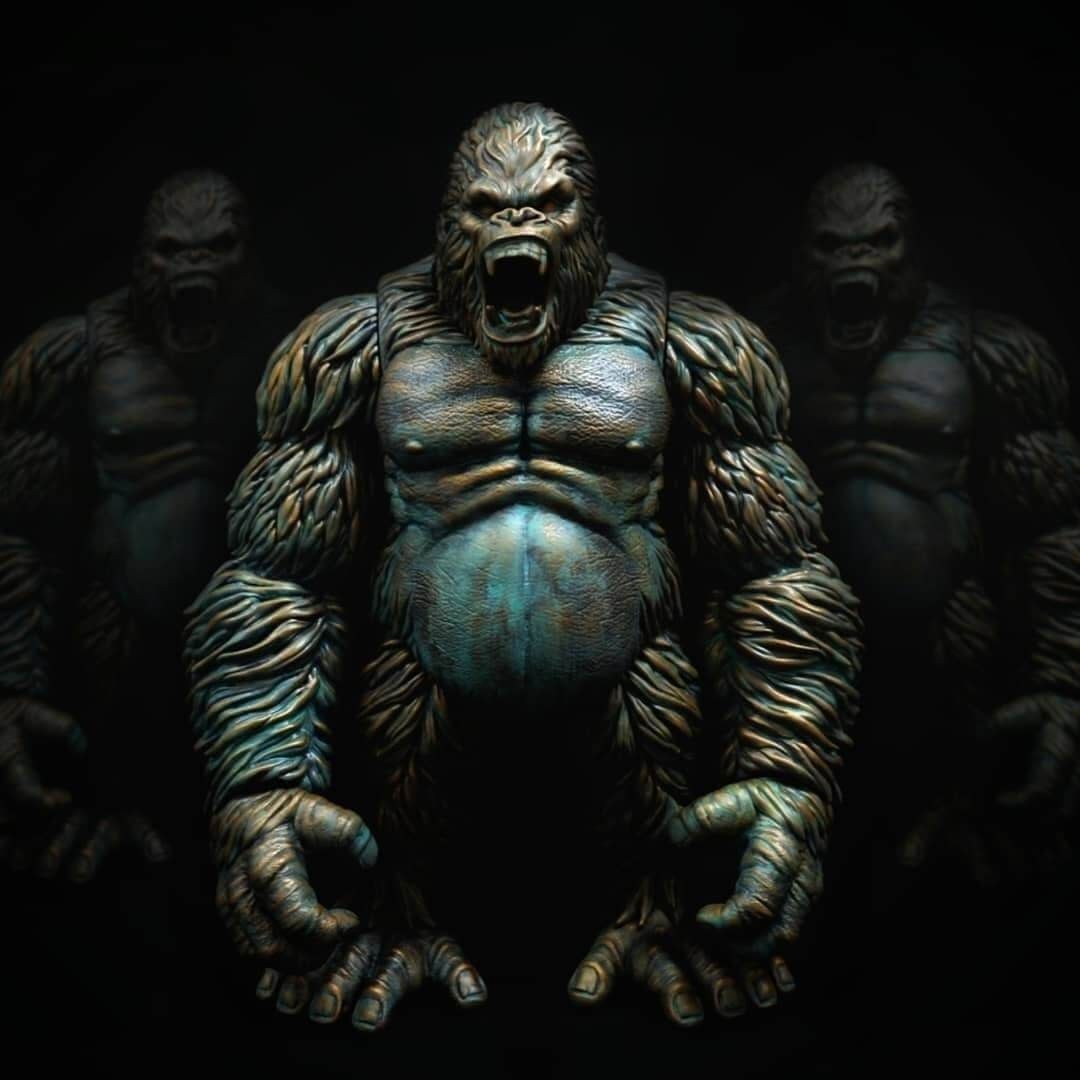 Open untill 11:59pm Sept 12, 2018.
Please send an email to [email protected] with "AGEDBRONZEGOLIATHON" as the subject title and fill the information below:
– Name
– Shipping Address – Telephone Number
– Paypal Account
– Instagram / Facebook Account
The price is USD $350+Shipping ($20 for South East Asia, $30 for the rest of the world).
Lottery winners will receive a notification email on Sept 13, 2018.
Winners are reminded to settle payment accordingly before the deadline as stated in notification emails.
The figure will come in a recycle sack bag and an authenticity card (numbered and signed) by me.
Items will be shipped by end of Sept 2018.
You can also find Eric via Instagram.
If you want to get your Designer Toy news first, you should look to download our new TTC Mobile App. Designer Toy news direct to your smartphone. No dealing with social media algorithms. IT's FREE.