Barry over at The Hang Gang are proud to present the first batch of ToyCon UK exclusives that will be available from their booth this weekend.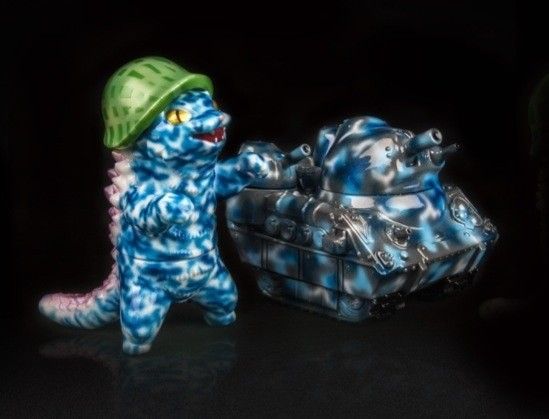 Up first we have 3 Negora tank sets that are sporting Bape inspired camp paint apps. They have been hand sprayed by the Max Toy Co. Head Honcho himself, Mark Negata. These are a true thing of beauty and photos do not do them justice. There is only 1 of each colour available and they are not expected to be around for long. They are priced at £160 each and will be available when the doors open at 9am.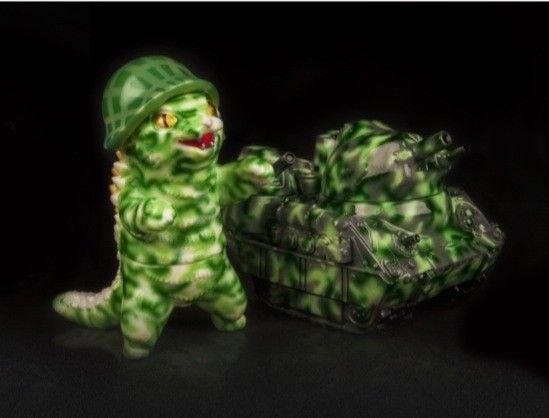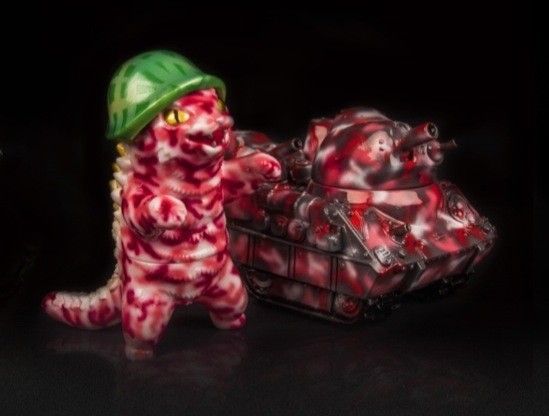 Also The Hang Gang will have a super limited exclusive colour way of the Lady Darkness both regular face and masked versions. These top heavy beauties are cast in GID Japanese vinyl with pink, teal, black and yellow sprays. They are priced at £20 each and are sold individually.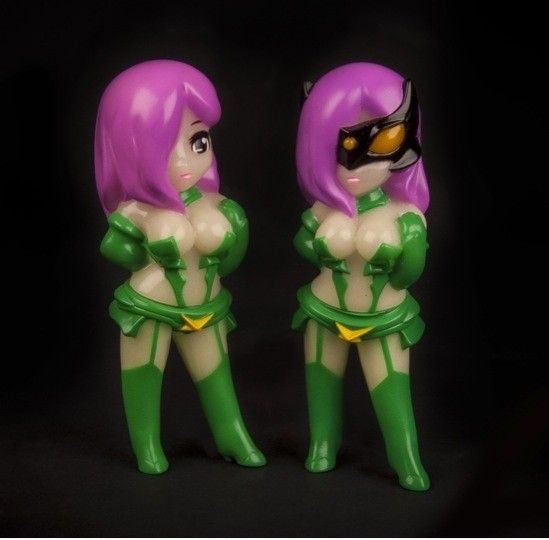 The Hang Gang will be housed on booth 14 and owner Barry tells us what to expect.
Our booth will be a treasure trove of Kaiju, with loads of Japanese artists & brands represented including, Konatsu, RxH, Uamou, Chima, Sunguts and Dream Rockets.
We also have a super limited amount of exclusives from last year that we held back, so if you missed out last time here's your chance to try and fill a gap in your collection.
There will also be 2 more exclusives that Barry be able to share later this week, he is just waiting for them to clear customs.