The Spanish duo Mageritdoll is set to release another line of the much adored Mageritdoll series. Mageritdoll is a character of strong contrasts, because she is emotional and passionate, sweet and somewhat childish, independent and natural, irrational and rebellious, charismatic and vital … with ability to fly…
Mageritdoll a resin art doll figurine has a porcelain style finish and the detail of the clothing fantastic which ever style of Mageritdoll you chose.
Mageritdoll has an eye for toy photography too, which they can showcase the fantasy world of their products. I'm am sure it helps sell the Mageritdoll.
Mageritdoll-Superheroine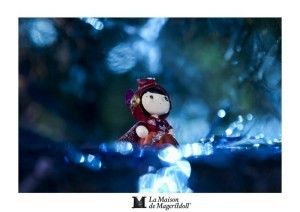 Mageritdoll-Samurais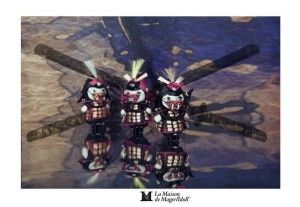 Mageritdoll– Vintage
All the Mageritdoll's are hand made around 6 centmeters  tall, Mageritdoll catalogue is huge so have look at their Flicker page HERE and get sucked into Mageritdoll world.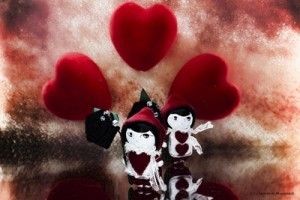 If you like what you see you can contact them Via