DMS will be releasing a limited run of his extremely popular Bootleg in carbonite series, this time represented as 'The Sucklord".
Incase you aren't sure what the term 'In Carbonite' means then firstly WHY! HOW! and secondly here is how carbonite actually works. Carbonite was a metal alloy that was made from carbon. It was mixed with tibanna gas, compressed, and flash-frozen into blocks for transport.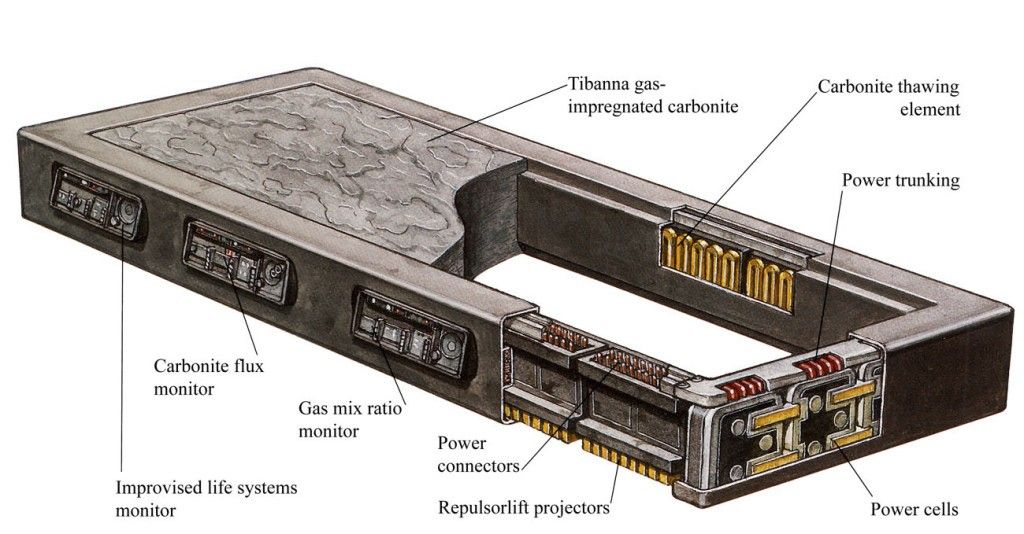 The Sucklord In Carbonite is made of polyurethane resin finished off with spray paint and acrylic.  It comes packaged on a blister packed card and is limited to only 25 pieces.
These go on sale Friday 31st January at 11pm GMT on DMS's Bigcartel for $49.99 plus shipping.
Go check out the rest of DMS' work on his Instagram, Facebook & Website.