ART TOY CULTURE in Seoul Korea, is happening right now and one of our most exciting collectives are showcasing their work at ATC 2015. The super collective TOWOOZ consist of 9 fascinating artists AJO777, MAD, MED, NOEL ROH, JYELLOWEEN,SLOWWALKER, LO-FI, C.BERNINI, JOPA and E.GU29 in different fields, such as figure, graphic, illustration, etc. Lets take a look at tesers whats happening at ATC 2015 at the TOWOOZ booth.
AJO777 – TOY ARTIST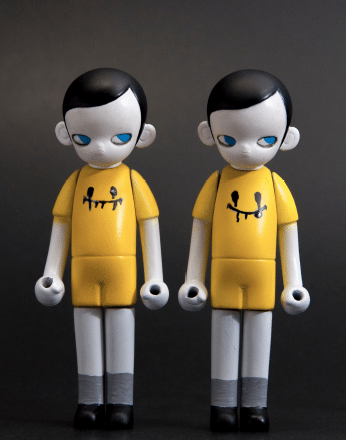 I am now a big chunk consisted with small pieces of memories and emotions created together.I'm working to express the recombination of the pieces.As time passes, the old and new pieces are getting together in every single work of mine. In 1st art toy series, "Rony The Peculiar", came from the viewpoint of a psychic boy named 'Rony' who looks pure but dark somewhere. 'Rony' expands and explores his very own world.
C.BERNINI -POP SCULPTOR , TOY ARTIST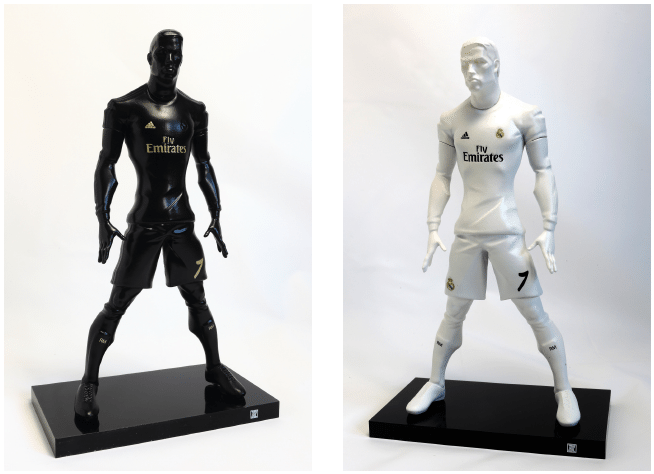 Sports designer toy series1 This sports designer toy represent Cristiano Ronaldo who is one of the greatest football star in human history, freekick pose with serious tension become a symbol for this Real Madrid super star.
E.GU29 – ILLUSTRATOR,TOY ARTIST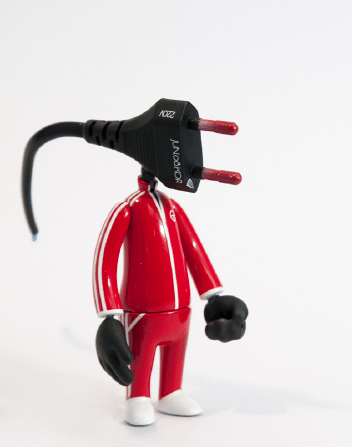 CHADAN FAMILY Expressed the dissatisfaction with gently humorous to the people, giving personalities to normal plugs.
JOPA -TOY & GRAPHIC DESIGNER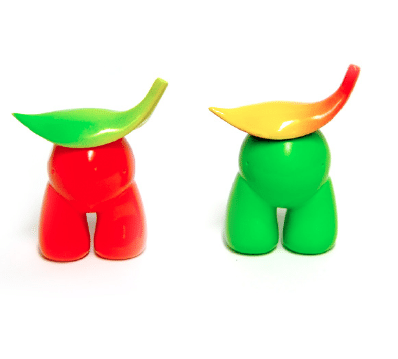 This bunch of fungus, a single adult always travel with 2spores, reproduce in pack. Organic matter is settled at the top of adult's hat. You cannot be sure whether these little creatures are edible or not. Required continuous research.
JYELLOWEEN – ILLUSTRATOR,TOY ARTIST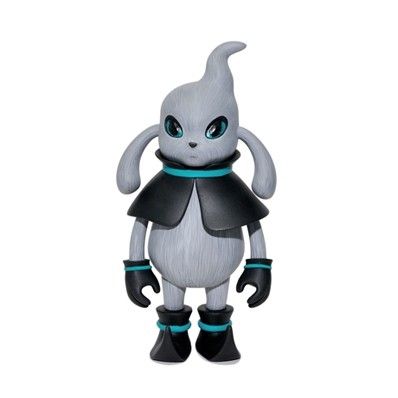 Oscar (Oscar) is a gardener monster that manages the secret garden of the witch. The artist with the perspective of an observer looking to sneak into the virtual world they live in, Sometimes produces releasing the stories about the world through the eyes of explorers through the illustrations and visual modeling work. This is one of several secret garden "Illusion Garden (fantasy garden)," the witch in the background, and the typical vegetation of the place "Belladonna (deadly nightshade)".
LO-FI – TOY ARTIST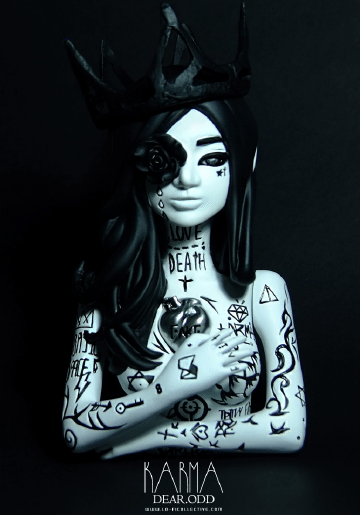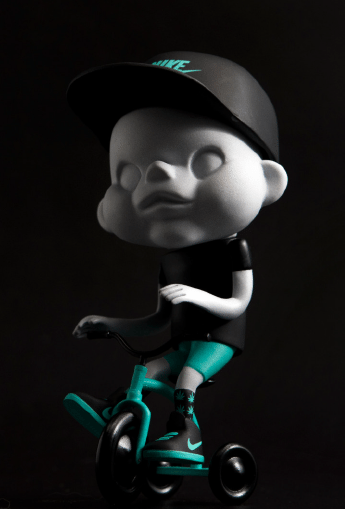 A vanishing bennysing .The brother was always gone together.'Bennysing' work is a portrait of my brother hit. The town riding a tricycle in the guise of the Dark Embers remaining whipping childhood was expressed attending school and guess a new world, and he went away and has been working .
SLOWWALKER – TOY ARTIST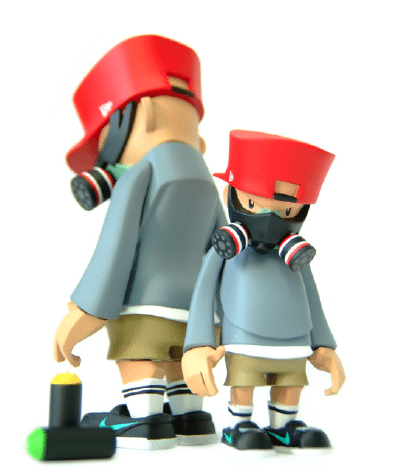 My name is 'Arty'! The street is just his canvas! He is drawing his dreams on the street. The graffitist.
No doubt the Korean artists are shaking up the Art Toy community right now and growing from strength to strength. Both designs are pretty dope especially JYelloween's Illusion Monster Oscar. The photos above are just a dip in the water what art toys are available. You can find the collective at E8, 9.
ART TOY CULTURE 2015
17.Apr – 19.Apr.2015
Dongdaemun Design park(DDP), Seoul, Korea
Korea's first vinyl Art Toy and Culture fair.
[slider source="media: 22295,22294,22292,22296″ limit="100″ width="1400″ height="1000″ title="no" speed="800″]
Towooz :- Facebook.