Don't know about you guys but we are addicted to Luke Chueh "The Prisoner", we own The Prisoner VICODIN edition and OXYCONTIN 20mg edition and now we can't wait to try and own this up and coming Kuma Kush edition. But check this, Munky King are coming out all blunts blazing with a FLOCKED chase Kuma Kush.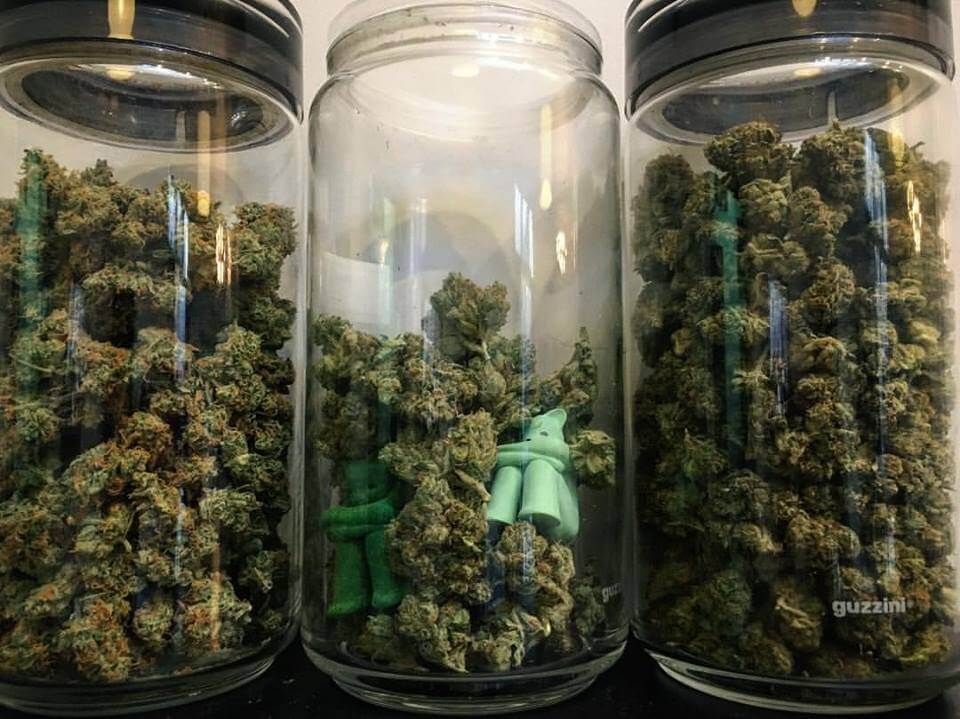 The Prisoner – Kuma Kush is ready for harvest! Get ready for online release this April 20th, 2017 at 4:20 PM PST at MunkyKing.com  **limited flocked prisoners hidden within the edition**
(Please note they do not include Medicinal Marijuana or Mason Jar)
The Prisoner – Kuma Kush should be packaged in a tube but the slight green tone with labels, we will update you as soon as photos are ready.
Don't forget to check out our Facebook LIVE review of The Prisoner Vicodin Edition below: