You've waited long enough for The Ghost of Kurosawa 1/6 figure By Quiccs x Devil Toys x FLABSLAB! The worldwide release date has been officially announced. Shits about to go down! Quiccs x Devil Toys x FLABSLAB reunite to bring you the bad ass 1/6 scale figure! We were lucky enough to be at TTE 2017 so we got to see the most refined prototype in its full glory. Check it out in our Facebook LIVE stream below. No more teasing us like a $100 stripper! (not speaking from experience *COUGH) Time to make a cunning plan to hide the invoice from the Mrs and mark the calendar.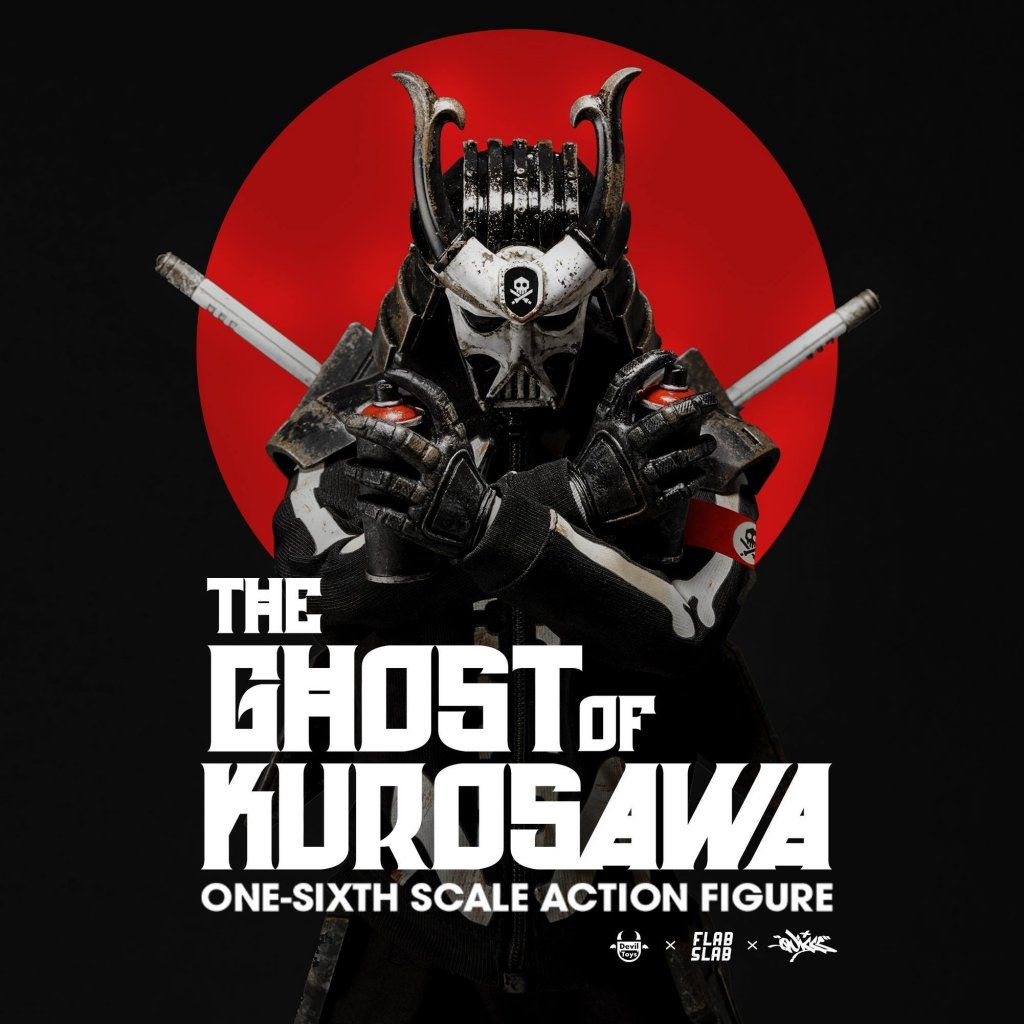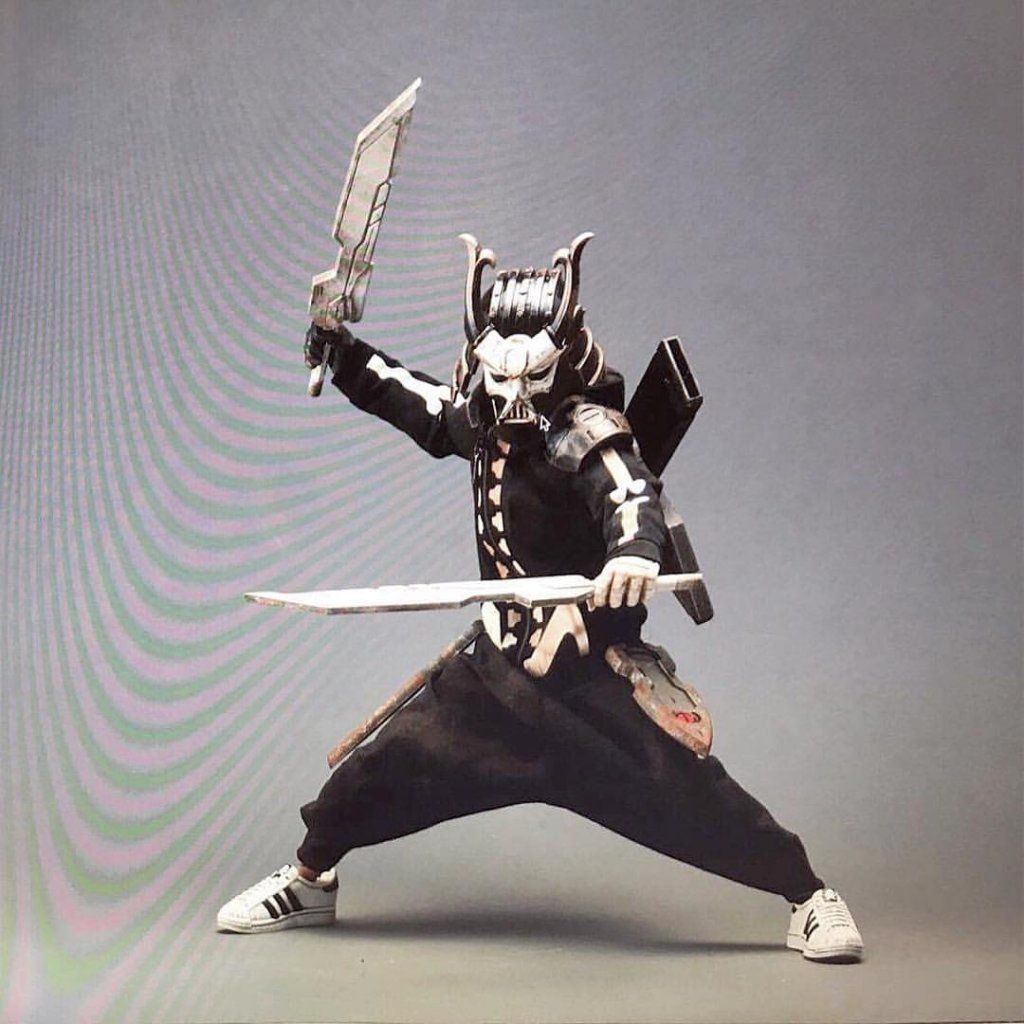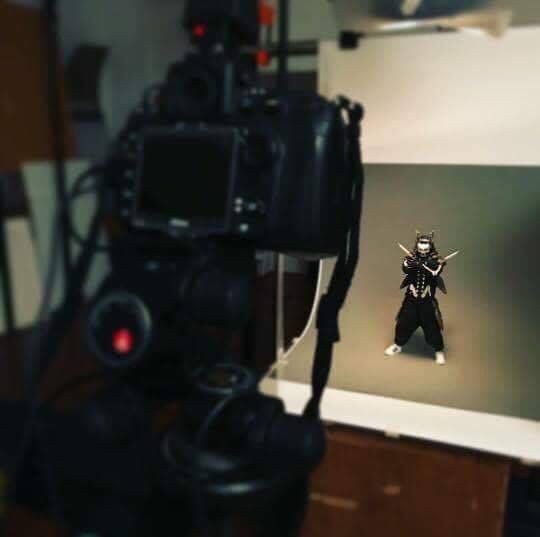 Facebook LIVE stream from Thailand Toy Expo 2017 Devil Toys booth.
You can also find FLABSLAB via http://www.flabslab.com/ Facebook, Instagram and Twitter.
Contact Quicccs via E: [email protected]