Now that Season 3 is in full swing, Gary Ham, Theresa Hawkins & George Gaspar are back this week with another helping of Marsham Toy Hour. This week they get all hungry with talks about waffles! Waffles, if you recall my Top 10 ish Highlights of 2017 (read HERE), is a Facebook Page dedicated to Waffles. You can find them HERE. Theresa & Gary explain Waffles to George. George sounds like he gets the waffle bug too. Easily done.
The MTH gang also introduce us all to the 2017 Marshamies! Ham & Hawkins give their verdict on a number of hilarious new Designer Toy categories. From Best Package (think penises rather than boxes), Best Moobs on a Designer Toy and Best VAG of the Year! We have all the winners below, but first, the links to the podcast so you can listen yourself…
---
Alternatively, you could go listen to Episode Two of Season Three HERE on the Marsham Toy Hour website!
---
Winners of Marshamies 2017
Best Package Award aka Penis
Winner: Beary Efficient Bear by Naughty Brain x Mighty Jaxx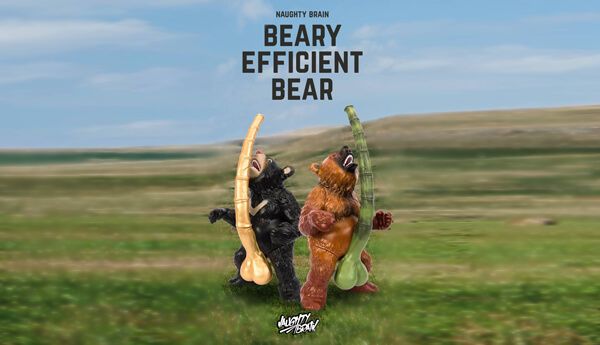 Best Pussy Cat Award
Winner: Stinkbox by Andrew Bell x Jason Lemon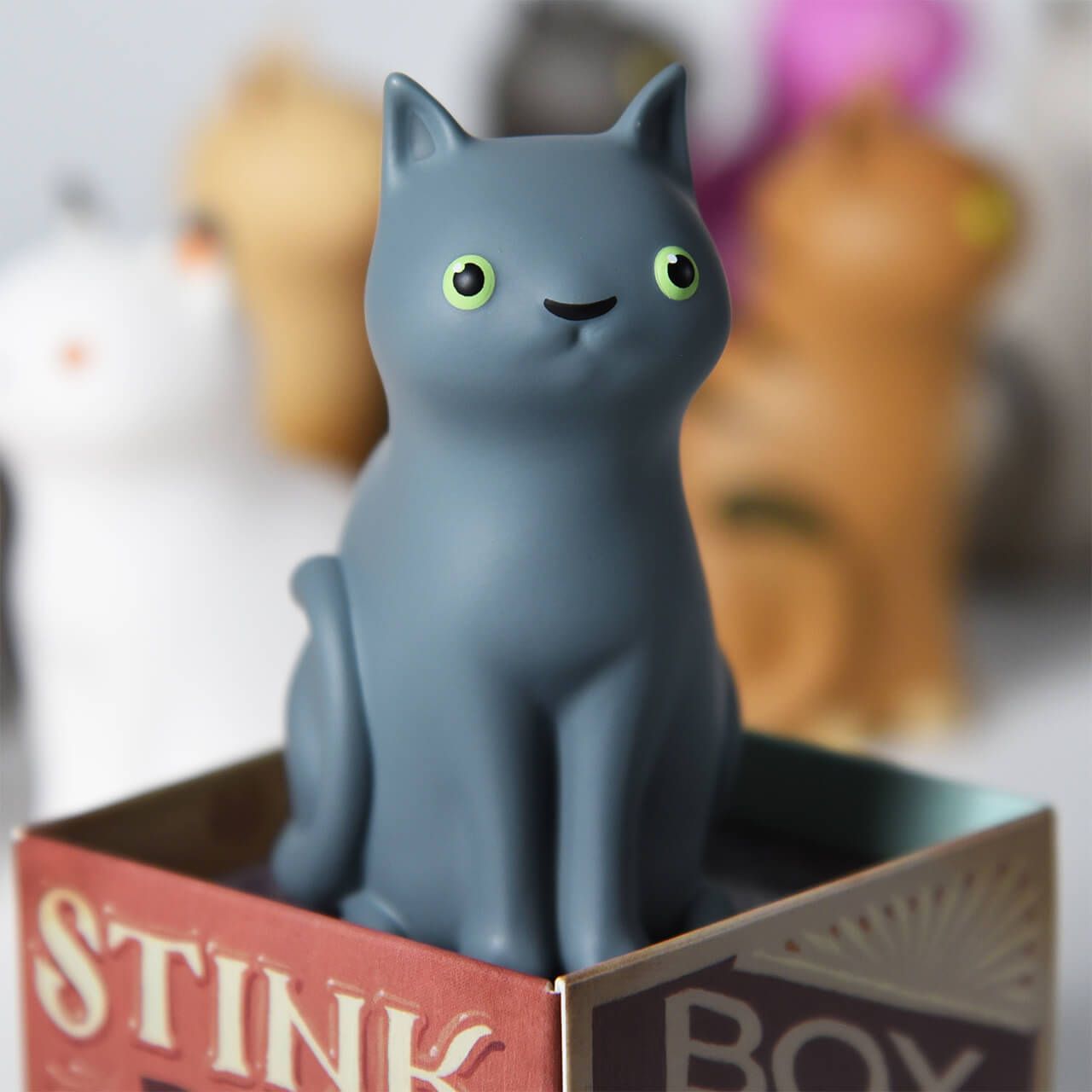 That's So Theresa Award
Basically the cutest thing released in 2017
Winner: Elfies by TOO Natthapong Rattanachoksirikul x Unbox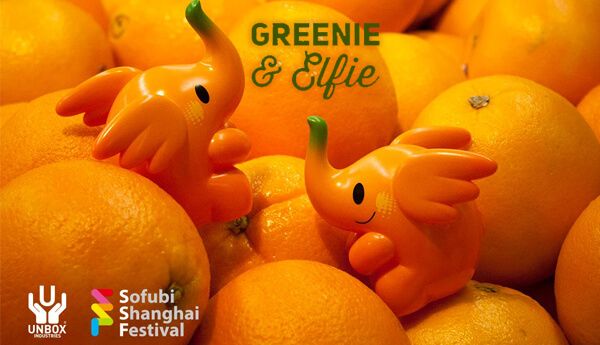 The Most NONE So Theresa Award
The most opposite of the cutest released in 2017
Winner: The Maggore by Trash Talk Toys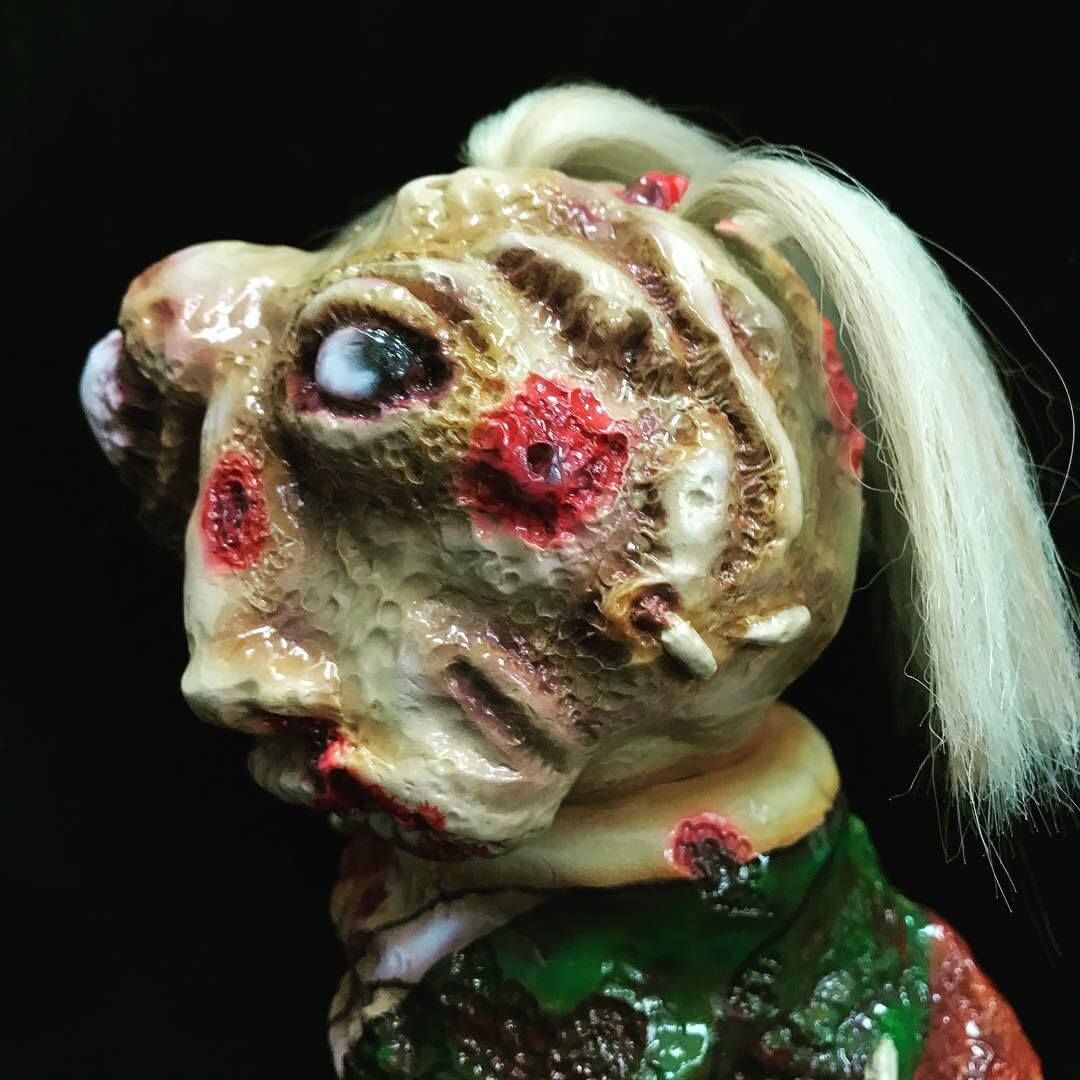 The Best Moobs Award
Hattori Taro Bakeneko from the Zoo series by Chino Lam and Mame Moyashi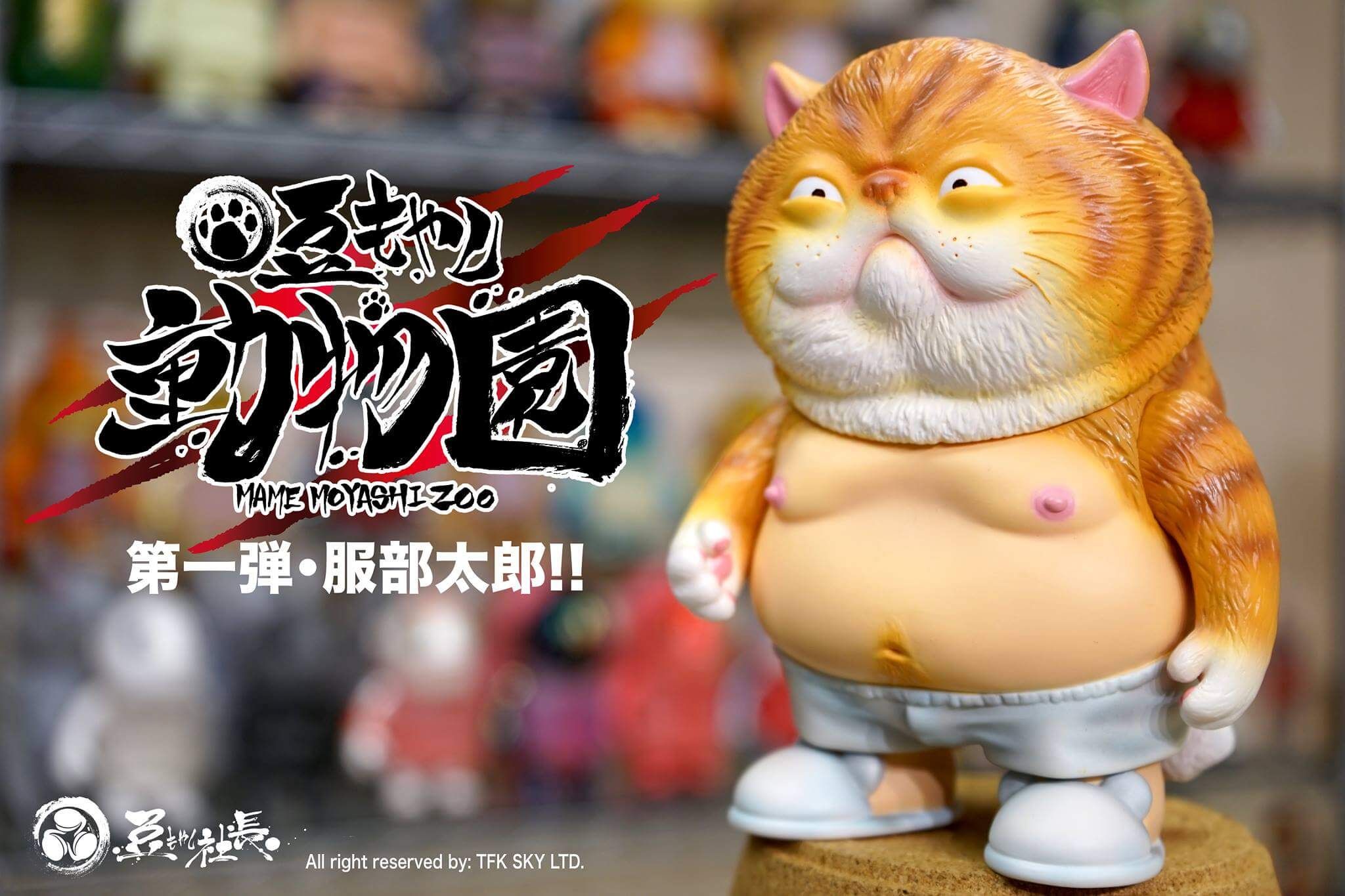 The Nom Nom I Want Your Goodies Award
A Food themed award
Winner: Popsicle Mon by 16M Design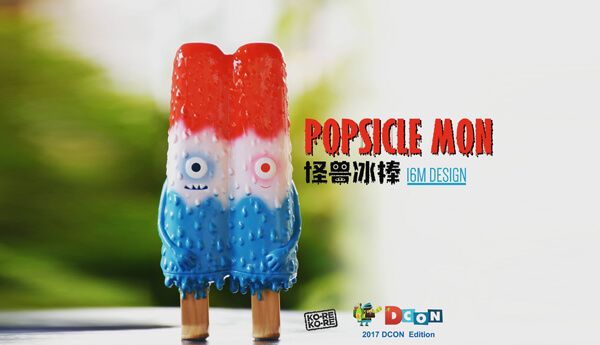 Biggest Tease Award
Toys that have been teased for far too long
Winner: Fatty Wooper by Gary Ham x Chris Ryniak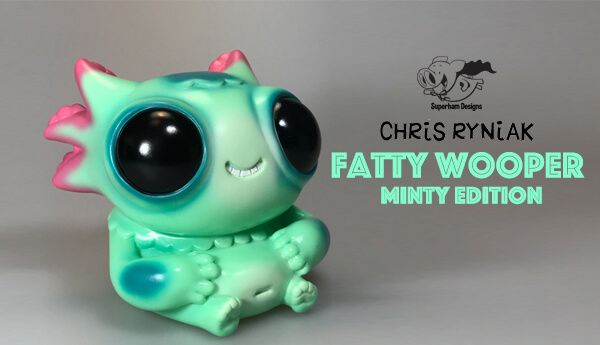 Public Indecency Award
A Designer Toy caught in the act
Winner: Chunk Long Time No See by Jim Dreams x Unbox Industries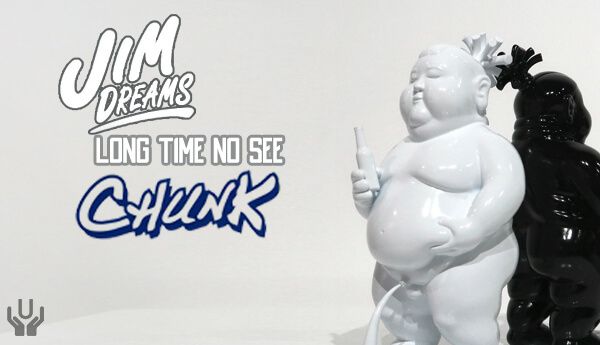 Best V.A.G
Winner: Teresa Chiba's Inuharigon from Series 11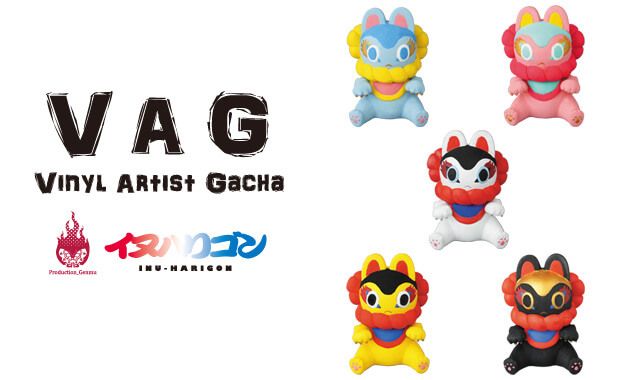 Individual Awards
Best Analysis of his Analytics Award
Benny Kline
Most Stylish Award
Ryan Rutherford for his 5 Points Romper suit
Best Booty Award
Chris Ryniak
Probably More Adult Toys than Designer Toys Award
Sucklord
Best Side Eye Award
Sad Salesman
The worst singing performance by an artist
Gary Ham for his rendition of 'Toys'
Pssst Come Here Award
Don "Datadub" Kratzer
No.1 Kaws Fan Club
Flabslab
Most Huggable Award
Seriously Silly K
The biggest cheater of games Award
Winner: George's gal, Jessica Harabedian
The most likely to become a future Shriner Award
George Gaspar
It was a really fun episode of Marsham Toy Hour. Worth a listen!
---
Alternatively, you could go listen to Episode Two of Season Three HERE on the Marsham Toy Hour website!
---
Don't forget that our TTC Mobile App is now AD FREE! Meaning no annoying Google Ads appearing on the screen. We are also optimised for the iPhone X (which looks sexy AF). Go download it now!
Marsham Toy Hour can also be found on Facebook HERE.