Fluffy House Mr. Cloud's got a new style, red stripe T, Blue Jeans and a nice pair of kicks! all ready to impress at Taipei Toy Festival. This TTF exclusive reminds me of Where's Wally with the simpler looking colours. Mr. Cloud really looks good in his new clothes and I can hear all the collectors screaming to get him already. We suspect Fluffy House to release more exclusives or showcase future products as they have taken a a double booth at TTF 2015! So stay tuned for more news.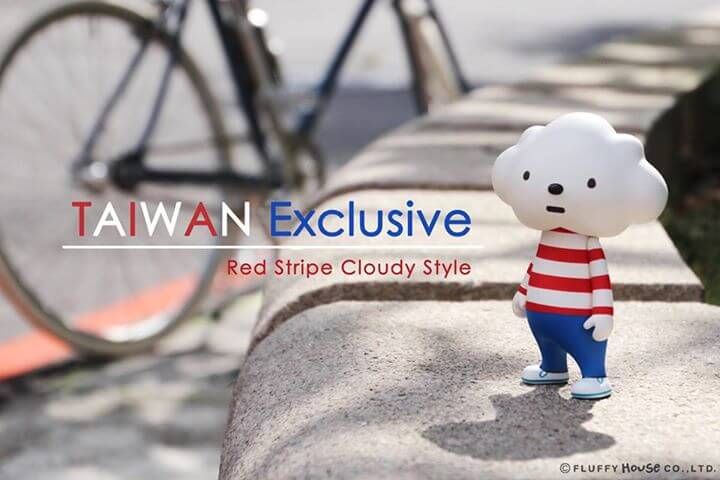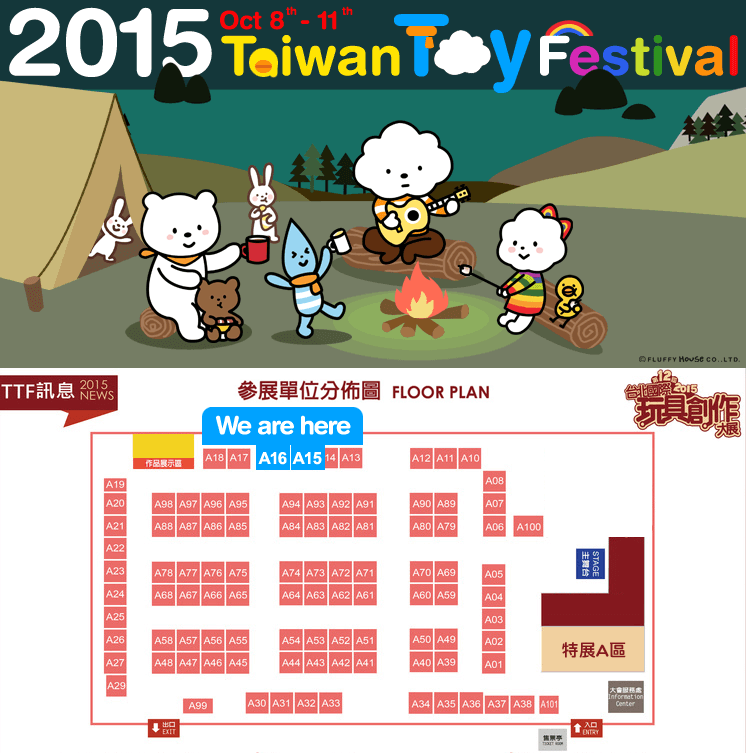 Fingers crossed Mr Cloud TTF 2015 will be made available online after the convention. Stay tuned to further details.
Not sure about Fluffy House? check out our full review of the whole line up HERE.
[youtube url="https://youtu.be/-q6KyIQkaQk" width="1000″ height="900″]https://youtu.be/-q6KyIQkaQk[/youtube]
Find Fluffy House via http://fluffyhouse.com/ , Facebook , Instagram and Twitter.