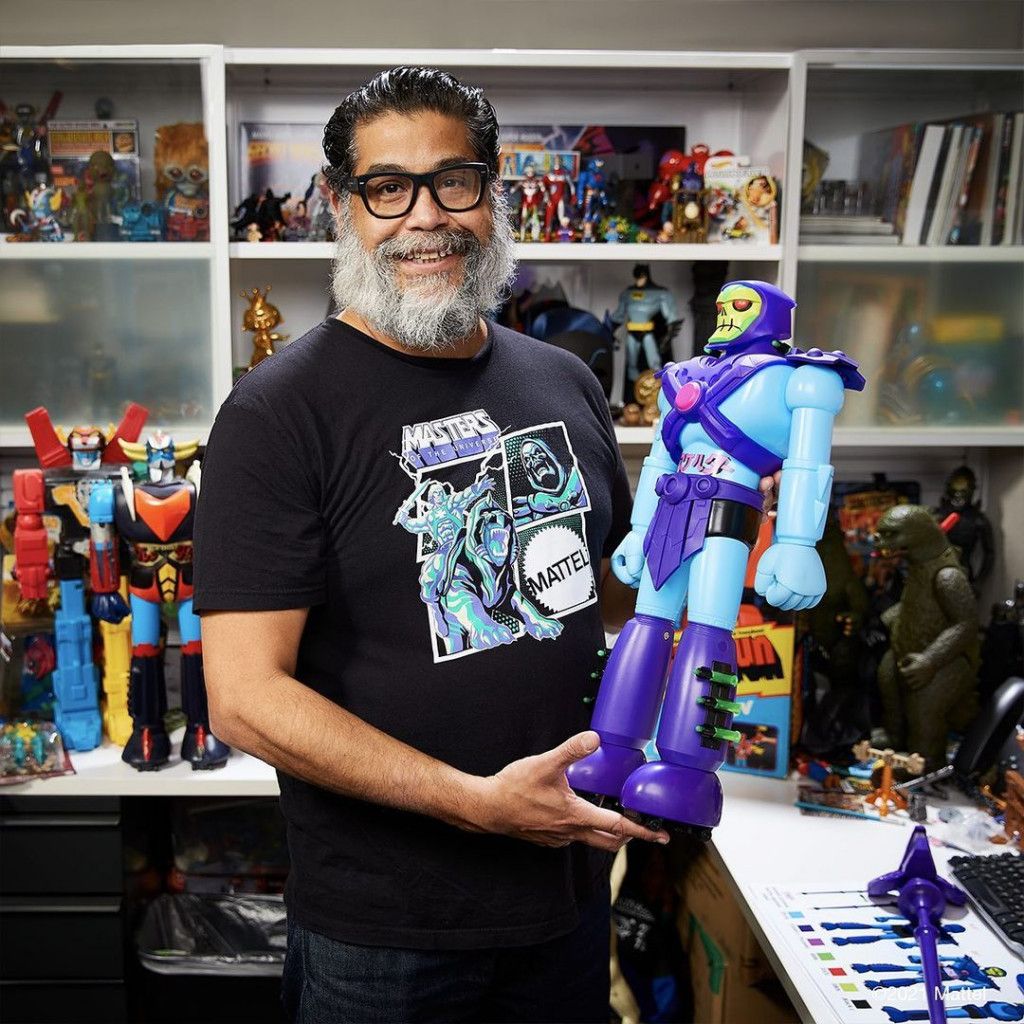 What if a villain from one of the worlds created could access technology from another for his own evil gains? Would it shift the balance? Would the good guys lose? Mattel Creations had to find out, as they resurrected a nearly 2ft Shogun Masters Skeleton, the most evil-yet-beloved villain in all of Eternia! Boy, this one is a doozy!
With wheels on his feet, a "rocket-powered" fist, a missile-firing staff, and towering at just under two feet tall (23.5inch), this Skeletor figure is emitting some major retro Shogun vibes and setting up his hostile takeover of Eternia.
Dropping at 9am PST (5pm BST) tomorrow on Friday 23rd April over on creations.mattel.com. At the time of writing we are not sure on price or run size of these, but we believe them to be $300 each and VERY limited.
---
Mattel Creations Social Media
Instagram: https://instagram.com/mattelcreations
---
If you want to support The Toy Chronicle, we have a number of options available to you. We have started to stock a wide range of releases that we think you will enjoy. Ranging from production pieces from Superplastic, Unbox Industries & POP MART, to original pieces from our favourite artists like Sank Toys, Quiccs & Czee13. Purchasing one of our pins also really help. A quick, cheap way to also support the TTC is by making a small donation. These can all be completed below through our online shop. We appreciate all the support! Thanks!