Following a wild ride with Superplastic over the last year with Janky Series 1 making a huge impact on the Designer Toy universe, we are so happy to tell you that Janky Series 2 will be coming soooooon! Very soon!
We just caught wind from the guys at Superplastic HQ that Series 2 of Janky (plus some other awesome shit) will be hitting Kickstarter again on May 7th!! We only have the image above now that shows the Janky from Series 2 all intermingled together! Can you guys which are the artists involved? We'd love to hear your guess in the comments or on our social media channels!
You're probably wondering, why Kickstarter? Last year was so fucking fun & it was all thanks to you. We can't imagine doing it any other way! We're a small company, and by launching on Kickstarter we continue designing radical toys for hardcore fans like you and keep our jobs!

Superplastic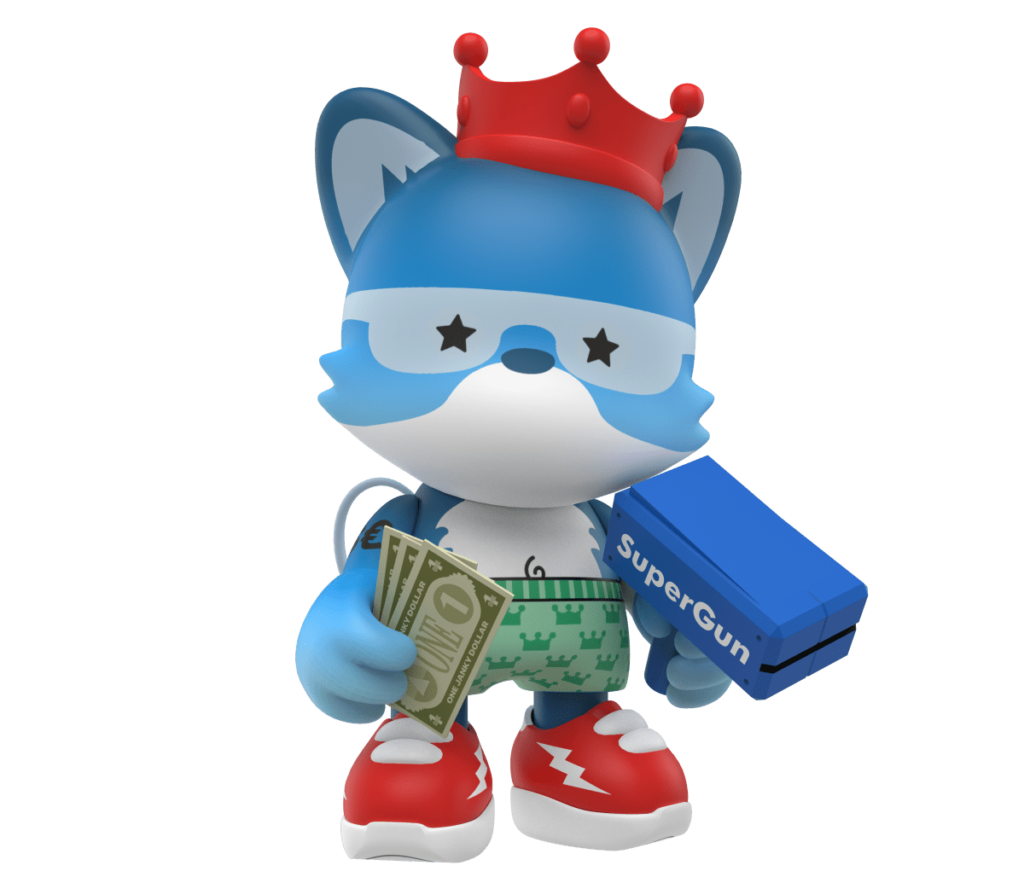 Not only is Janky Series 2 coming, Superplastic have also announced an early sign up for information on the Kickstarter. If you head on over to https://superplastic.co/pages/sweepstakes now you can enter your chance to also win a limited edition King Janky 3.5 that is super limited to only 166 made! Check out King Janky 3.5 above! We honestly CAN NOT WAIT for Series 2 of Janky. We fell in love over the last 12 months, and can't wait to see what Superplastic have in store for the next 12 months!
Check out Superplastic and all their magical releases on Instagram HERE.