Scott Tolleson & October Toys have teamed up at next week's San Diego Comic Con (SDCC), bringing us two Heavy Metal Baby Deadbeets. Cast in lead free pewter, these 1.5inch Deadbeets will be available to purchase from either Scott's or October Toys next week, depending on which flavour you want.
[frame align="center"]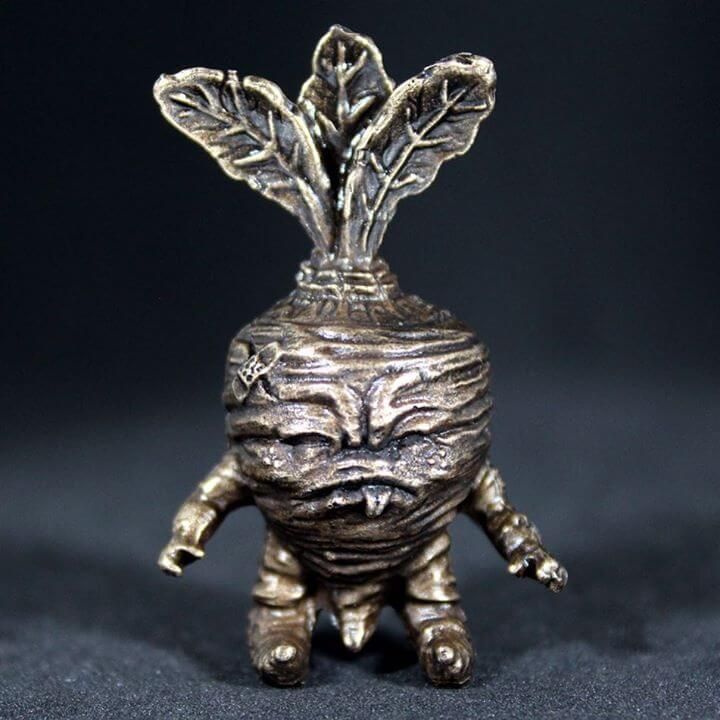 [/frame]
Coming in two flavours, Antique Bronze (above) will be available from Scott. Priced at $10 (£6). Antique Silver (below) will again be priced at $10, but this flavour will be available from the October Toys booth.
[frame align="center"]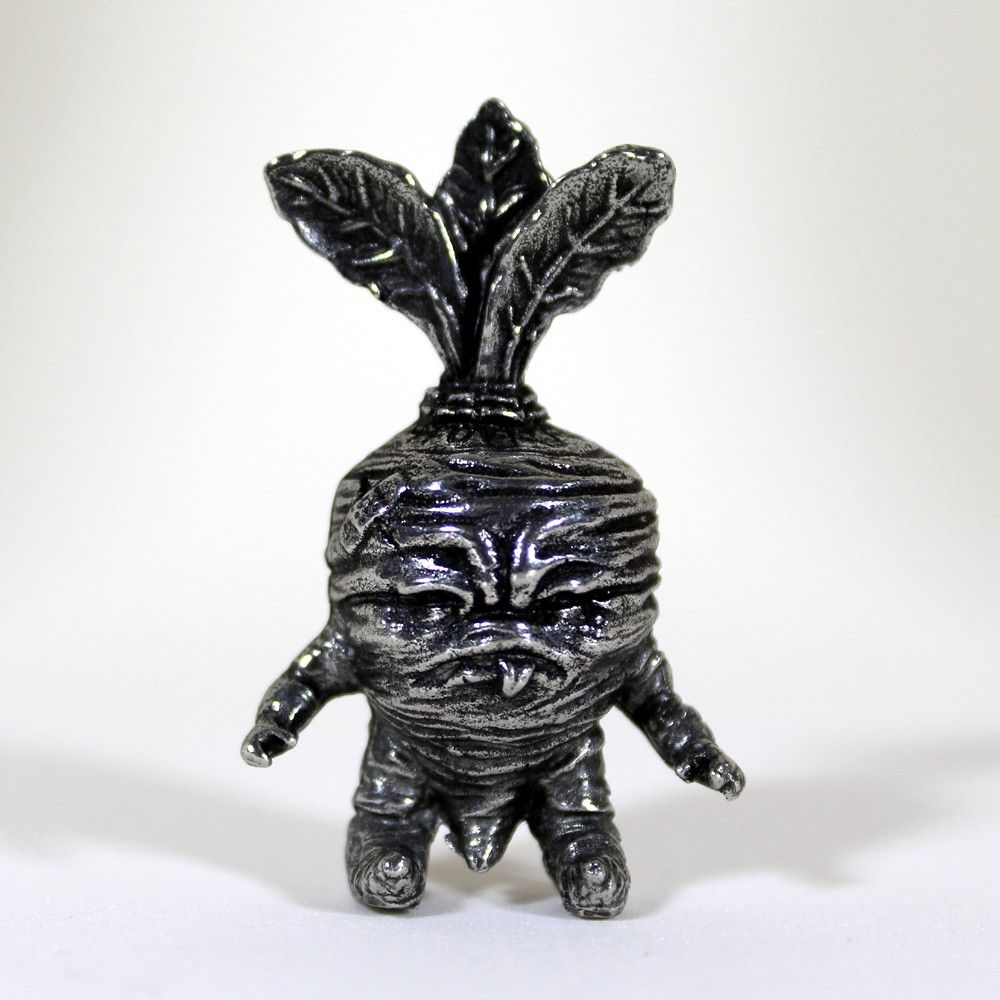 [/frame]
In other SDCC Deadbeet news, Scott has announced the final Deadbeet 'he' will be releasing in San Diego. This edition of 30 will be available from from Scott's booth next week at SDCC. Priced at $60 (£38.50 if you can get a mule).
[frame align="center"]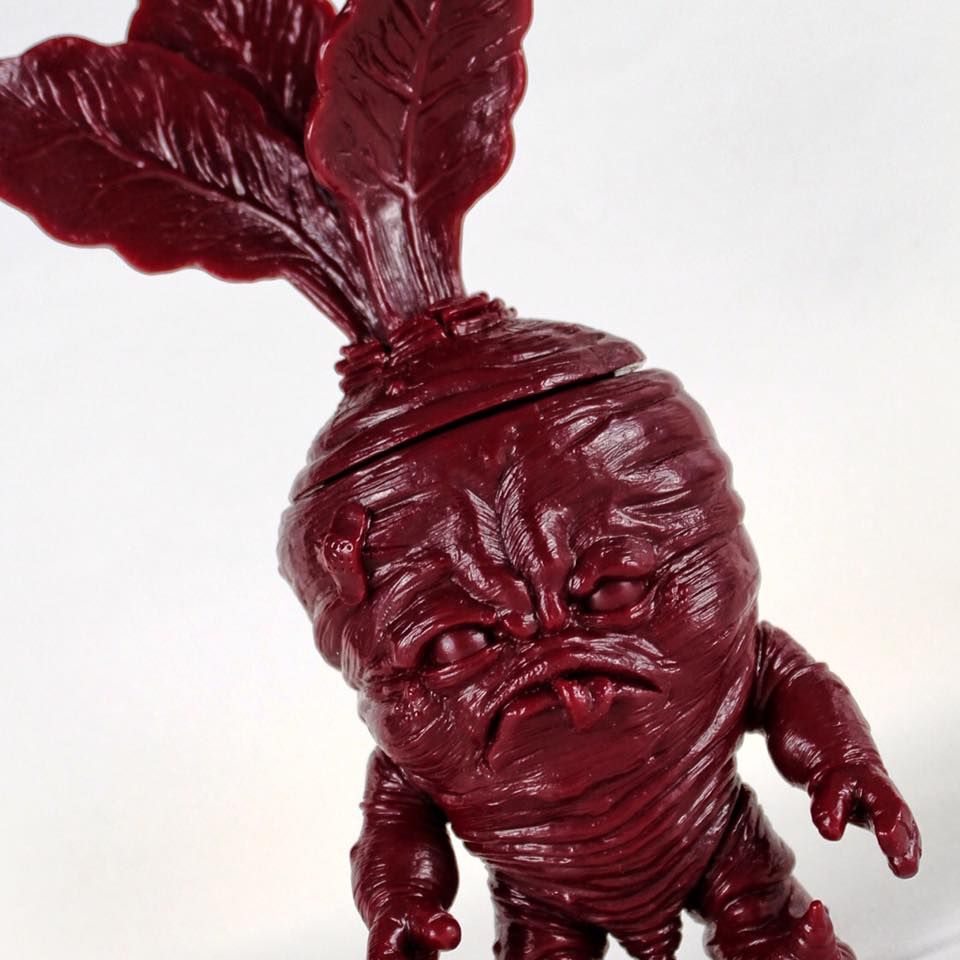 [/frame]