Following our post on October Toys x Scott Tolleson Baby Deadbeets HERE, we are kind souls and bringing you further SDCC October Toys news. We're good like that, right?!
At SDCC next week, October Toys will be release four Skeleton Warriors action figures, to celebrate the SW 20th Anniversary. First up is Baron Dark. Now Baron Dark is a pretty cool name. Baron Dark. We are considering naming our first child after this Skeleton Warrior.
[frame align="center"]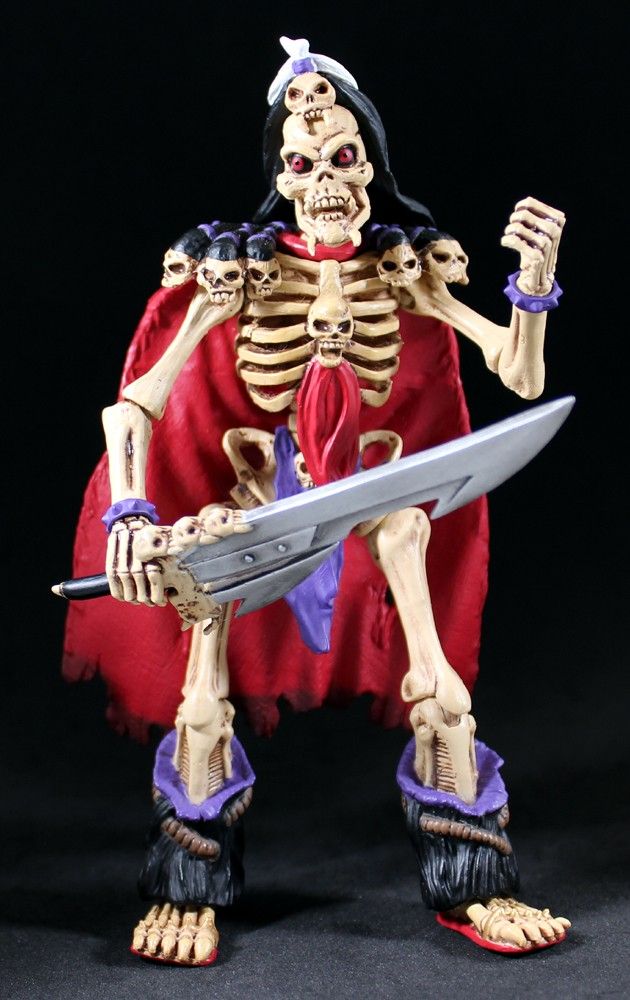 [/frame]
Priced at $20 (£13), Baron Dark is a 5inch fully painted PVC action figure. Baron has 26 points of articulation (more than The Toy Chronicle team put together). Baron comes with removable sword, cape, loin cloth, and arm guards (for a total of 21 pieces) and will be packaged in full color collectors window box.
Up next is the Deluxe Bone Titan Skeleton.
[frame align="center"]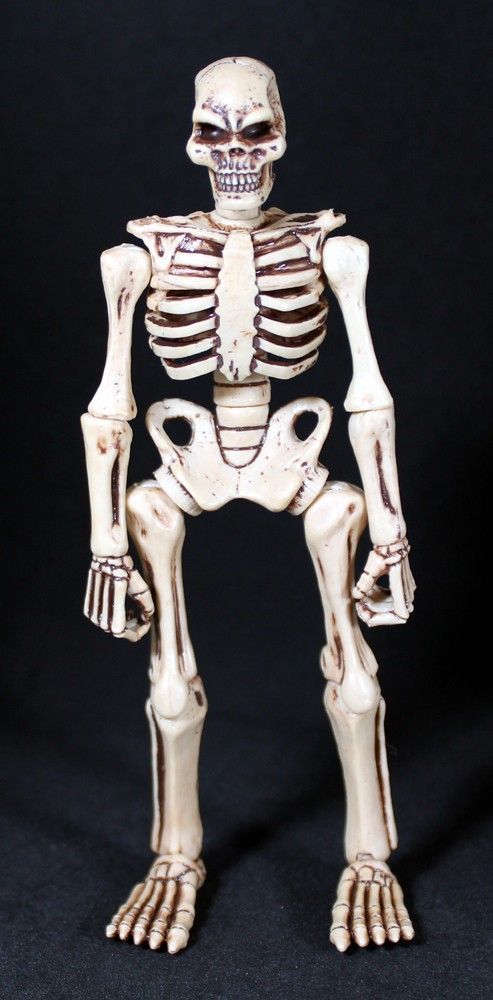 [/frame]
This monster sized 5inch fully articulated PVC action figure is priced at $15 (£10). Again with 26 points of articulation. All the details are paint washed. We also have the Bone Titan (below), which is priced at $10 (£7) and is a solid bone colour.
[frame align="center"]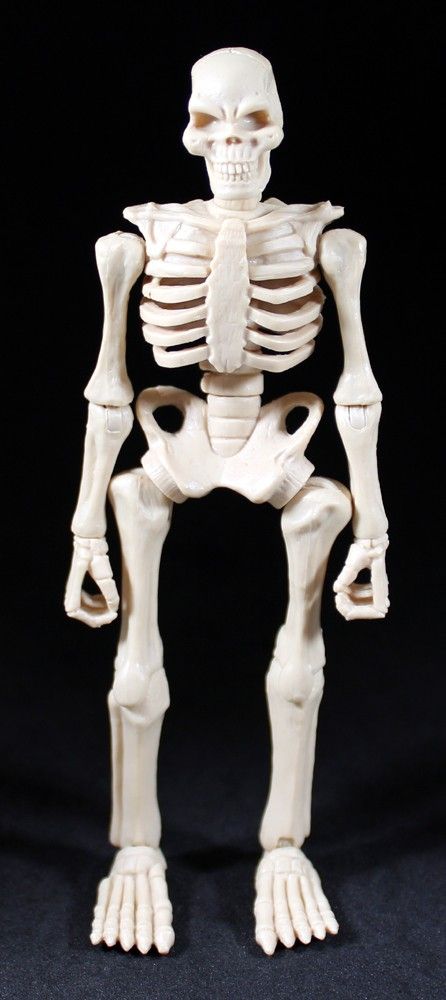 [/frame]
Our favourite of the bunch however is the Glow-in-the-Dark Titan Skeleton. Why? Cos it's GID, obviously. 5inches tall, 26 points of articulation but with the added glow-in-the-darkness. Priced again at $10. Bargain.
[frame align="center"]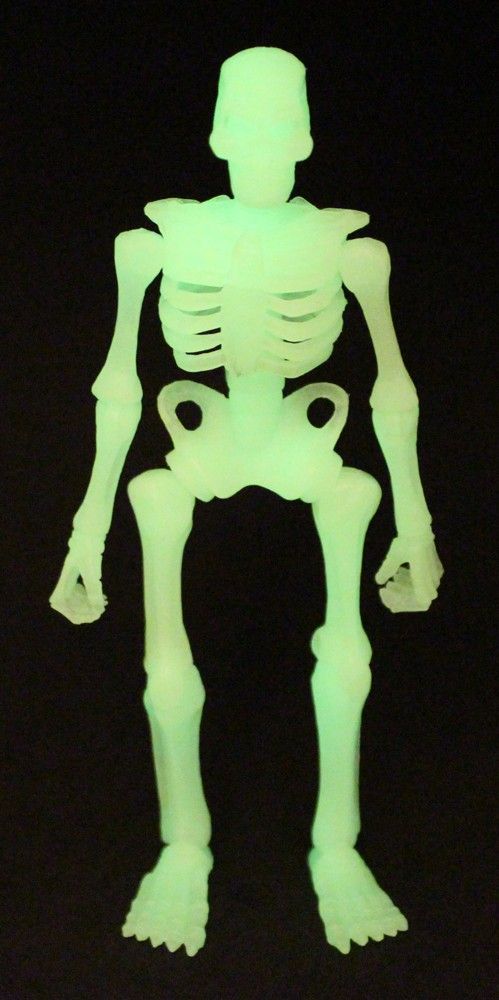 [/frame]
October Toys ain't done though. They will also have Skeleton Head Zipper pulls. They transformed some of their Titan Skeleton heads into fun zipper pulls to add a little undead flair to your hoodie, backpack, purse, keychain, and anything else you can clip it on! Pretty neat for $3 (£2).
[frame align="center"]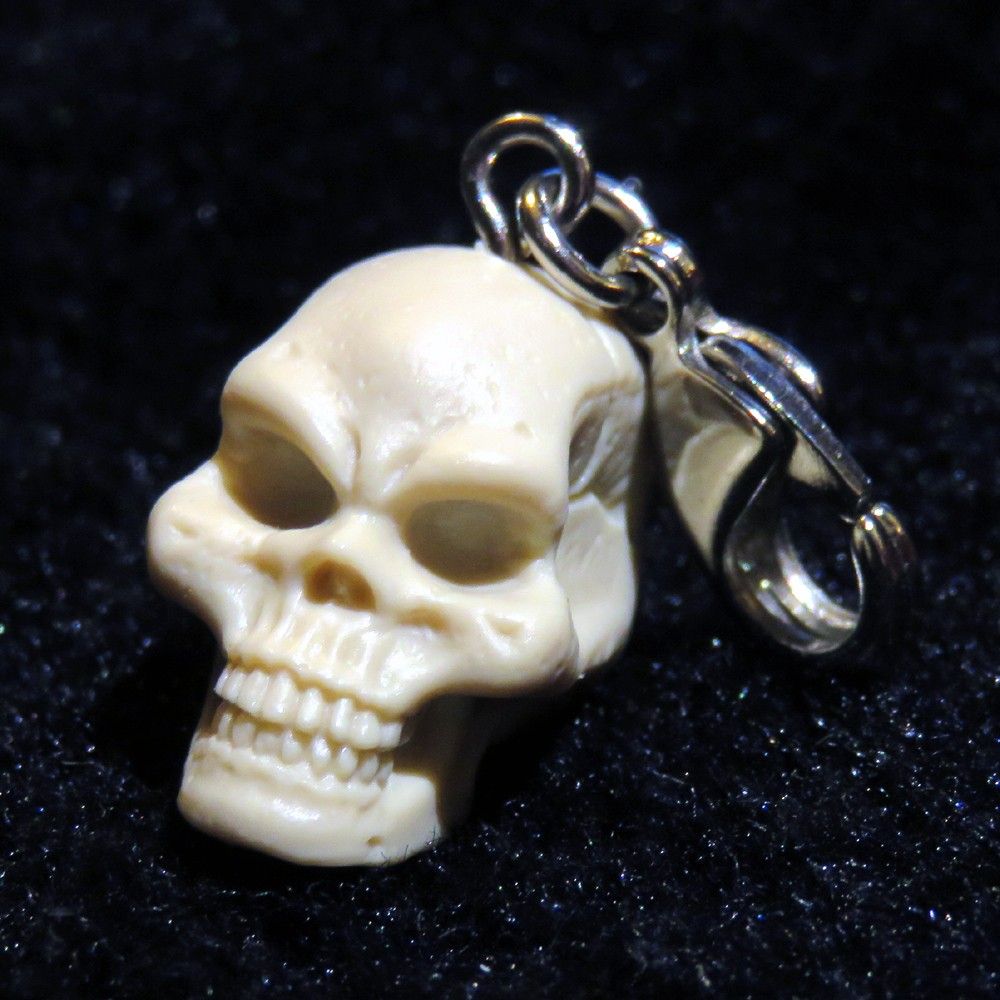 [/frame]
October Toys don't stop there. Oh no. They're bringing Surprise Boxes. Everyone loves a surprise box, right? For $10 (£7), you can six random October Toys mini figures and three stickers. They're a $15 value too, so you're already winning.
[frame align="center"]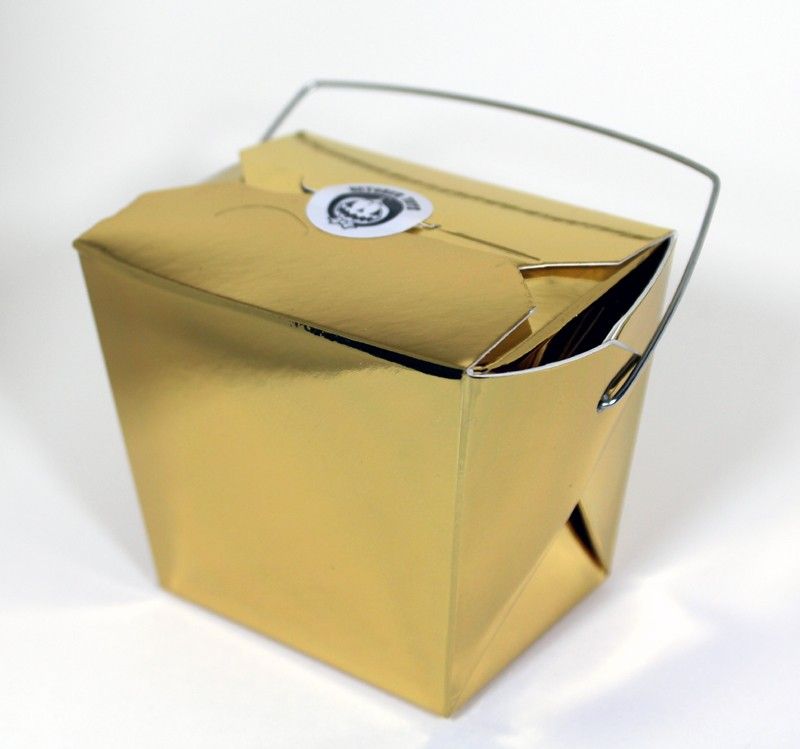 [/frame]
October Toys will also have Series 1, 2 & 3 of OMFG in various awesome colors! They will probably also have some of the new OMFG Series 4 on hand (depending on arrival date).
[frame align="center"]

[/frame]
So with all the above goodness from October Toys you'd think there was no other time for anything else. Well, you'd be wrong. October Toys are putting on two toy panels for your pleasure.
Toy Break Presents : Independent Toy Design
Thursday July 9th 8pm – 9pm
Room 32AB
Learn how independent toy producers are bringing their original and licensed creations to life. Leading toy designers George Gaspar (October Toys), Scott Tolleson (Stolle Art), Nate Mitchell (Squid Kids Ink), and H Eric Cornboy Mayse (The Four Horsemen) discuss toy production and brand development and answer audience questions. Moderated by Ayleen Gaspar (Toy Break).
Action Figure Insider Presents: Women in Toys
Friday July 10th 7pm – 8pm
Room 29AB
For the past 10 years Action Figure Insider has been moderating panels at SDCC about action figures and collectibles. One of the most common questions asked is, "where are the women?" This year, that questions will be answered with a panel made up of esteemed women in the toy industry across a wide spectrum of roles. Find out just what women can do to help and change the collectibles industry. Ask questions of these industry professionals and come talk toys! Panelists include Kat Sapene (prototype painter, Sideshow Toys), Ayleen Gaspar (owner, October Toys), Irene Mater (freelance sculptor), and Allison Nehls (Kidrobot) Moderated by Daniel Pickett (Action Figure Insider).