Eric, from Pause Designs, is going to the Circus and he's taking us with him. The headline spot is dedicated to The Human Cannonball.  Naturally. If you're getting shot out of a cannon you deserve to be top of the bill.
[frame align="center"]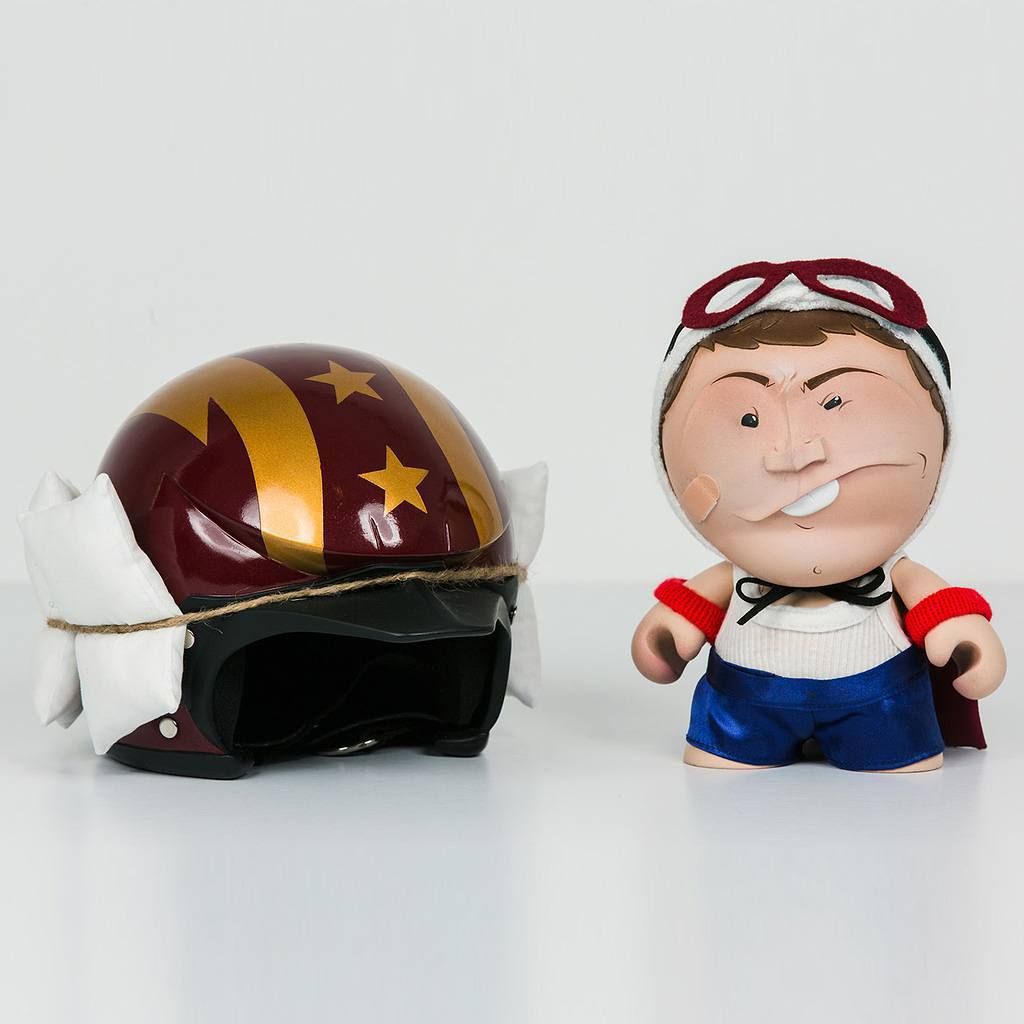 [/frame]
Using the Kidrobot DIY Munny as a platform, Pause Designs were able to use a Knucklebear head to fashion into a helmet for this Cannonballer. Innovative with this design, guys! We love it. We also love how Pause used the body of the Knucklebear to turn it in to the Cannon to shoot the Human Cannonball out! Perfect.
[frame align="center"]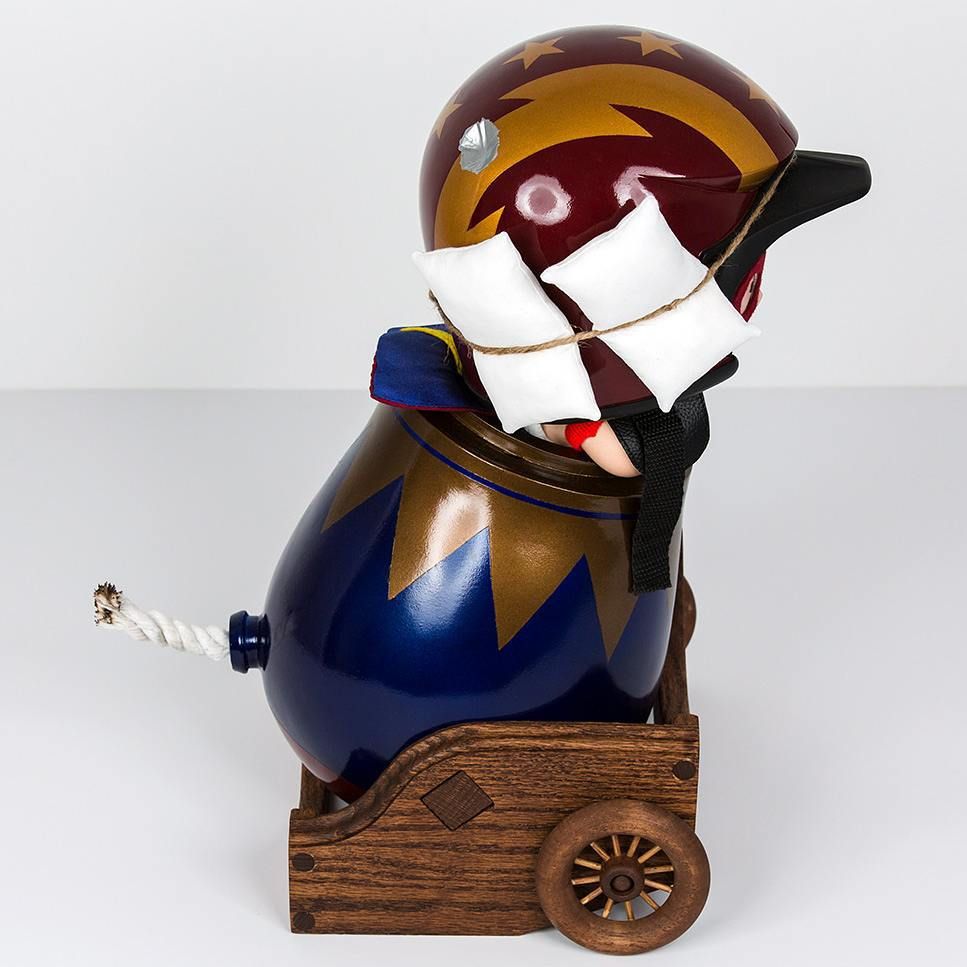 [/frame]
To finish off any Human Cannonball you need a cape, right? Yup, we'd think so. Pause doesn't disappoint. Giving this Cannonballer an ace lightning bolt cape.
[frame align="center"]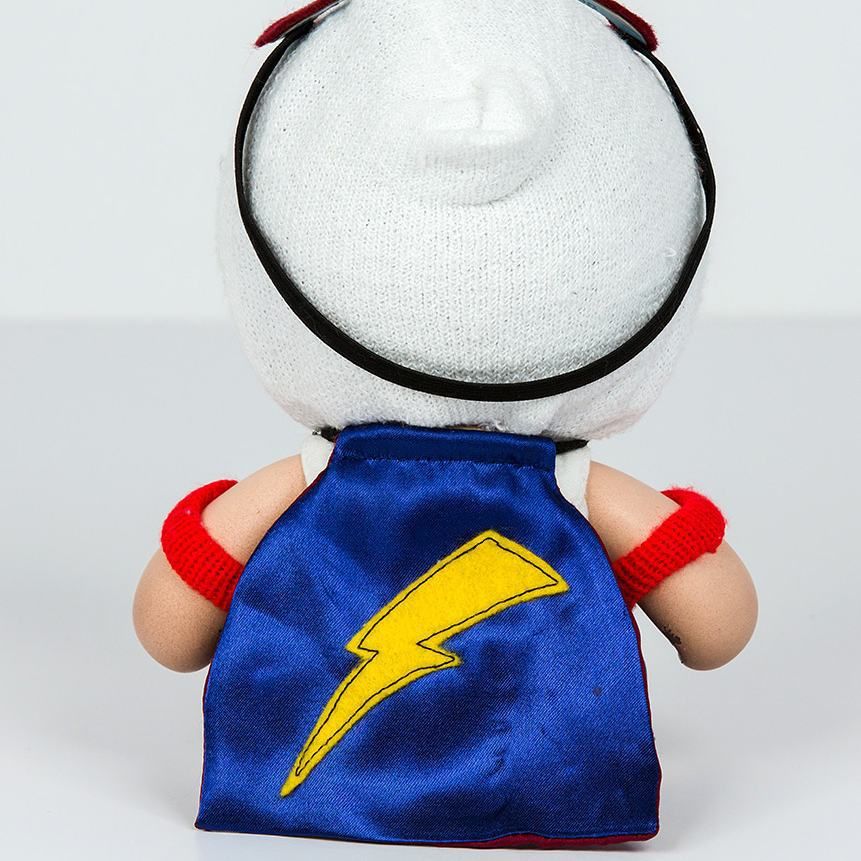 [/frame]
What circus isn't complete without a set of clowns to add to the fun? Pause has not only knocked these customs out of the park, he has really used everything from the 18inch Knucklebear (well, except for the legs. Don't ask where they are…). Here we have the first Clown, using the right arm of the Knucklebear. Insane, right? The arms and legs were sculpted onto it.
[frame align="center"]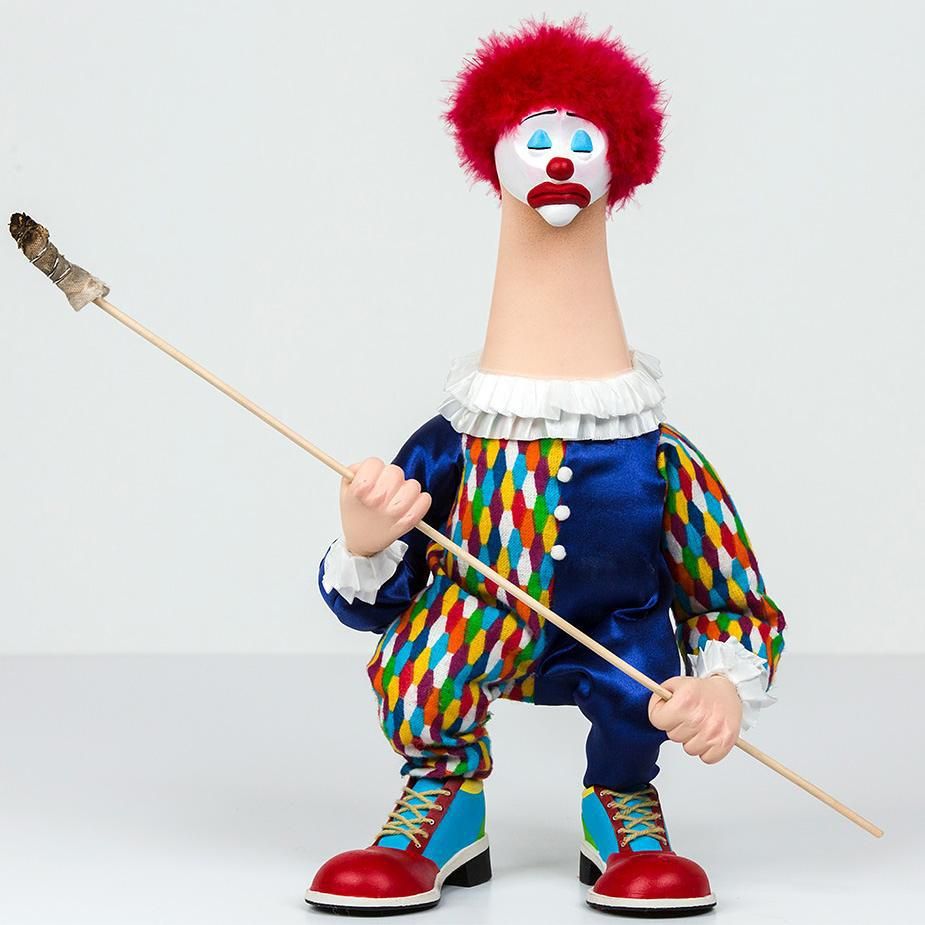 [/frame]
The second Clown was using the left arm of the Knucklebear, obvs. Again the arms & legs are sculpted. We are blown away by this custom set.
[frame align="center"]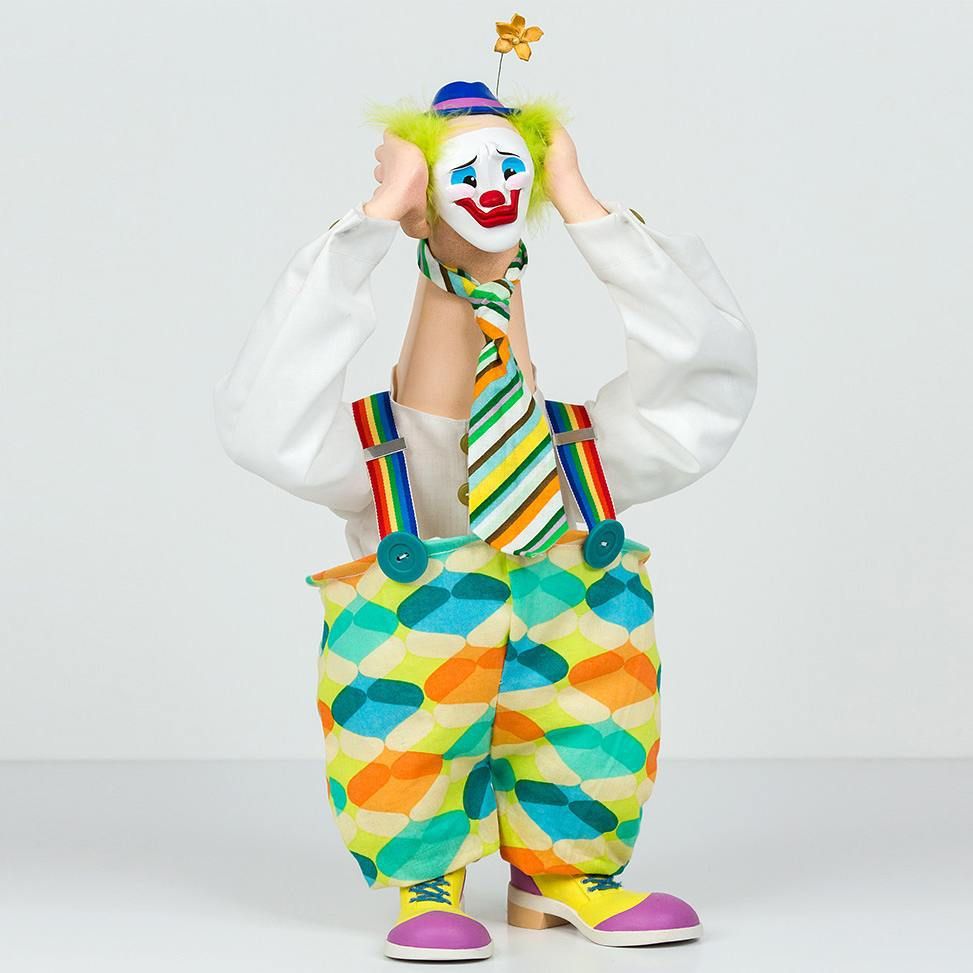 [/frame]
You can see the Circus together below. These are an awesome set. We are uber jealous of anyone that has bought this. Pause has killed it. Aces.
[frame align="center"]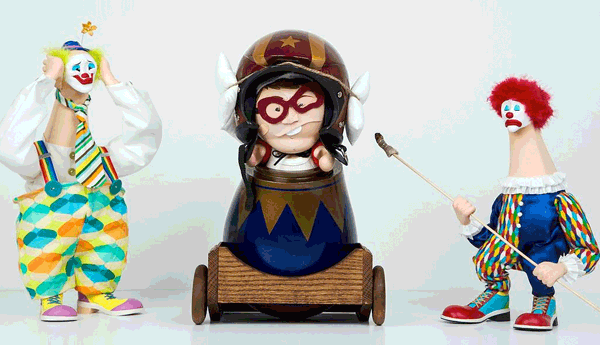 [/frame]