Luke Chueh x Munky King are all set to launch the much anticipated Headspace vinyl figure at SDCC 2015! the wait if finally over. One of the first time we got to see the figure was at ROTOFUGI gallery for Luke's HEADSPACE (REBOOT) show and now it's fully ready for our display and join our collection. Munky King states that this will be a limited run of 200! but calm down, they will be releasing 100 at SDCC and the other 100 at a later date exclusively on Munky King website to keep all the fans happy like us.  We are happy bunnies now, no need for mule fees or evilbay prices.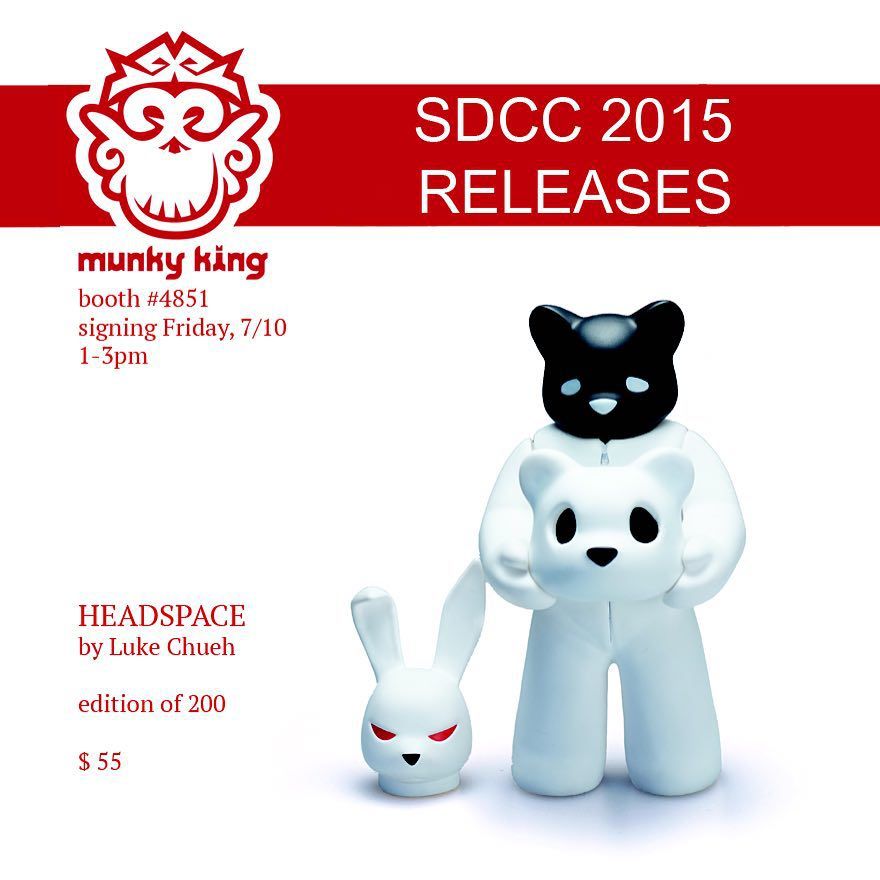 Munky King will also have a print set available for purchase when picking up the figure. HEADSPACE will be released in small amounts Wednesday night, & Thursday morning, & then all the rest during Luke's signing Friday between 1-3pm at SDCC Munky King booth #485, priced at $55.
We do wonder if Munky King will be releasing alternative head like the Lincon head that was shown at the HEADSPACE (Reboot) show at Rotofugi in the near future. We hope so, fingers and toes crossed.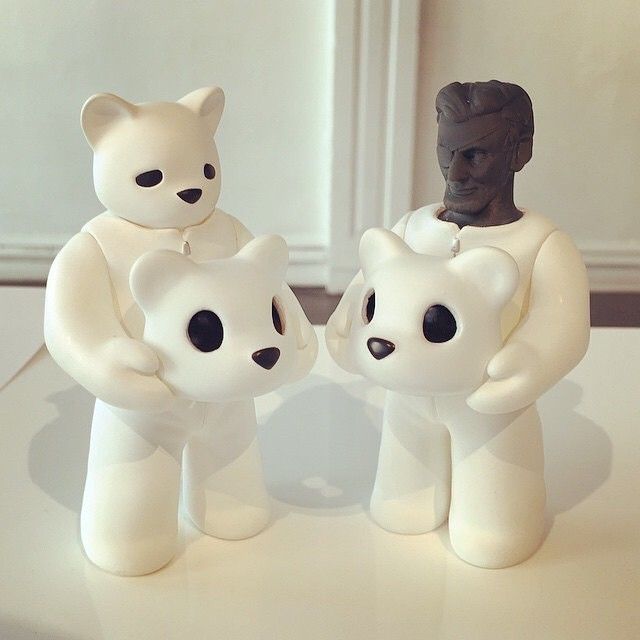 For now you can find Luke via Instagram, facebook  and Twitter
http://www.munkyking.com , Facebook , Instagram and Twitter
Info for SDCC head to http://www.comic-con.org/