Today will be another day battle to pick up Amanda Louise Spayd designer resin art toys. I personally was very reluctant to share this new that Amanda will be having two releases today, as it will lower my own chances to securing them myself. But I'm not that selfish 🙂 Amanda will be releasing the highly anticipated and adorable Peacock blue Belfry (which I want the most so HANDS OFF! ) and Smokey Quartz Pipsqueak.
Peacock blue Belfry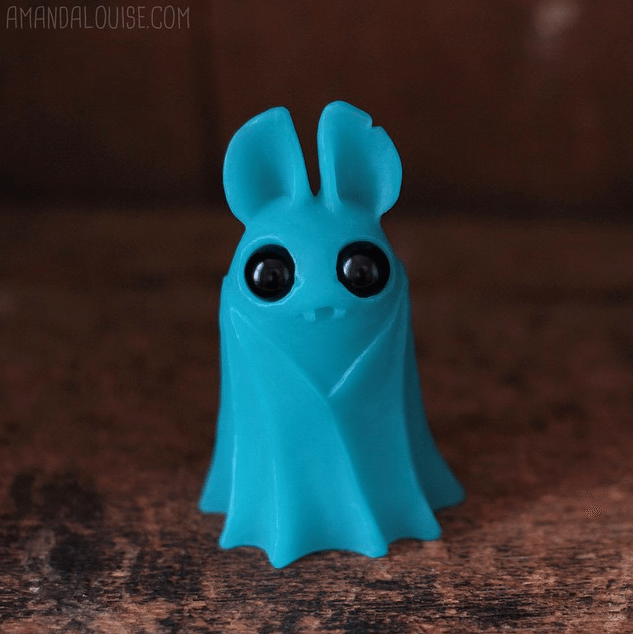 "Smokey Quartz" Pipsqueak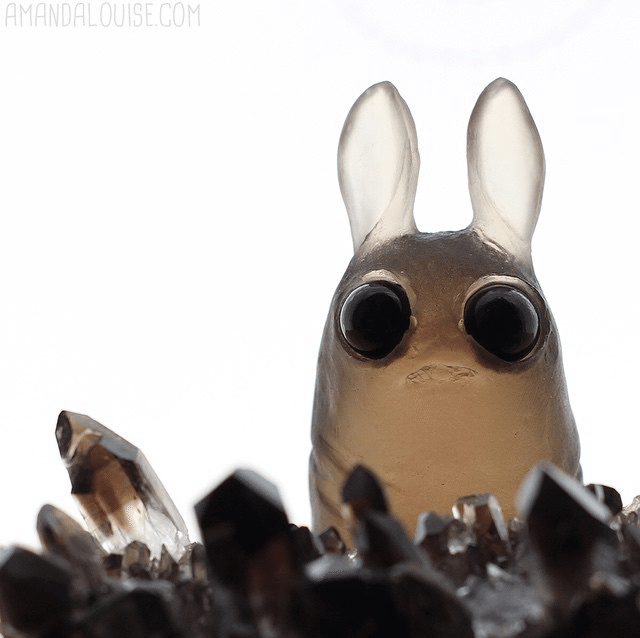 She will have some two-packs for those who want both. Sale starts at 2pm EST (7pm UK time) priced at $18 each at  https://amanda-louise-spayd.myshopify.com/.
More detailed info at Amanda's Blog http://mandilouise.blogspot.co.uk/ you can also find Amanda on her Facebook , Twitter and Instagram.
(all info and photos lifted from http://mandilouise.blogspot.co.uk/ )