Hands up if you can't get enough of "MIMI The Cannibal Girl" from Utomaru x Tomenosuke! Here comes the next edition "MIMI The Cannibal Girl Wonder Blue Edition". Wondering about the spots on MIMI? This latest colourway was inspired by the American "Wonder Bread"! Don't worry, no gluten added to MINI.
This is our latest and strongest project, which we are really excited about. This figure from utomaru, an illustrator who was not even featured in our 10th anniversary stickers. It is based on the Cannibal Holocaust motif. Yohei Kaneko of mirock-toy was also delighted to be involved and created this prototype for us.
Produced by Tomenosuke
Sculpted by Yohei Kaneko / Mirock Toy (Japan)
Manufactured at Obitsu Plastic Manufacturing Co., ltd (Japan)
SRP: 17,500 JPY
Edition: 30
Sale: May 11th, 23:59 (JST) international online store: http://tomenosuke.bandec-japan.com/ more info: http://morimo2.info/tL9W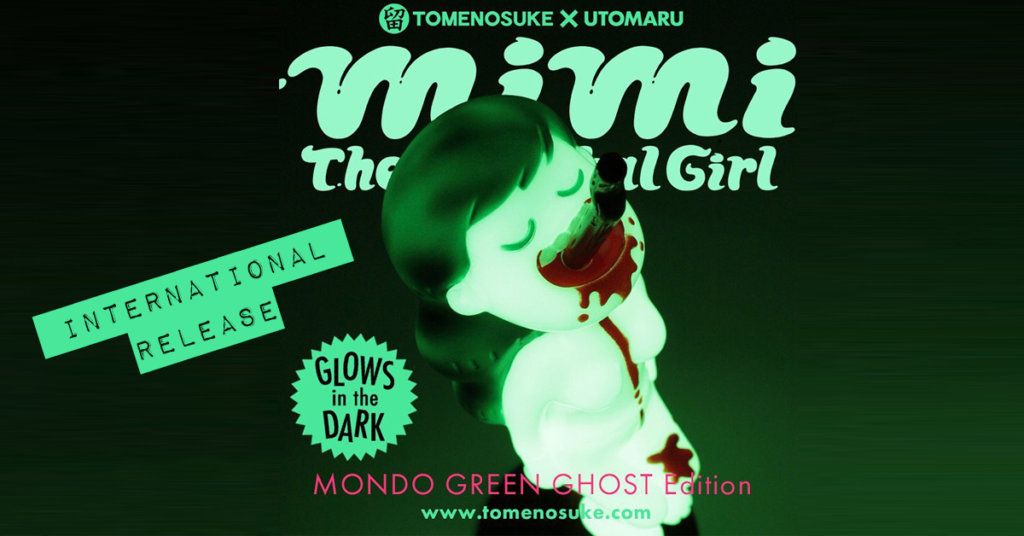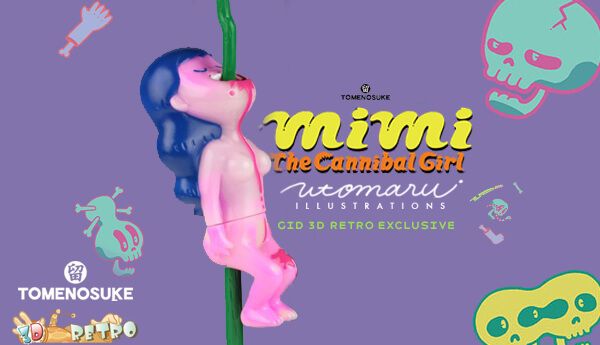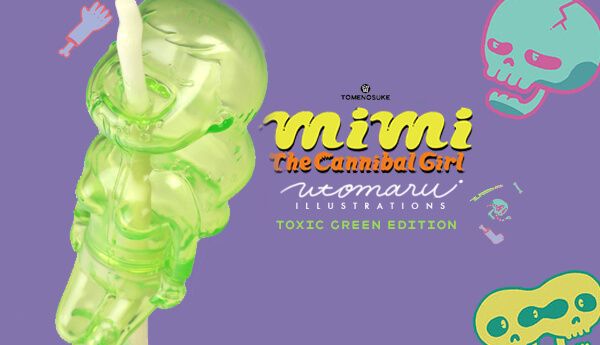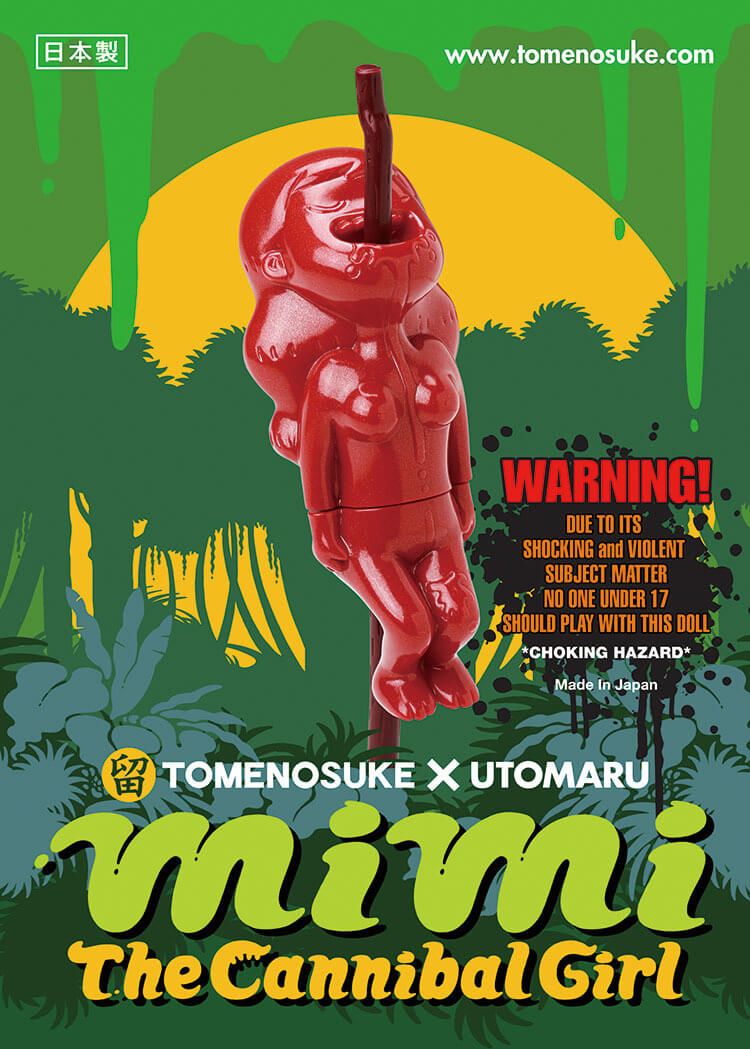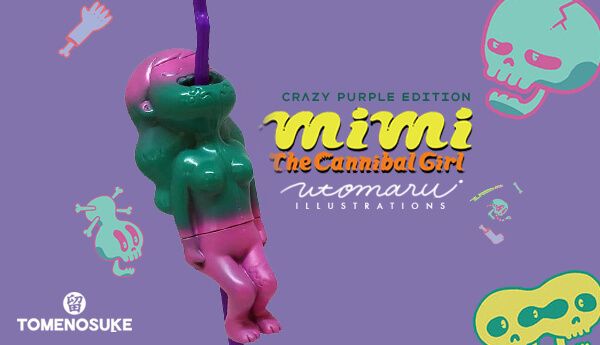 Find Utamaru at http://dddddd.moo.jp/ Instagram, Facebook and Twitter.
You can get your daily Designer Toy fix from our TTC Mobile App. It's free too! FREE! Download on the iPhone or Android smartphones. Search for "The Toy Chronicle" and all your Designer Toy wishes will come true! Pretty much.
Did we fail to mention IT's FREE.


(info and media lifted from tomenosuke )