If you guys keep tabs on The Toy Chronicle you should know we are huge fans of Utomaru x Tomenosuke "MIMI The Cannibal Girl". With the 3rd edition just released, we've been patiently waiting for the full-colour releases and yesterday Utomaru x Tomenosuke announced the 3DRetro Exclusive "MIMI The Cannibal Girl" Candy Pink Edition!
Utomaru x Tomenosuke " CANNIBAL HOLOCAUST is now known as MIMI The Cannibal Girl. Back in June, Tomenosuke revealed the MIMI The Cannibal Girl Blood Red Edition and last month the Purple edition. Earlier this month the GLOW IN THE DARL Toxic Green edition. which featured a lovely clear body, in which the spear piercing the heart of MIMI's body can be seen.
This is our latest and strongest project, which we are really excited about. This figure from utomaru, an illustrator who was not even featured in our 10th anniversary stickers. It is based on the Cannibal Holocaust motif. Yohei Kaneko of mirock-toy was also delighted to be involved, and created this prototype for us. We are hoping to debut the new figure this summer. –Tomenosuke Shoten
Sofubi figure with Tomenosuke store. This design is from my artwork inspired by my favourite Italian horror mover Cannibal Holocaust. It is my first figure and I'm so excited. Today the original sculpture is finished and was sent to the mould making process –Utamaru
MIMI The Cannibal Girl" Candy Pink Edition will be released on this Halloween (October 31st). It will be available both on the TOMENOSUKE online store (For Japan)  and on the 3D Retro LA (For other regions)
www.tomenosuke.com
www.3dretro.com
For further info visit and collectables visit http://www.tomenosuke.com/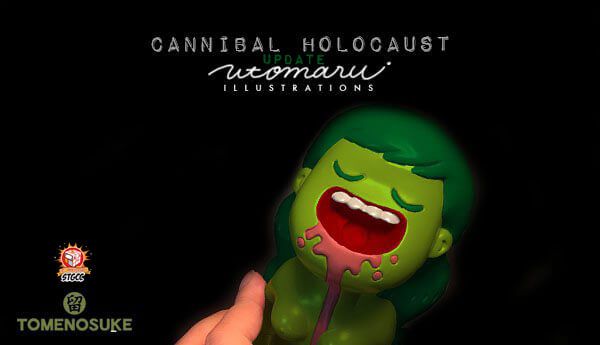 Talking of beautiful, have you checked out our TTC Mobile App. Designer Toy News the EASY way! As it totally should be. Totally FREE. Totally ACES. You won't be disappointed. Go search for 'The Toy Chronicle' on the App Store & Google Play store.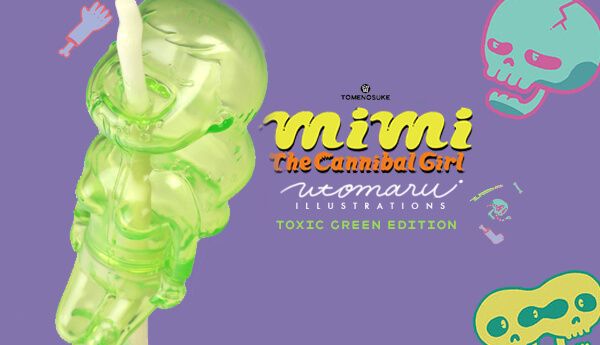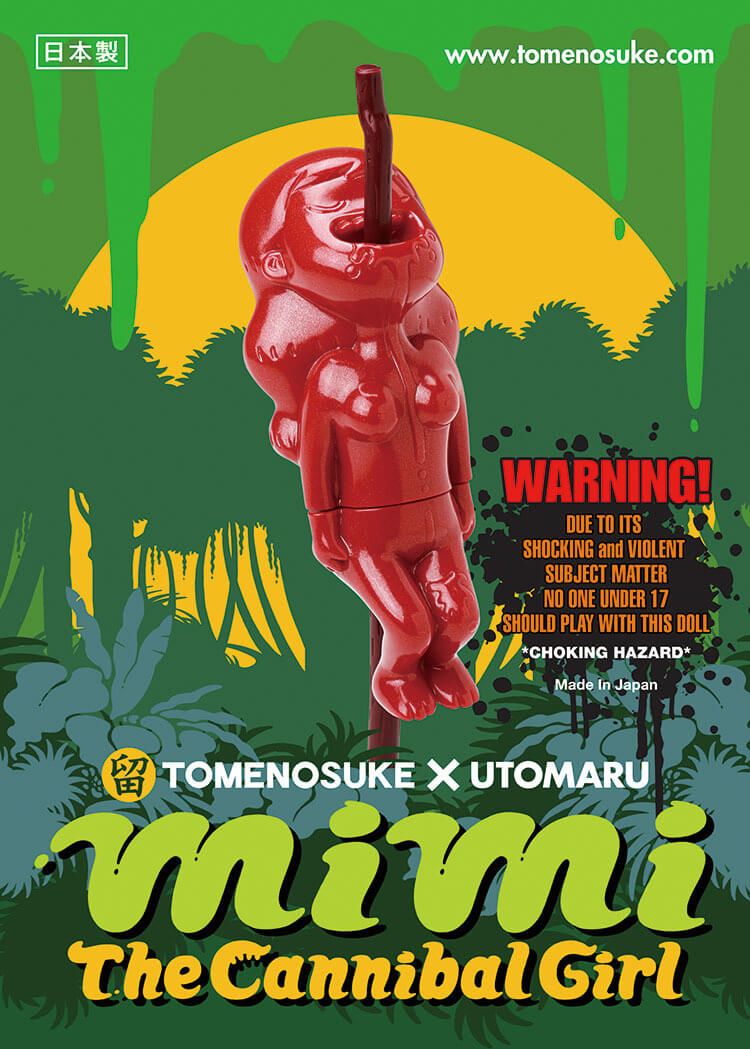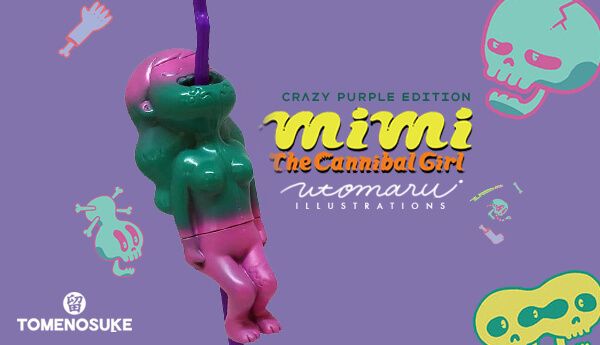 Find Utamaru at http://dddddd.moo.jp/ Instagram, Facebook and Twitter.
(info and media lifted from tomenosuke )