Like we said previously, How does soft vinyl, UV reactive, glow in the dark goodness in all your favourite characters and platforms from Unbox Industries? Good right? Over the past couple of weeks, Unbox has been showcasing all-new new UV series via all their social media platforms and causing pandemonium. Dan from Unbox took the hot seat at Marsham Toy Hour Podcast and gave you all a little hit of this "UNBOX GLOW SHOW" event. Today will be the last of the THREE COUNTRIES UNBOX GLOW show as it reaches the final destination. Below is a little tease of what you can expect at the show.
Unbox Industries, the two time brand of the year winner of the Designer Toys Awards are hosting their first dedicated event in Bangkok, Thailand.
We are super ready to take you on a journey into the world of Designer Toys with a "Glow In The Dark" Theme!

Get ready to experience UNBOX's GID soft vinyl collaborations from various artists including Kennyswork, Ziqi, Yoyo, Retroband, Too Natthapong, Noneworld, Pang nagaew, Jwon Toy.
We will also joined by several Thai artists who will participate at the event with their custom works.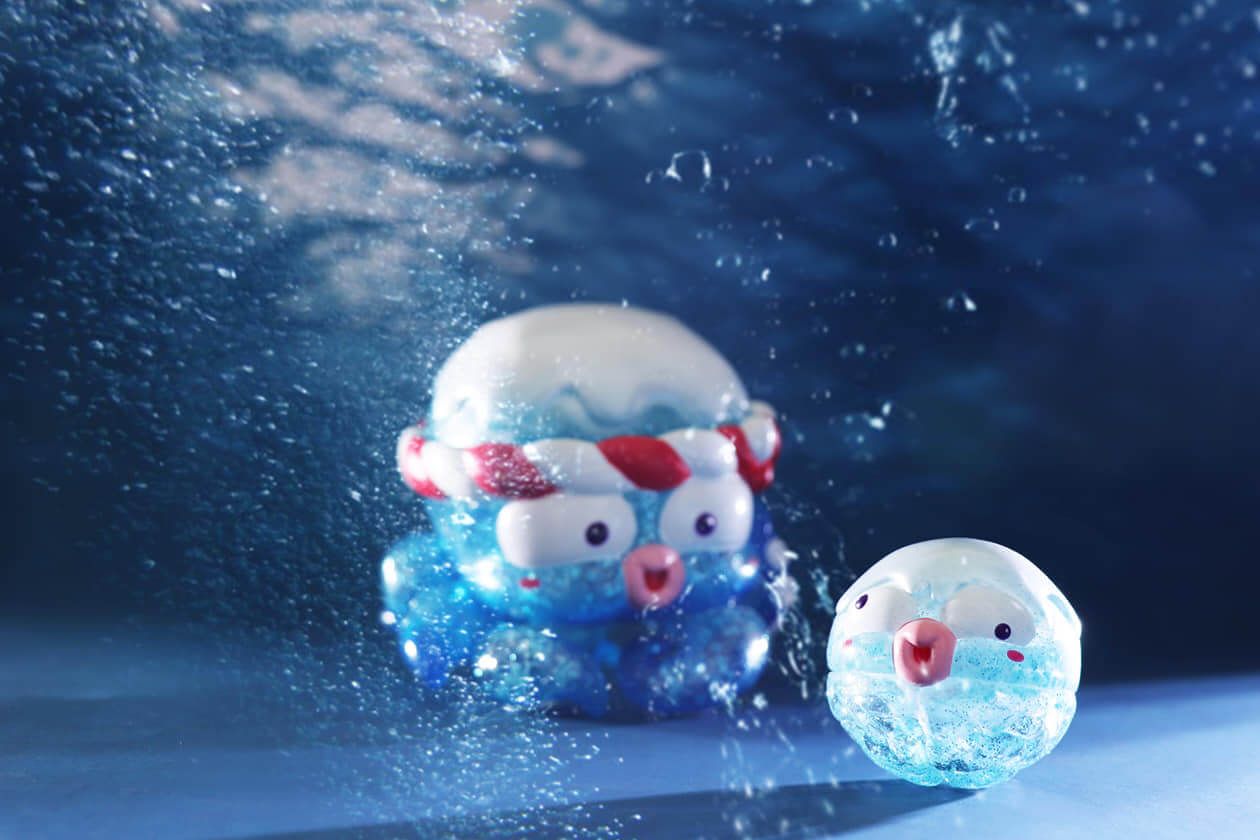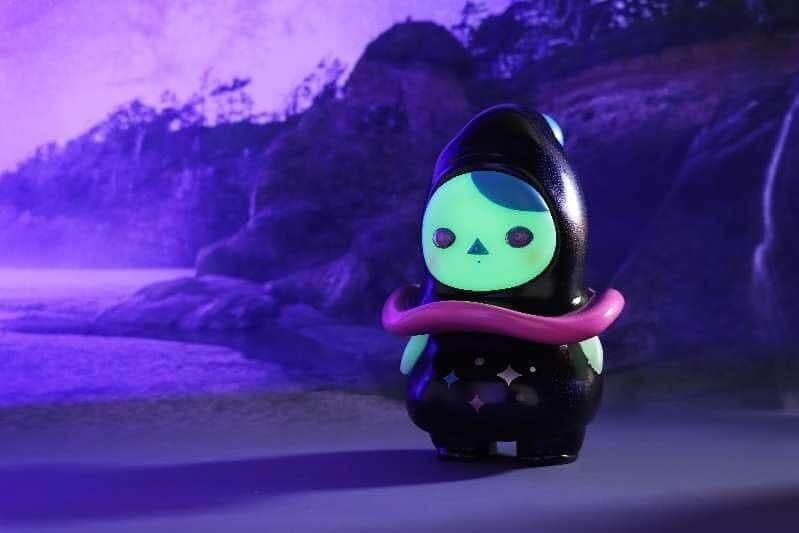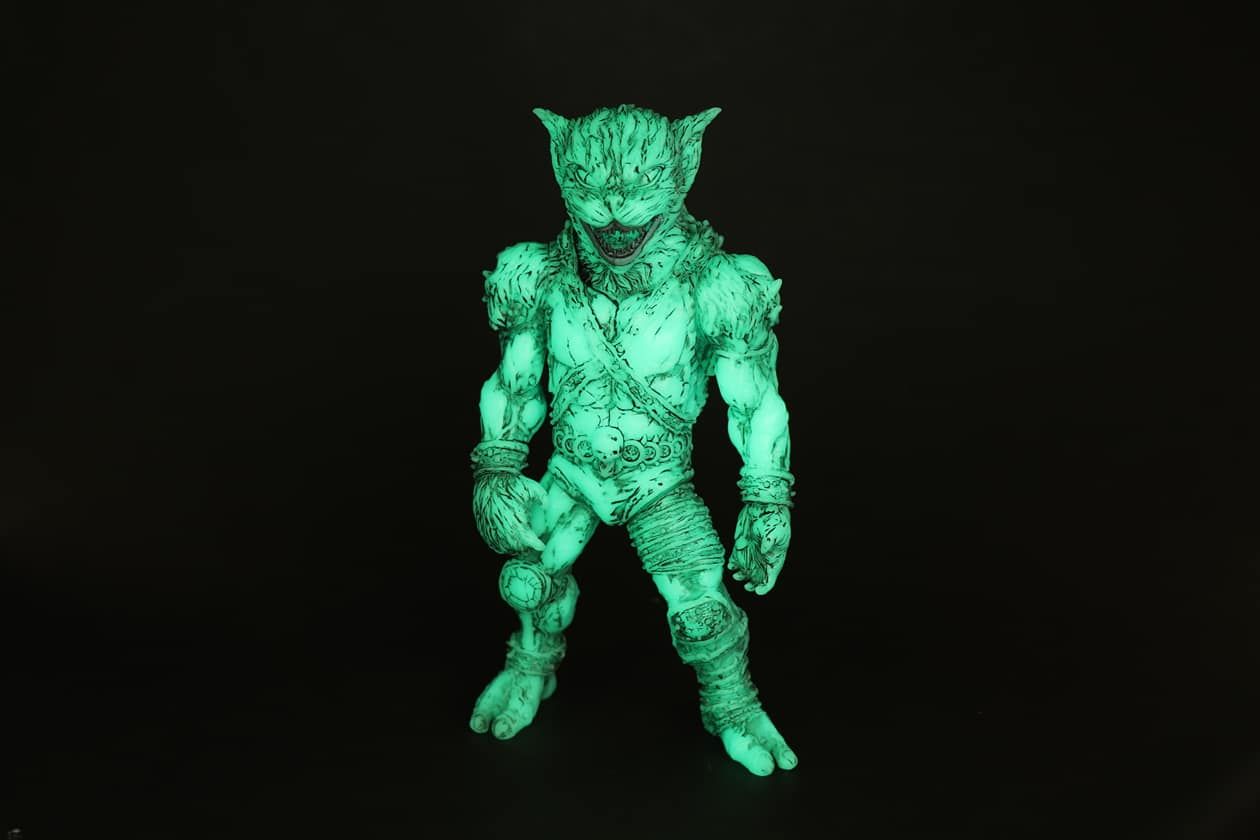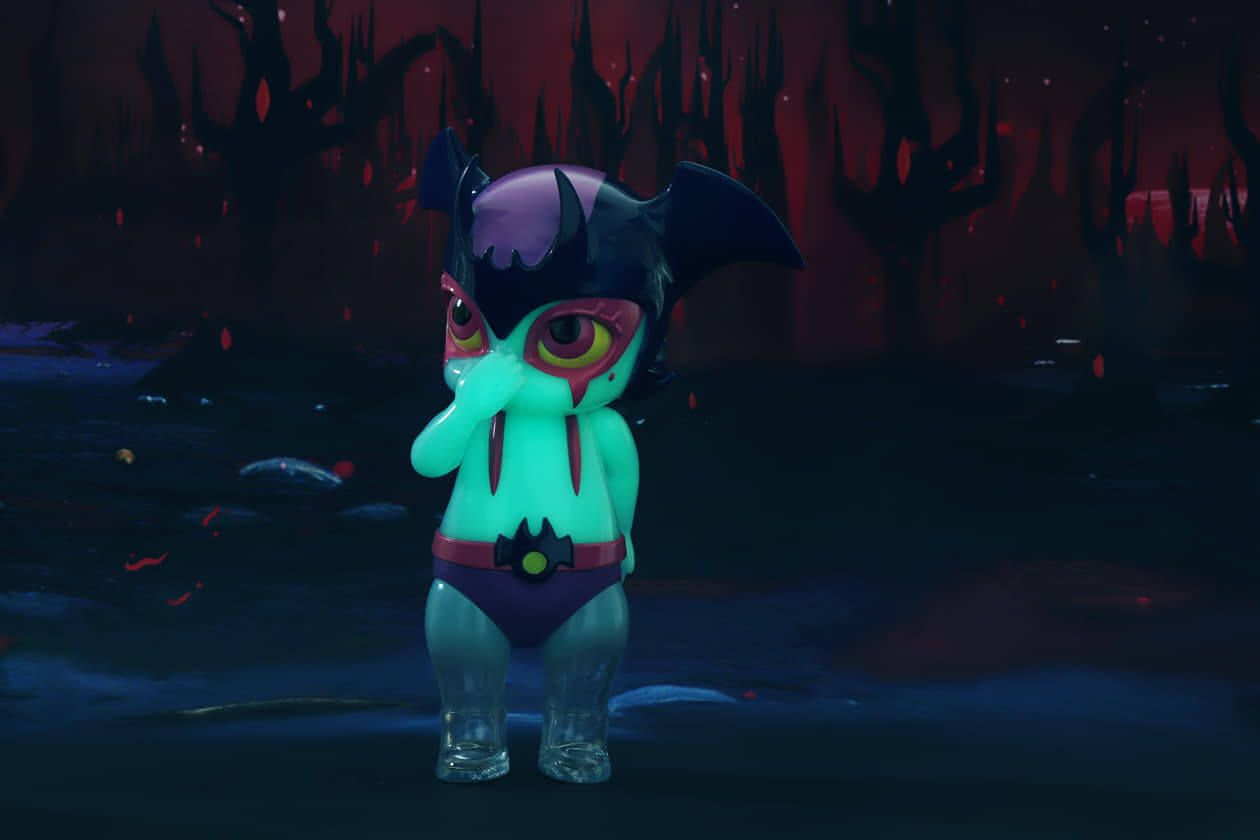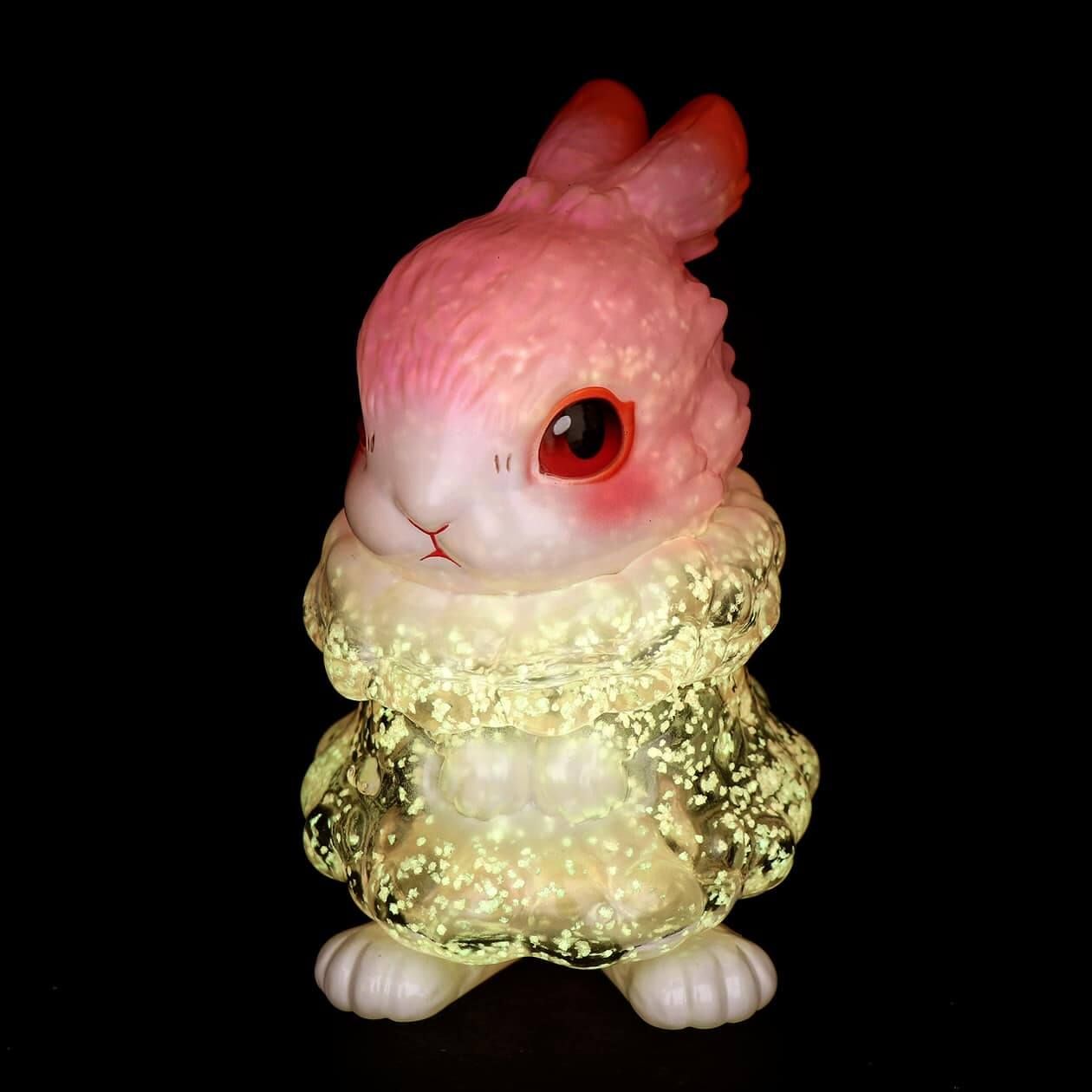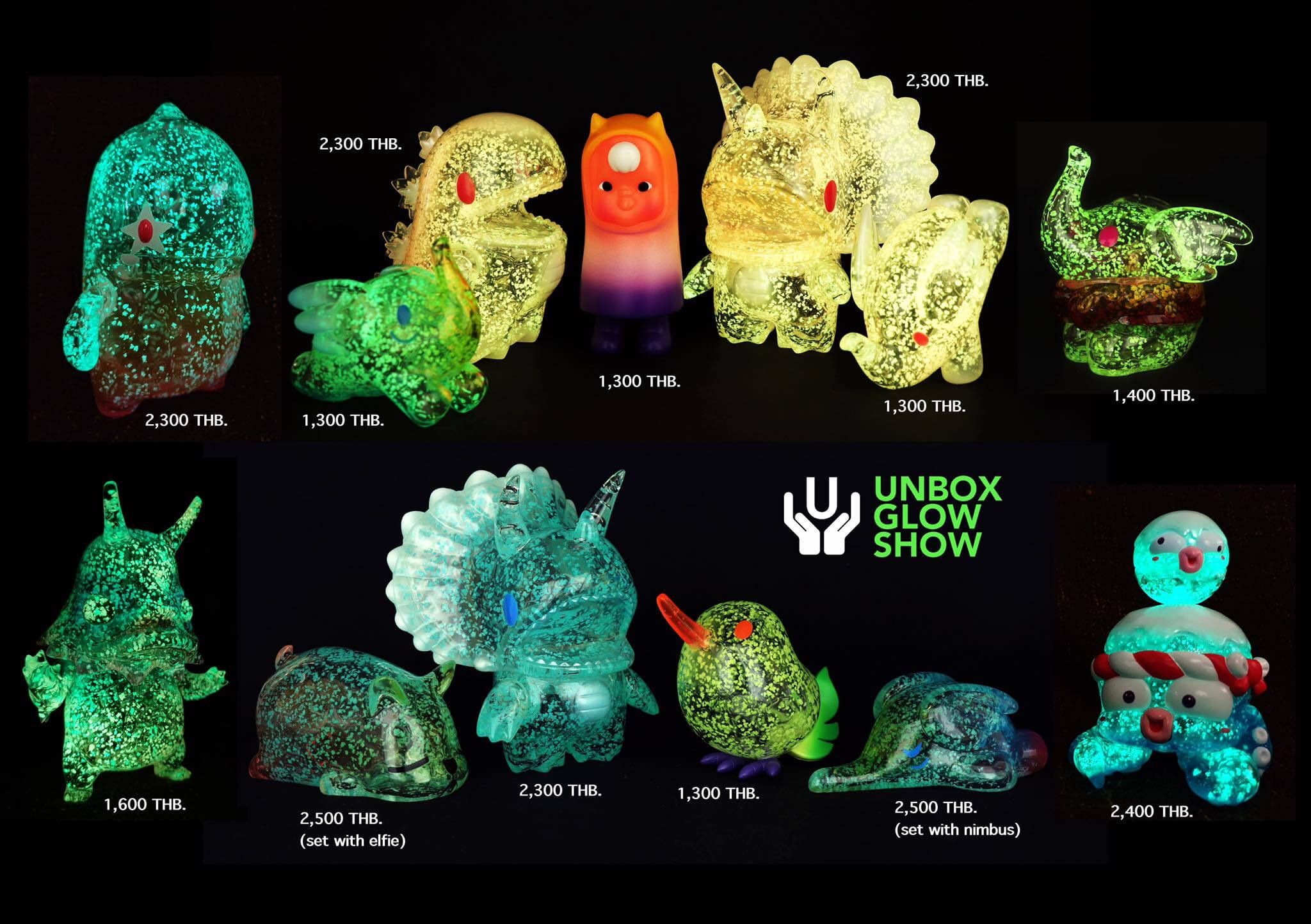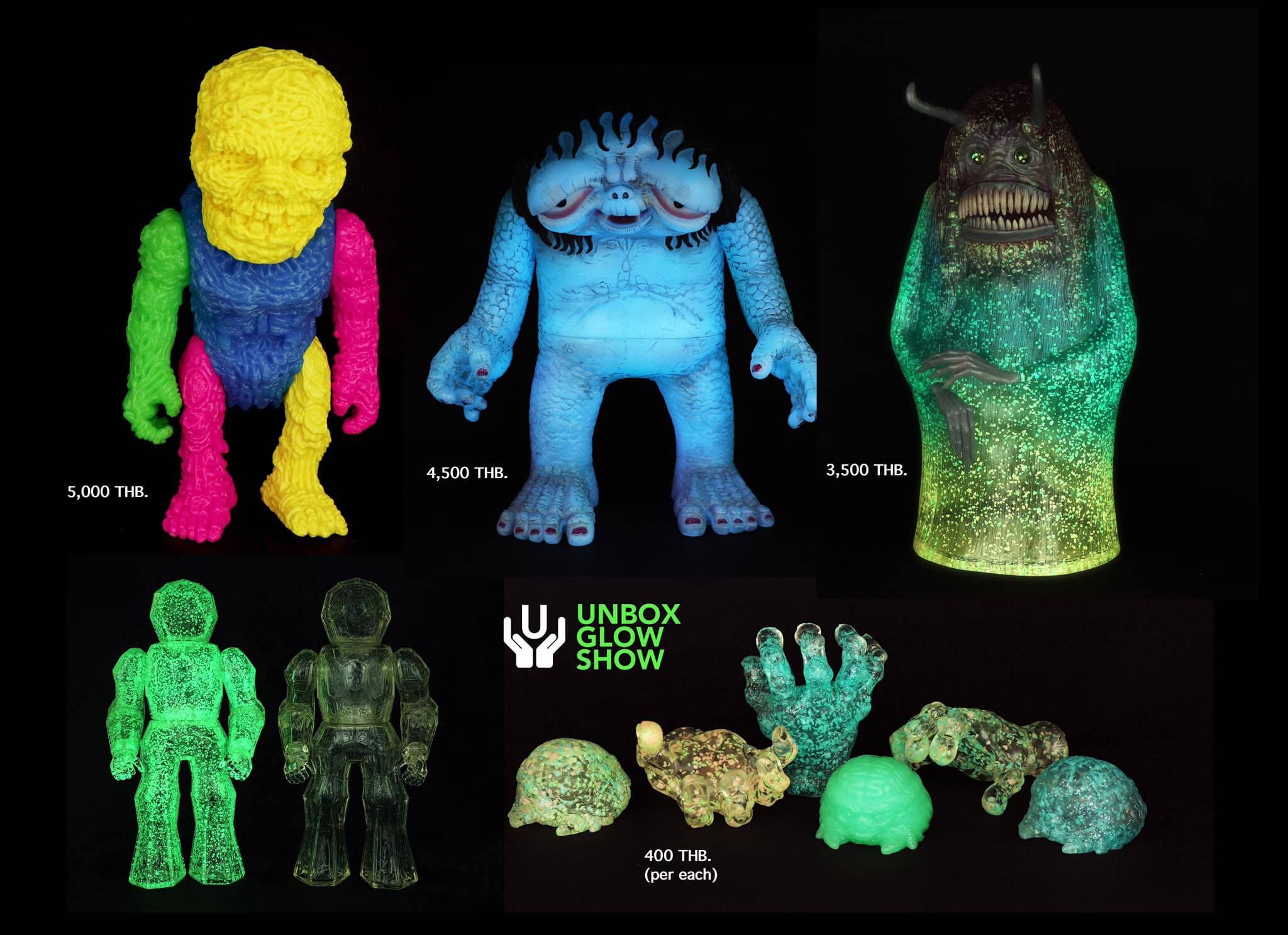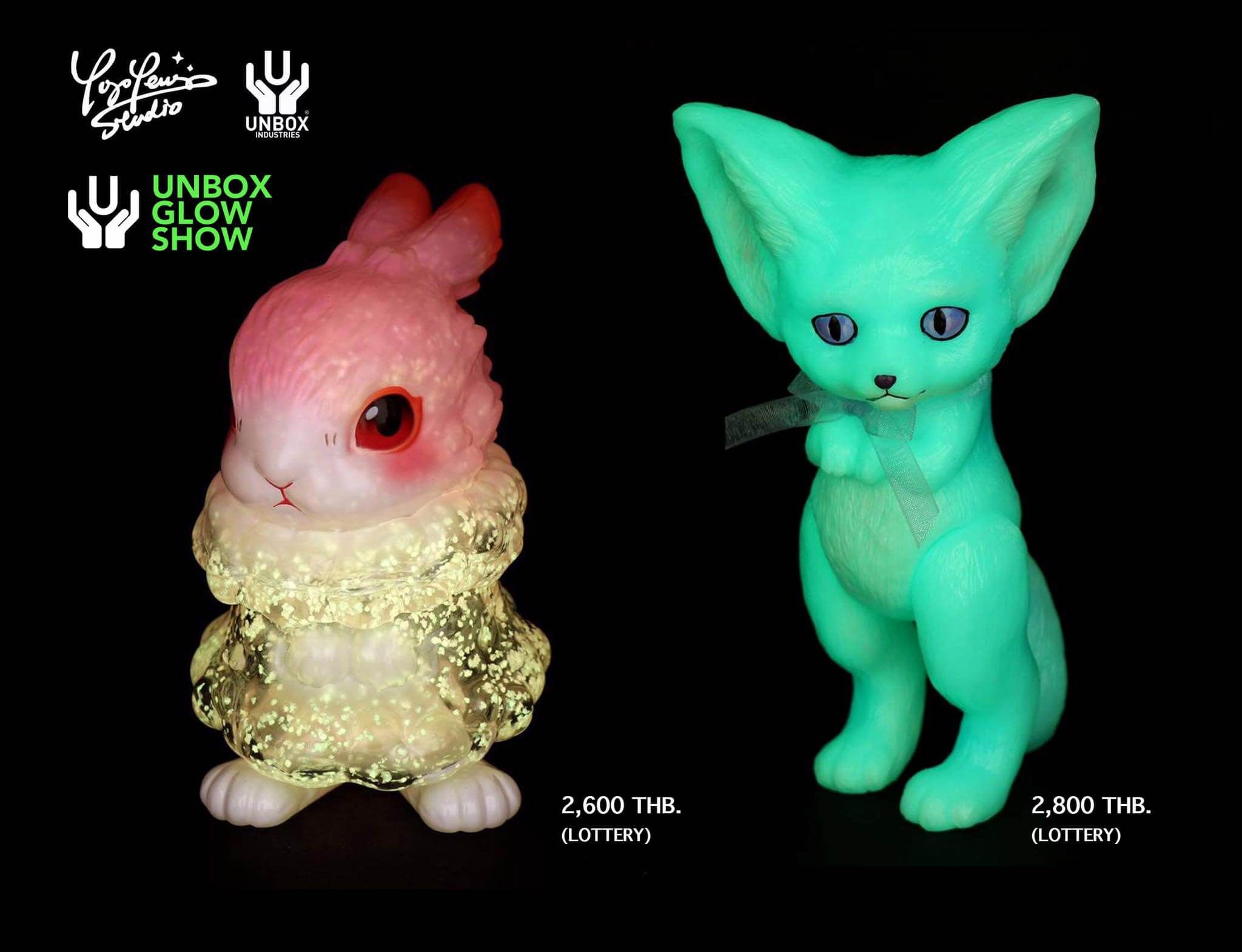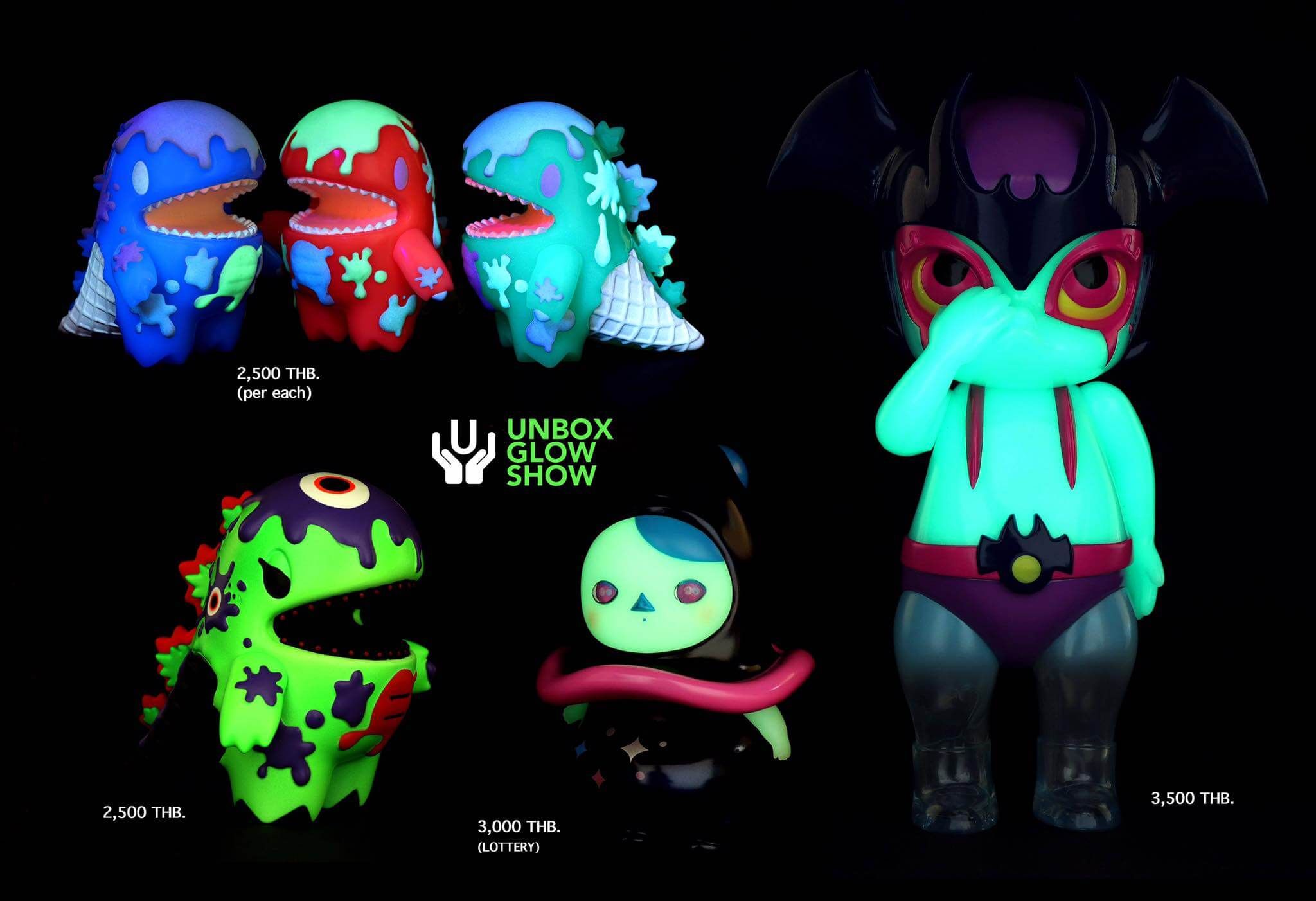 WHEN: OCTOBER 27th
WHERE: Bangkok Art and Culture Centre
939 Rama 1 Road
Wangmai
Pathumwan
Bangkok 10330
13:00pm – 20:00pm
**Free entry
กติกาการซื้อสินค้าในงาน Unbox Glow Show
1. ลูกค้าสามารถซื้อได้คนละ1 ชิ้น ต่อแบบ
2. เริ่มจำหน่ายเวลา 13:00 น.ใครมาก่อนมีสิทธิ์ซื้อก่อนตามลำดับคิว ยกเว้นสินค้าพิเศษ*
3. หากต้องการซื้อเพิ่ม ให้เข้าแถวต่อคิวใหม่
4. รับชำระสินค้าเป็นเงินสดเท่านั้น (ไม่รับโอน)
*** สินค้าพิเศษ สำหรับจับสลาก Lottery
1. Kenneth Fox : Gid (by Yoyo Yeung)
2. Raby : Glow Flake ver. (by Yoyo Yeung)
3. Fat Fairly : Halloween Gid (Pucky)
4. ?????????
เวลาและคิวจับสลากแต่ละชิ้น จะประกาศให้ทราบภายในงาน😊
แล้วพบกันเสาร์นี้จ้าา😄
หอศิลปวัฒนธรรมแห่งกรุงเทพมหานคร
ห้องเอนกประสงค์ ชั้น 1
27 ตุลาคม, เวลา 13:00 ~20:00
If you want to get your Designer Toy news first, you should look to download our new TTC Mobile App. Designer Toy news direct to your smartphone. No dealing with social media algorithms.
IT's FREE.