The jurassic war machines B.C. Blasters by James Groman x Toy Art Gallery are celebrating this year's Halloween in style. A new edition is all done and ready to go. For this new Hallowscream run HALLOWSCREAM the B.C. BLASTERS come cast in brilliant bright orange vinyl, featuring a factory paintjob with black, metallic purple, and metallic green sprays;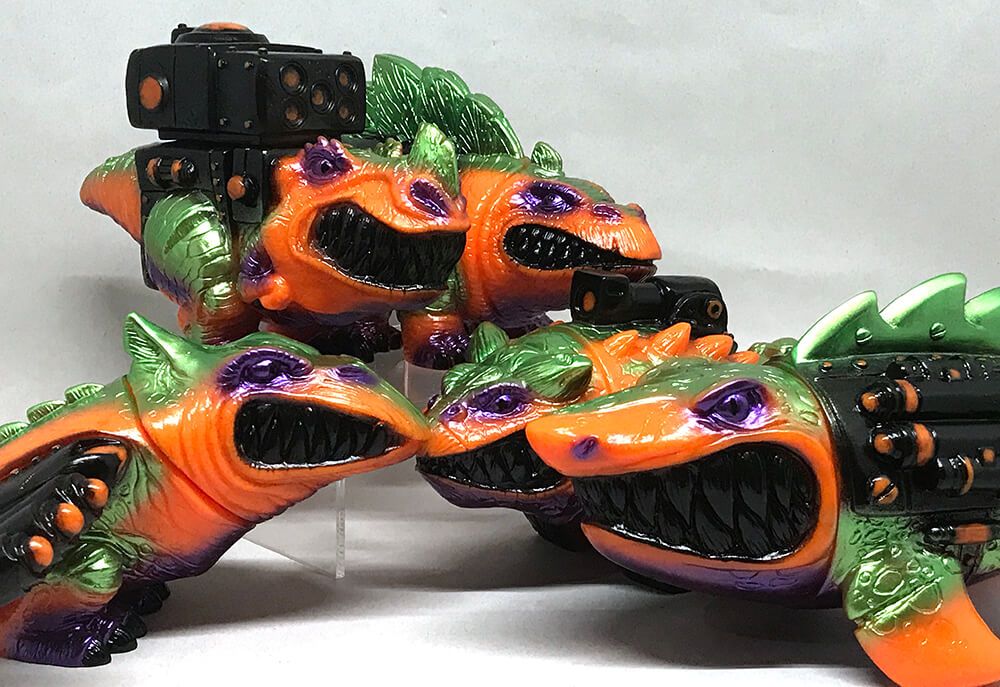 The five blasters, Pteranajet, Tanklasaurus, Rocket Rex, Jurassic Shark and Strike-Asaur measure 5″ long. Designed by James Groman and produced by Toy Art Gallery.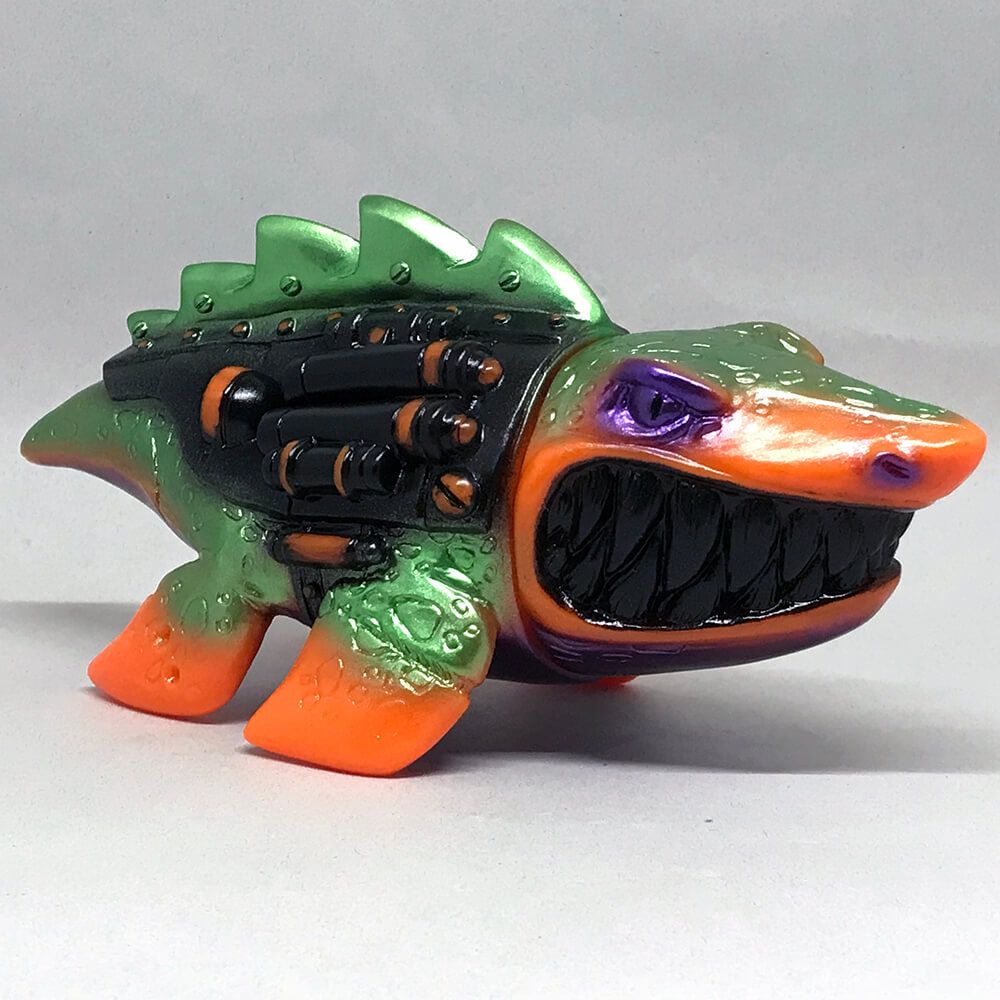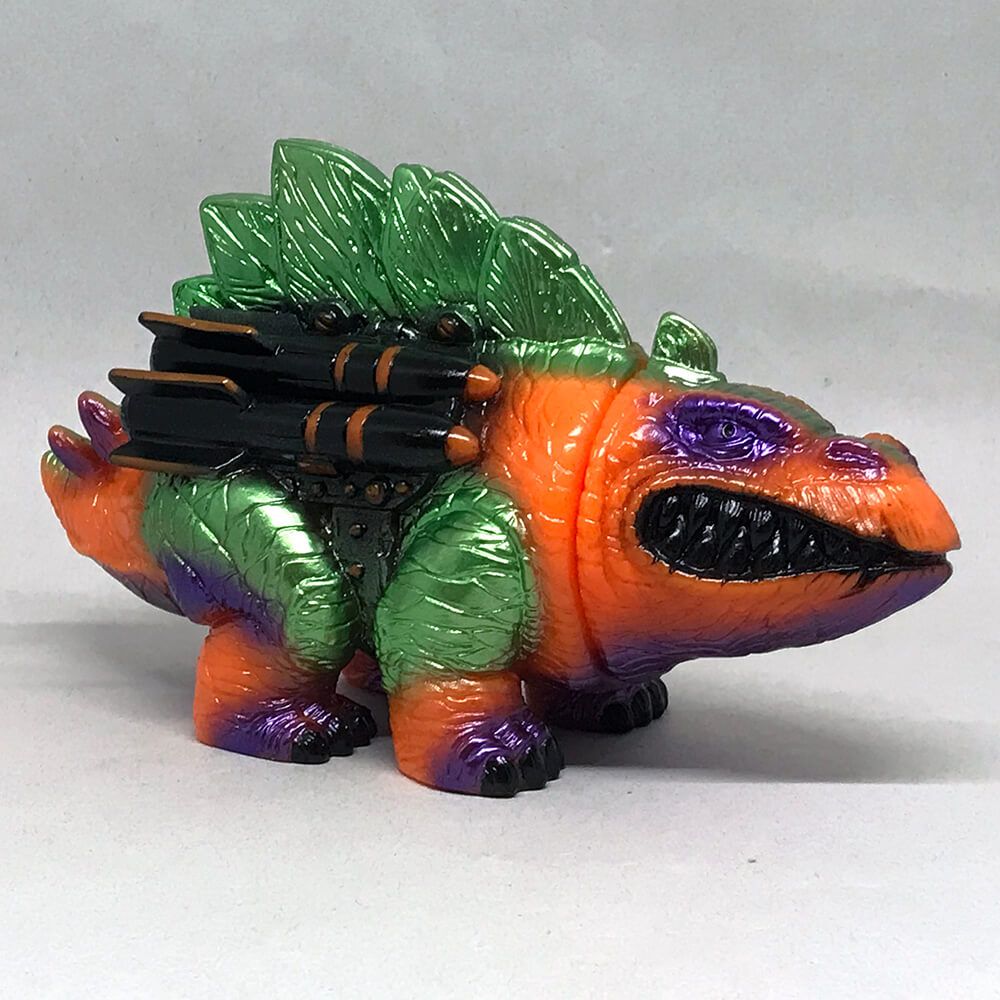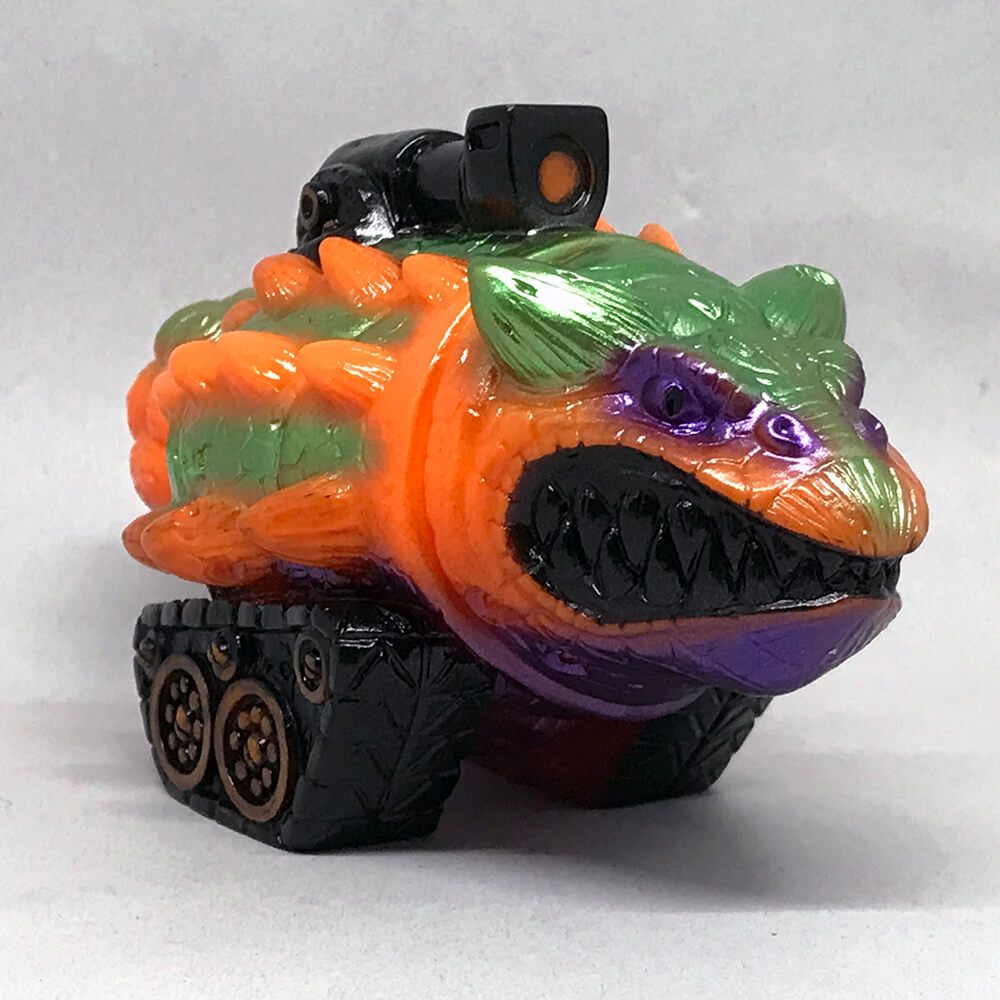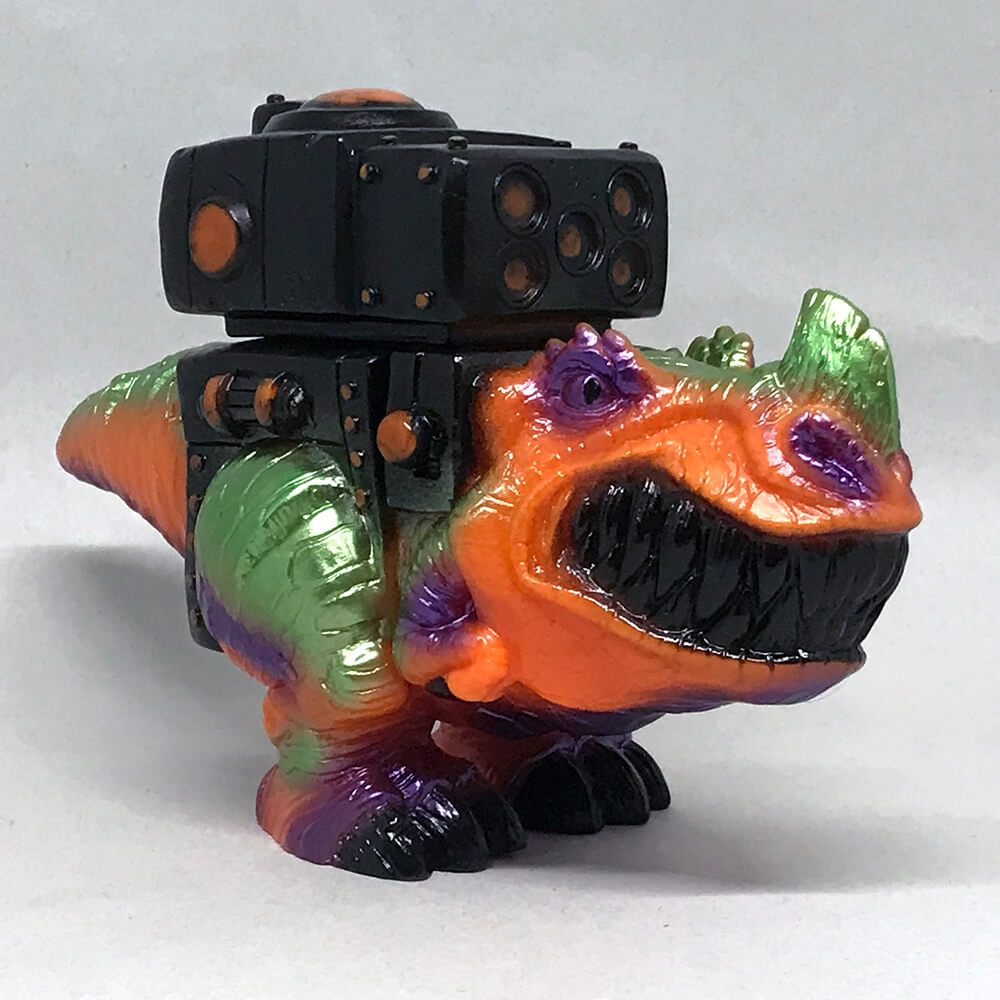 The HALLOSCREAM B.C. Blasters will be available as as set of five this Friday 10/26 at 12PM PST at shop.toyartgallery.com for $150.
More jurassic action? Check below: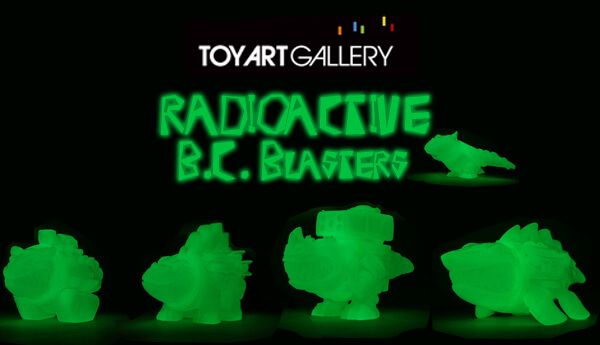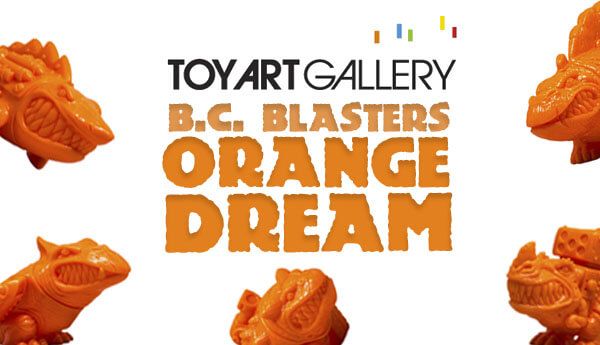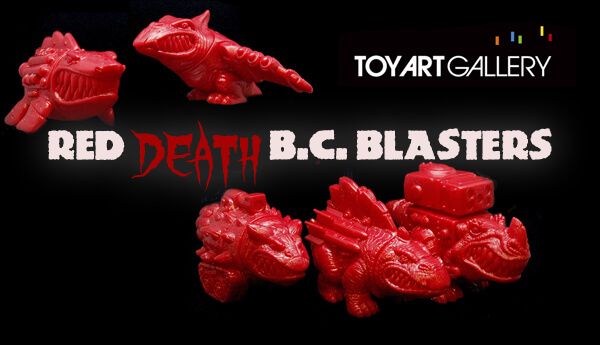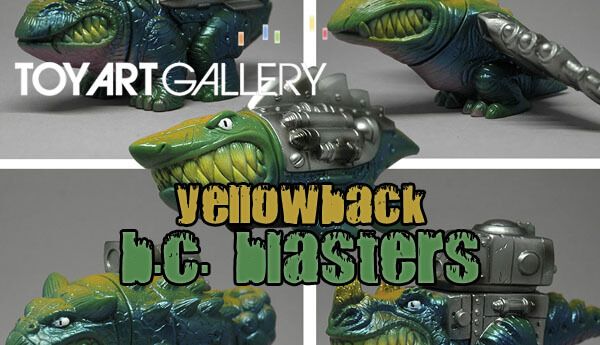 Follow Toy Art Gallery on Facebook and Twitter.
Check James Groman blog.