This week on the latest podcast from Marsham Toy Hour, the guys chat to new TTC site sponsor – UNBOX INDUSTRIES! We have been huge fans of Unbox and love seeing them go from strength to strength each week they put out a release. Gary & Theresa dig into the ins and outs of the Unbox brand. They discuss how Unbox came to be, production processes, how Unbox work with artists, their toy event presence, upcoming releases, and so much more!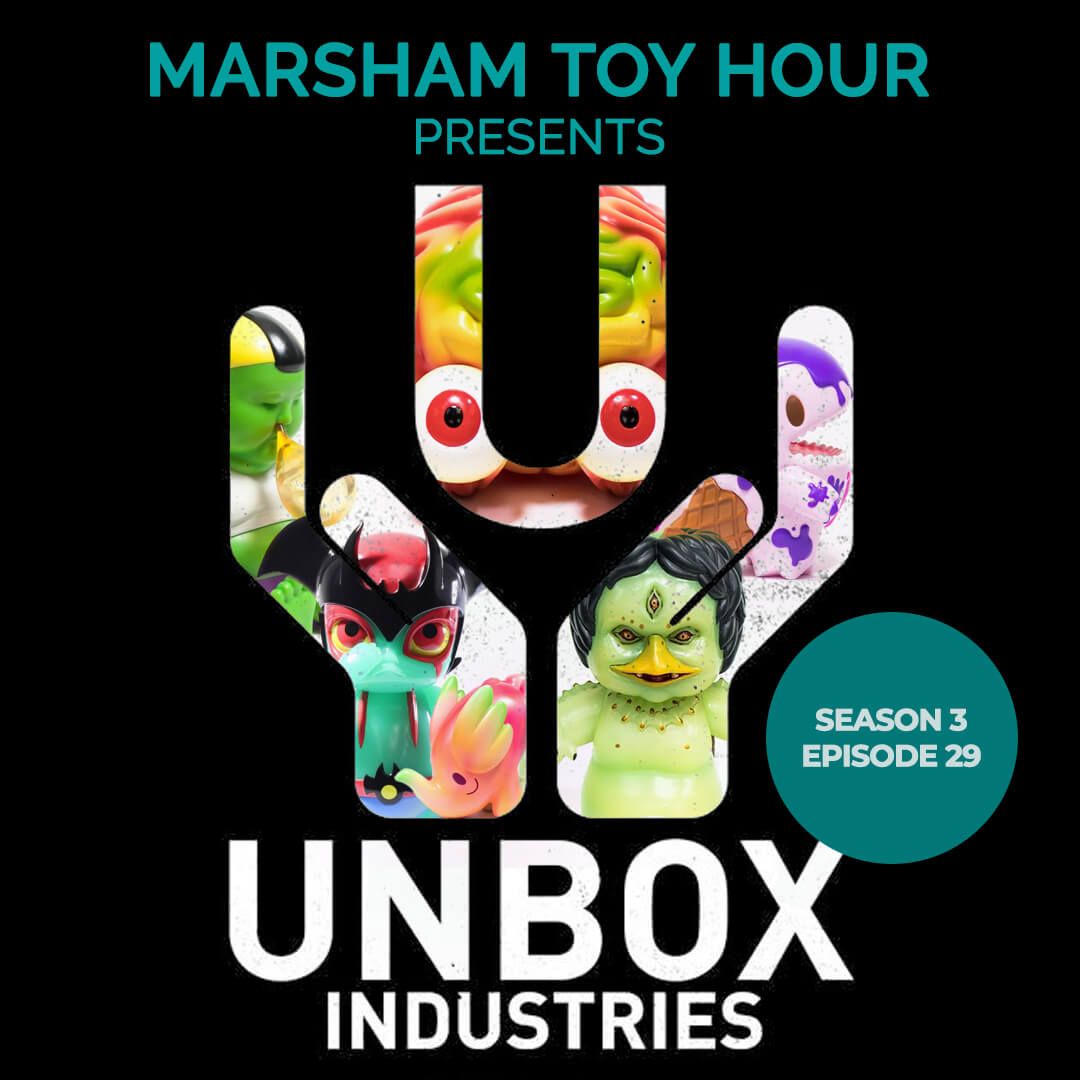 You can listen to the latest Marsham Toy Hour podcast with Unbox Industries below, or head on over to the Marsham Toy Hour podcast HERE.
You can also check out Marsham Toy Hour on Instagram HERE and Facebook HERE.
Give your ears pleasure with the other Marsham Toy Hour podcast episodes: https://marshamtoyhour.podbean.com