Its what you guys have been waiting for, arguably the best edition so far! MIMI The Cannibal Girl" Mondo Green Edition from Utomaru x Tomenosuke. Already made its debut at DesignerCon 2018, collectors will have the chance to own one without the flipper price!  If you've been following us and all the versions of  MIMI The Cannibal Girl released over the past few months this Mondo Green Edition has been the one edition that we've been on the hunt from day once since we laid eyes on MIMI back in April 2017. Check out the LIVE stream below at Dcon 2018 where you can see MIMI The Cannibal Girl" Mondo Green Edition by Utomaru x Tomenosuke and MORE on display.
This is our latest and strongest project, which we are really excited about. This figure from utomaru, an illustrator who was not even featured in our 10th anniversary stickers. It is based on the Cannibal Holocaust motif. Yohei Kaneko of mirock-toy was also delighted to be involved and created this prototype for us. We are hoping to debut the new figure this summer. –Tomenosuke Shoten
Sofubi figure with Tomenosuke store. This design is from my artwork inspired by my favourite Italian horror mover Cannibal Holocaust. It is my first figure and I'm so excited. Today the original sculpture is finished and was sent to the mould making process –Utamaru
MIMI The Cannibal Girl" Mondo Green Edition will go on sale tonight – December 3rd 23:59 ( Japan Time)
WHERE:  http://www.tomenosuke.com/ (international store) https://tomenosuke.stores.jp/  (Japan store)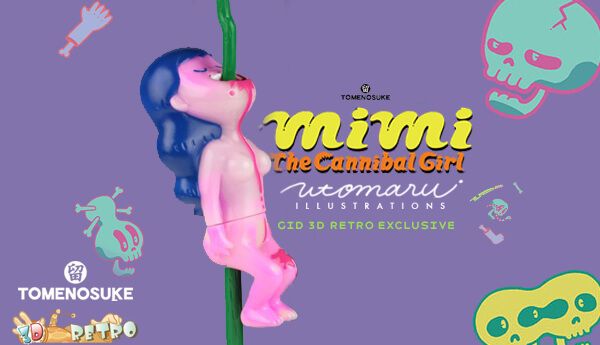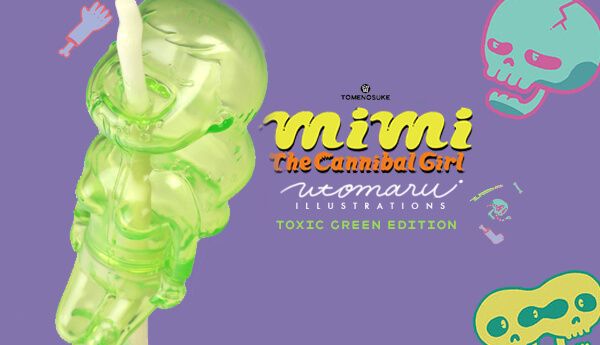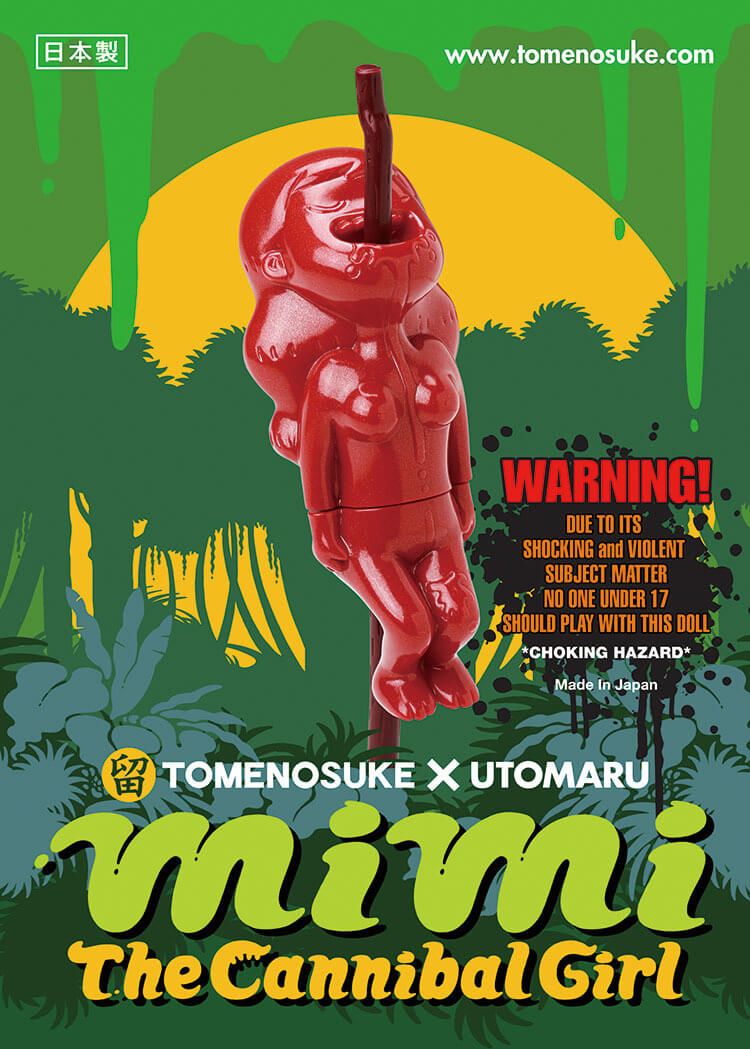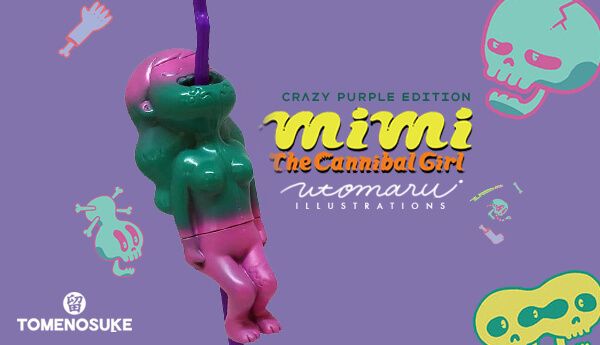 Find Utamaru at http://dddddd.moo.jp/ Instagram, Facebook and Twitter.
(info and media lifted from tomenosuke )