First we would like to say a big thank you for our friend Shelly Corbett, who's one the founding members of the artist collective Stuckinplastic ,where you can find Love and passion of shooting plastic. Shelly was the one who made us aware of little company called CrazyBricks who makes Doktor A Lego! Guy Himber who's behind CrazyBricks really knows how to choose the artist to work with, as the outcome of DokA's minifig looks amazing. Steampunk fan or not, you cannot deny this Mechtorain Lego lego from Dok A being any less then awesome. CrazyBricks did a stella job bring DokA's design to life in a minifig format. It's great to see Dok A's art in a totally different platform.
"My second amazing find was also at the CrazyBricks booth; these wonderful creations are based on the designs of Doktor A. When I first laid eyes on these glorious figures there was not a moments hesitation and I bought both of them without even asking the price. I had a lovely chat with the purveyor of all this LEGO goodness and at some point it dawned on me that the gentleman I was talking to was non other than Guy Himber. Guy is responsible for one of my favorite books published by No Starch Press: Steampunk LEGO. Now I just need to work this connection into something fun, like creating seem kick ass photography for his awesome company.
LEGO has created a wonderful base for creativity with their mini figure, much as they have for their ubiquitous blocks. As 3D technology (and affordability) catches up with the incredible imagination that is at the heart of the LEGO community, I have no doubt we will be seeing more products like this available for sale." –xxsjc
This awesome custom edition LIMITED EDITION Mega Minifigure features COPPER version Mechtorian.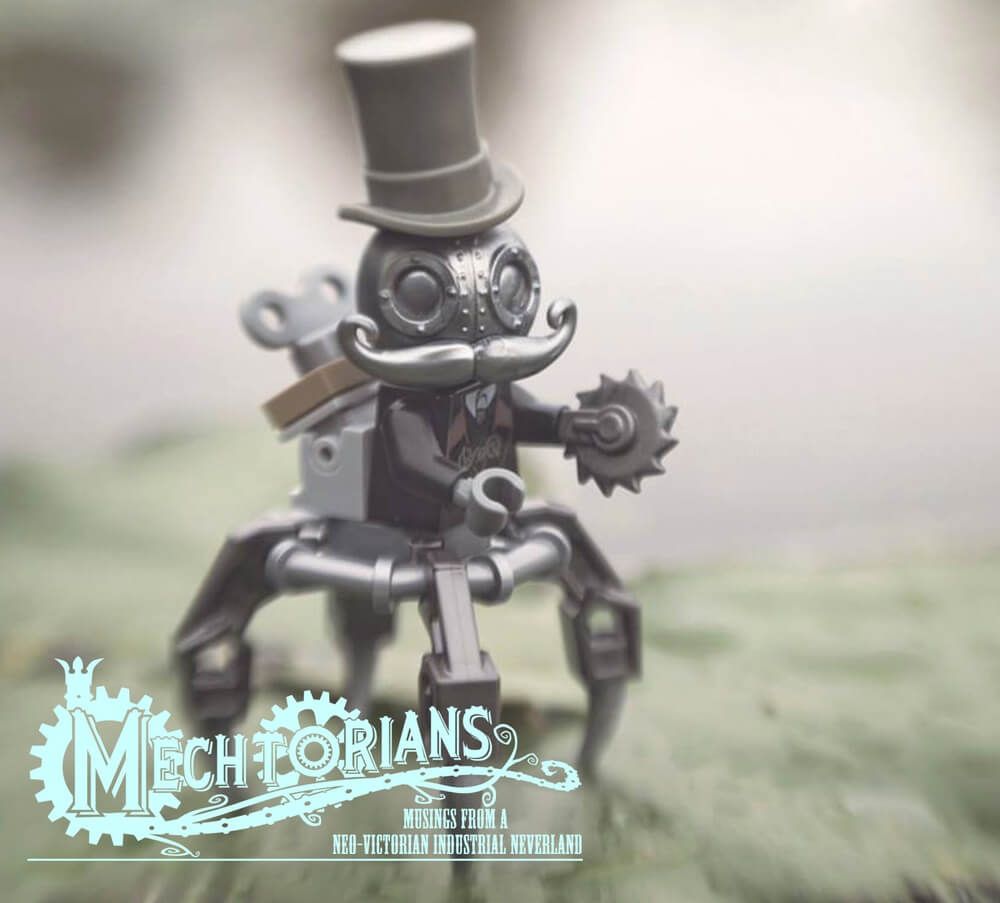 LIMITED EDITION Mega Minifigure features COPPER version Mechtorian.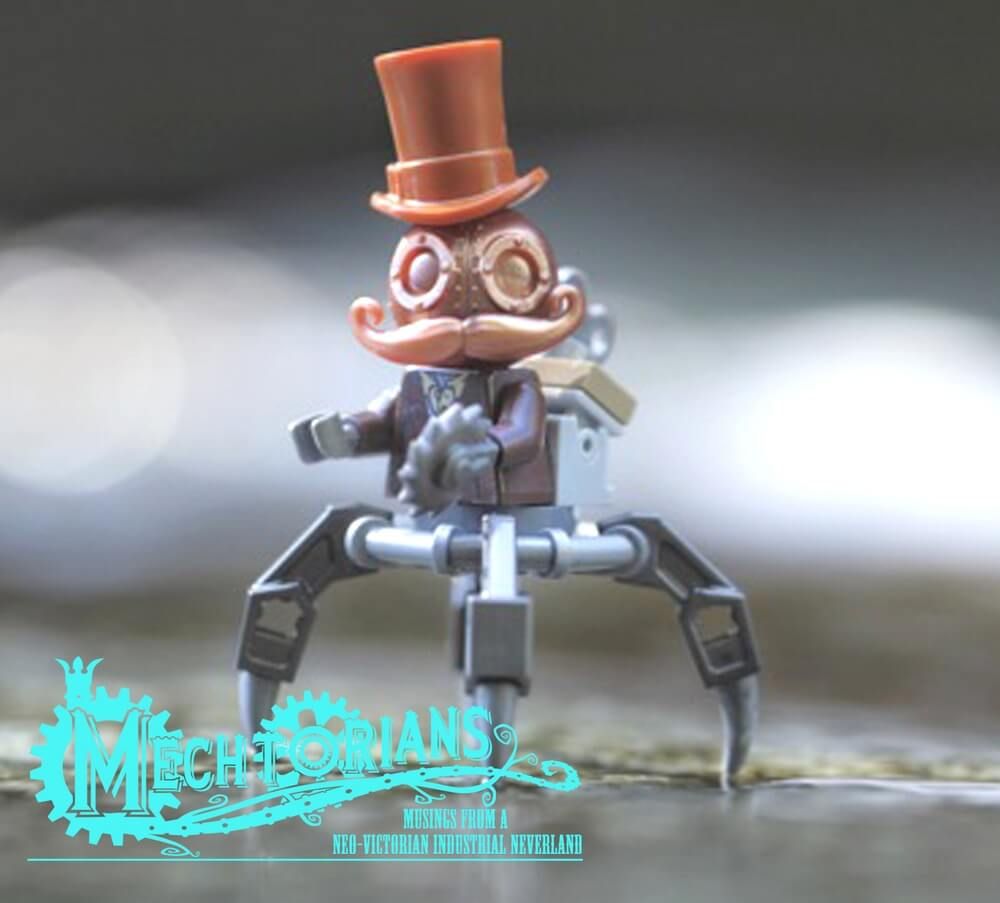 The Mechtorians are based on the works of Custom Toy and Collectibles Master Doktor A!
Each Mechtorian comes with a special Collectable card priced at $20 each at http://crazybricks.bigcartel.com/
Another thank you to Shelly Corbett, Boris Vanrillaer the whole of Stuckinplastic team for the love of Plastic and their love for Toy Photography and more in particular, the subculture of LEGOgraphy. Not only that, Shelly continues to write a great blog for Lego and Toy Photography which includes plenty of guides and tips. http://www.stuckinplastic.com/
Follow Shelly at http://www.stuckinplastic.com/ http://sjcorbett.com/ ,Instagram, Flickr and G+