So its nearly time for series 14 of the ever amazing Lego Minifigures…no matter what age Lego is loved by all and the minifigures are a little shot of mini Lego happiness.
Images are now available of what we can expect series 14 to look like…and it has a monsters theme.
[frame align="center"]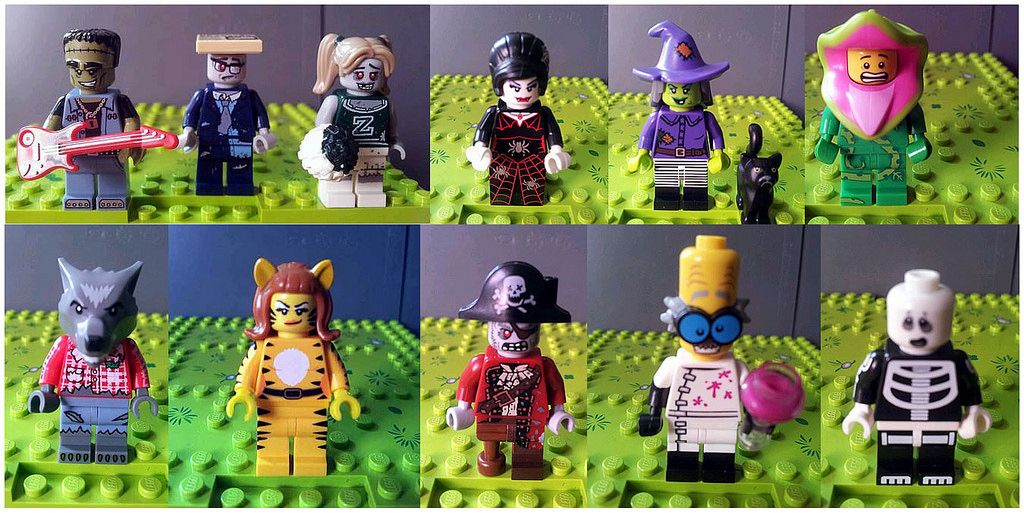 [/frame]
The series looks set to feature some of our favourite monster/scary/halloween themes that we love and adore. You could be the proud owner of a Crazy scientist, Werewolf, Witch (and her black cat companion)…or a zombie pirate, zombie cheerleader or a zombie businessman.
Previous Lego series have seen great detailing for such small figures, and several of this new series will come with accessories included. The skeleton has a little pumpkin, and the zombie cheerleader has her essential pom poms.
We are sure there will be more details to follow, including some more pics, but from what we have so far seen it looks like it is going to be another great series for the toy giants!
[frame align="center"]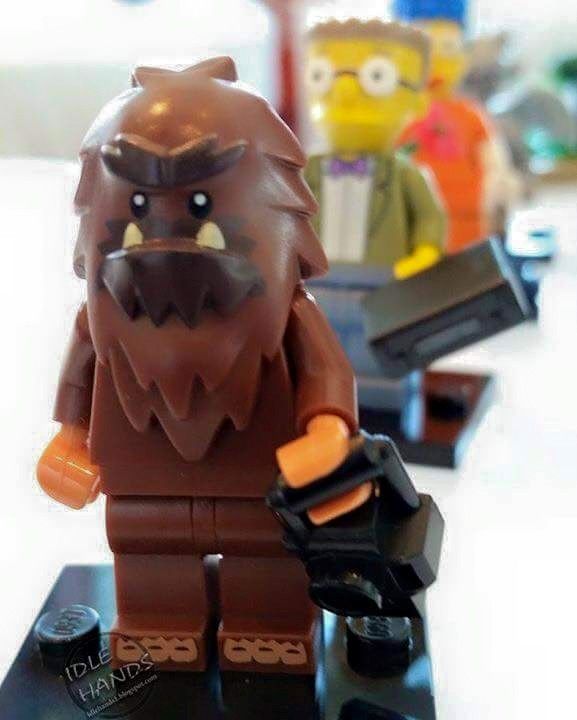 [/frame]
[frame align="center"]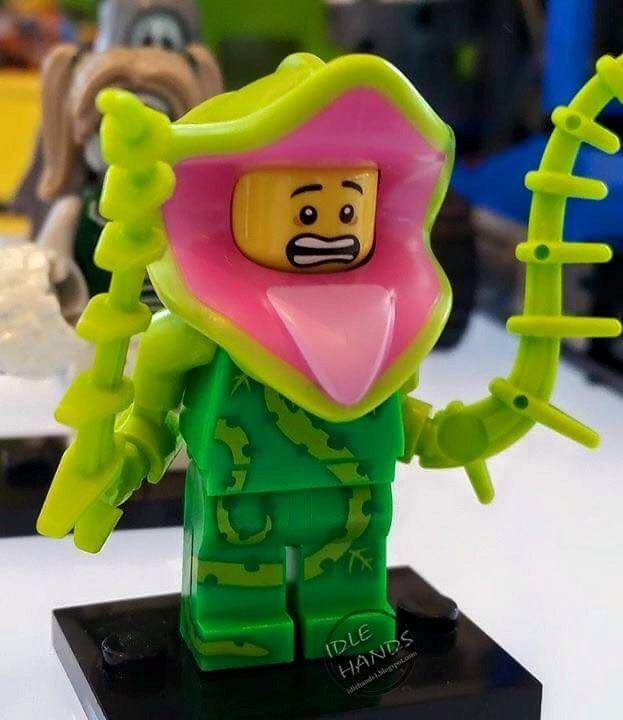 [/frame]
[frame align="center"]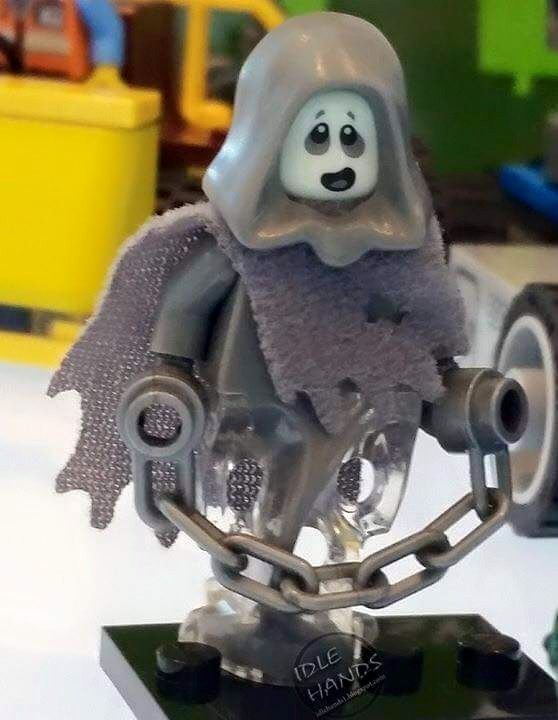 [/frame]
[frame align="center"]
[/frame]
Price points have in the past been £2.50 per blind bag, and this looks set to continue with preorders up on several sites. Expected around September/October this year.
Will you be adding some or all of these to your collections? Let us know your thoughts in the comments!
Thanks to Euro Bricks for the images.