There has been a flurry of Lego news spreading across the internets over the last week. There are new sets, a new license and sneaky-peaks of new minifigures! Have a little nose below:

Scooby-Doo is a brand new license for Lego, but better late than never! The colours and themes from the show make it ideal for Lego, and these sets will not disappoint. The first images have emerged of two of the sets that will be available; Mystery Machine:
[frame align="center"]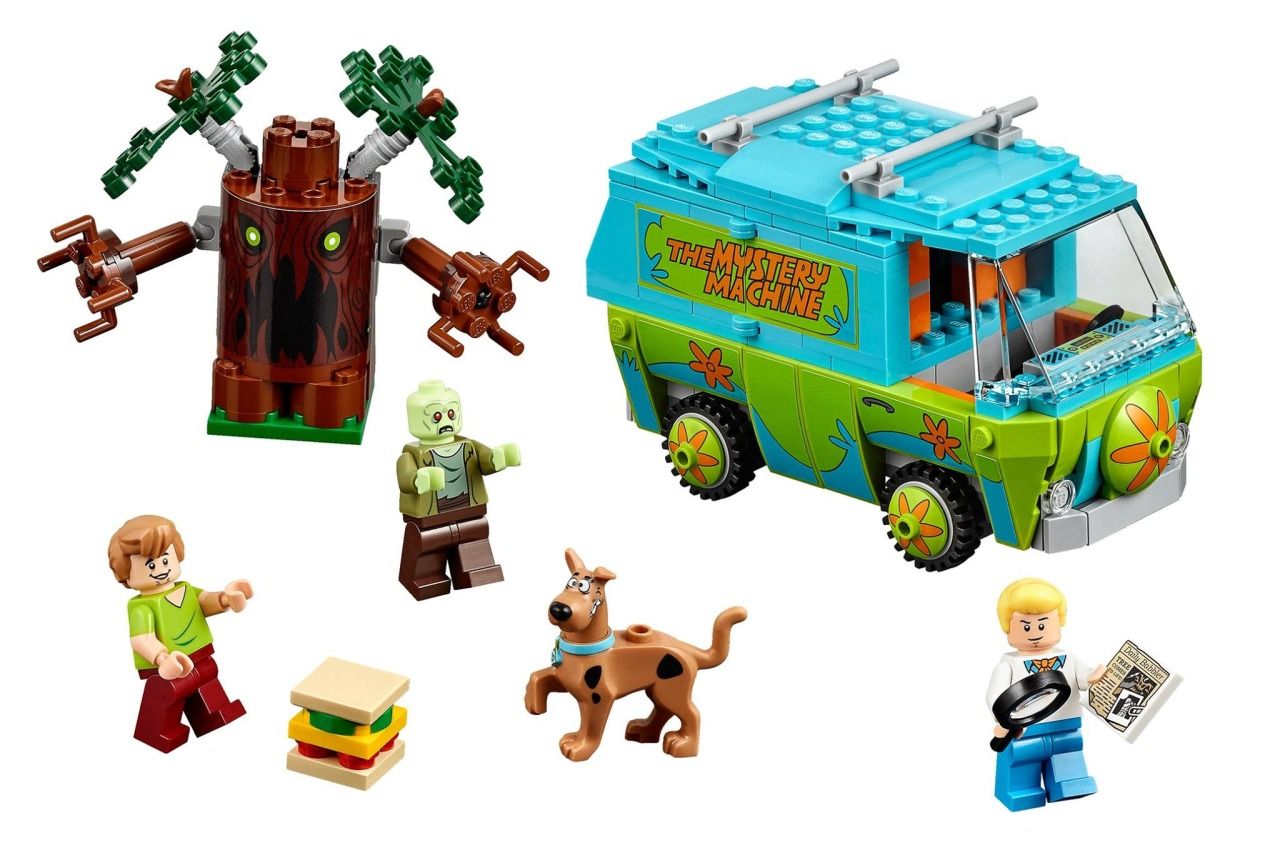 [/frame]
The van is gorgeously psychadelic, and check out Shaggy's sandwich! That tree monster is definitely jealous…
The next is the Mystery Mansion:
[frame align="center"]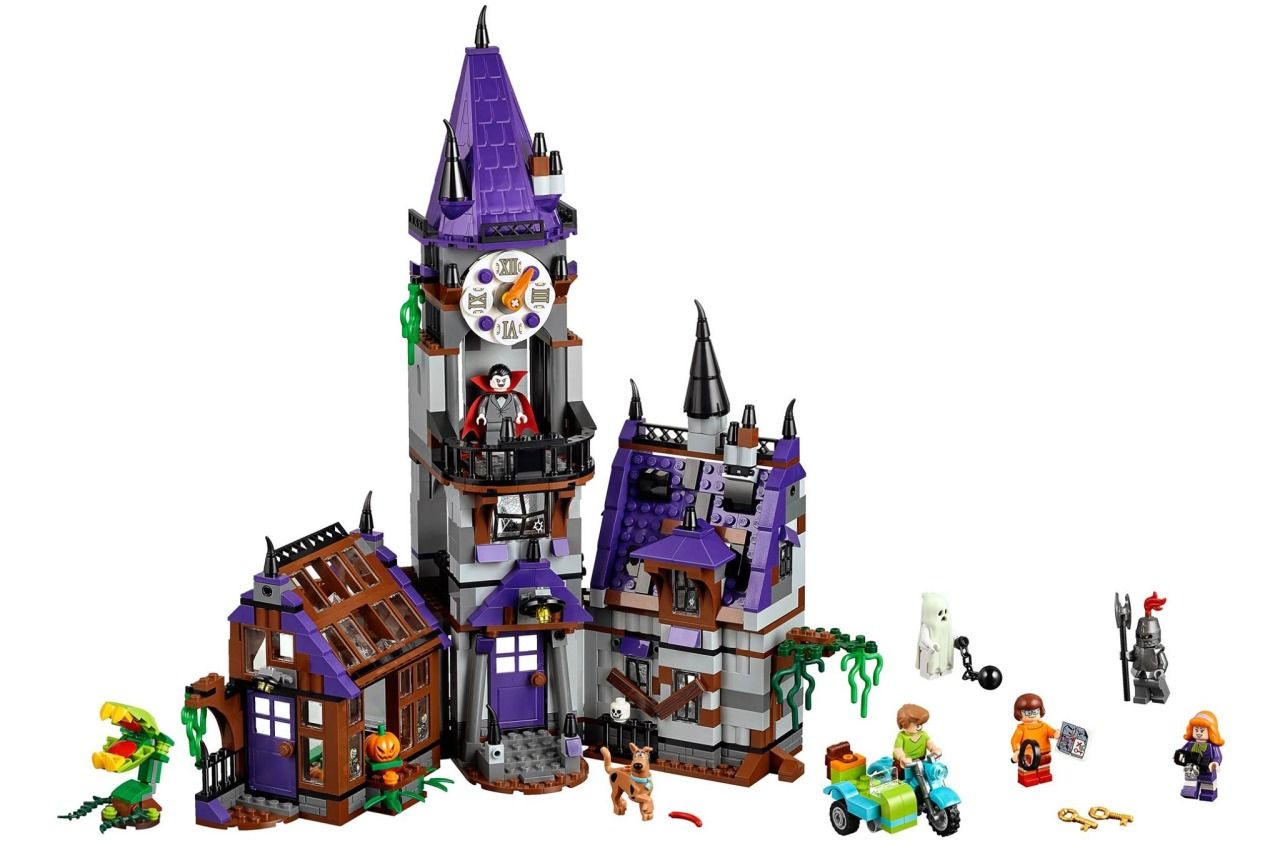 [/frame]
It's a really nice design; different enough from Lego's previous mansions and colourful enough that it feels like part of the franchise. Also, that little pumpkin piece and conservatory are perfect.
The sets are due around August this year and these will also include:
Mummy Museum Mystery (75900)
Plane Chase Escape (75901)
Haunted Lighthouse (75903)

Yarr! Hold on to yer dabloons, Lego Pirates are here to plunder yer loots!  The classic Lego Pirates theme is making a return this March and it looks like a lot o' fun. Here are a couple of the adventures to look forward to:
[frame align="center"]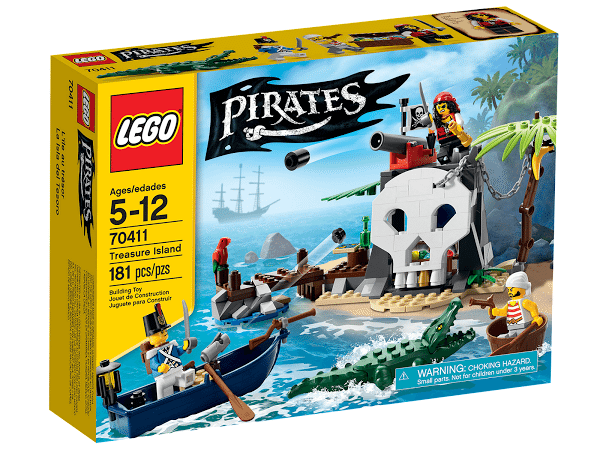 [/frame]
Treasure Island is a smaller set with a lot of character. Cannons, a treasure map and a parrot? A skull cave with a gold tooth? It couldn't be anymore pirate-tastic!
[frame align="center"]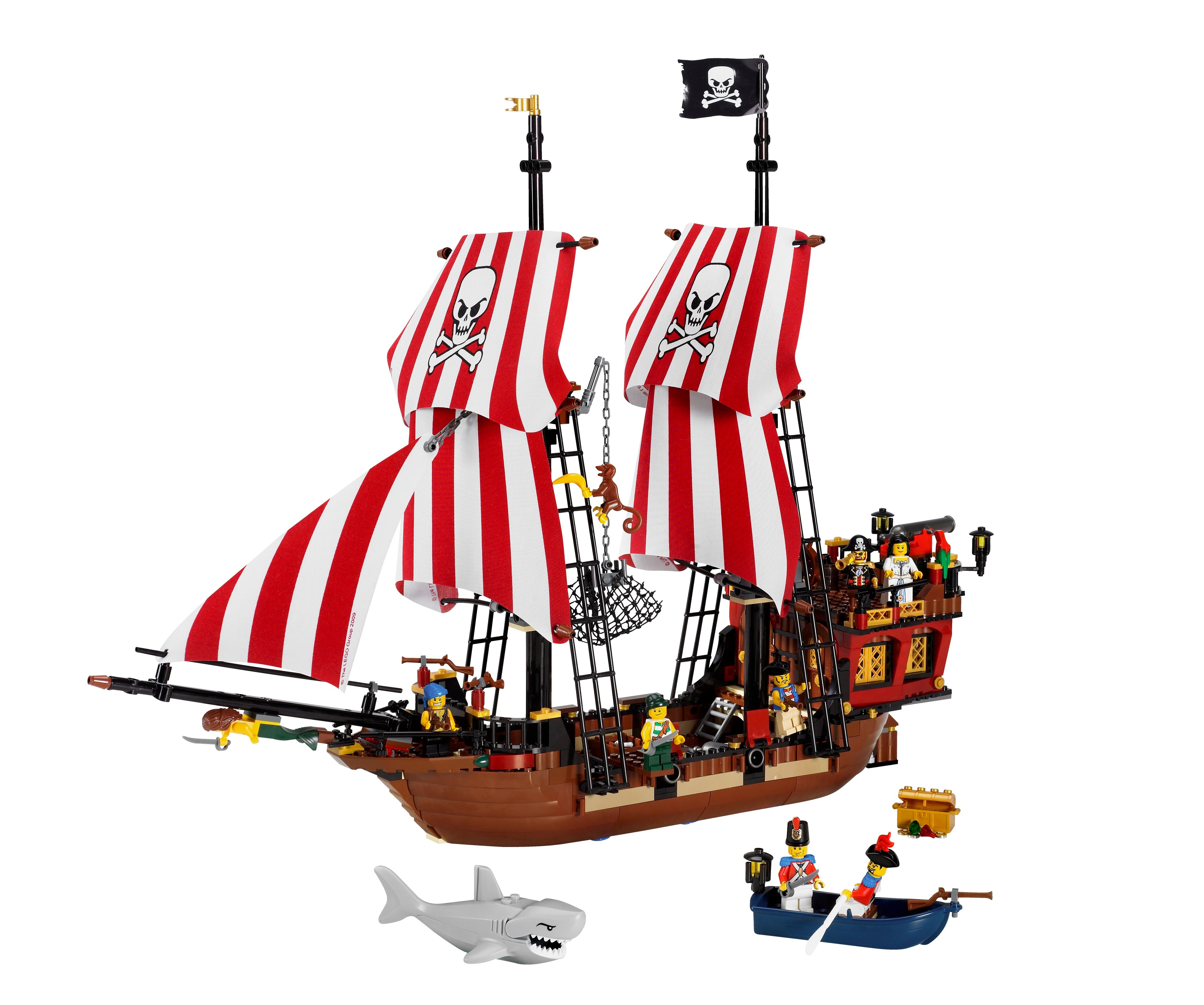 [/frame]
Have a few more pennies to spend and need something a little larger to satisfy your pirate-y needs? Then The Brick Bounty is for you! It's not only a lovely looking ship, it also has so many fun pieces to play with; including a mischievous monkey and a sword-wielding Mermaid figurehead!
There are more sets to see over on the Lego site; and if you're after one or 3 of them, they'll be docking at your local stores March 1st.

Now here's the exciting sneaky-peak news… The next Minifigures Series (14) will be themed…What theme you ask? Well…
[frame align="center"]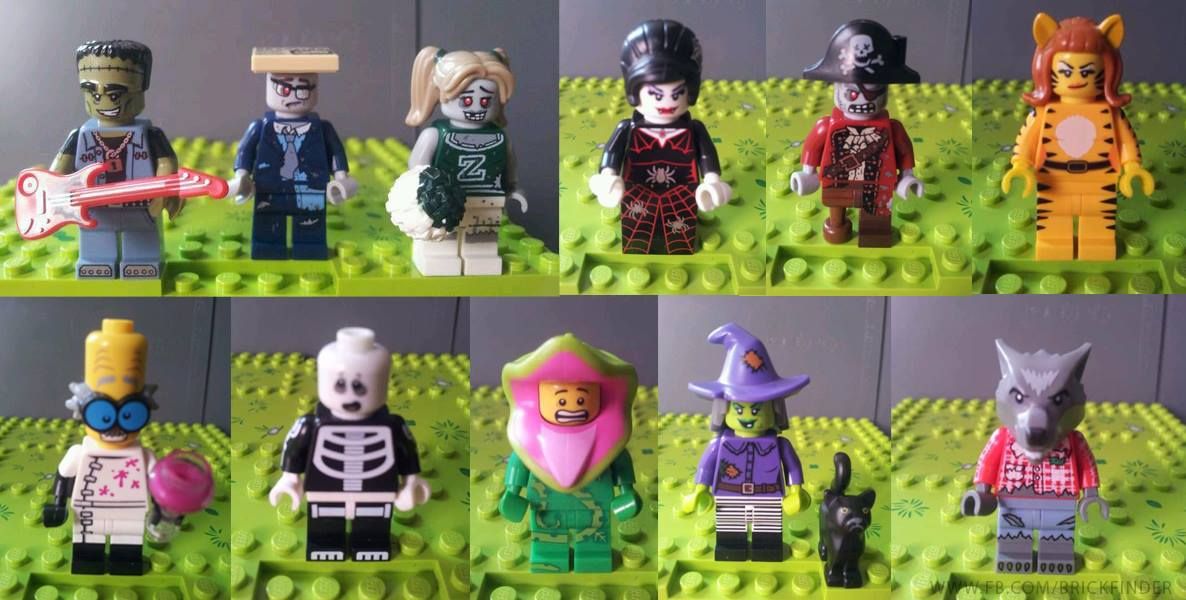 [/frame]
A MONSTER THEME!
It's not 100% confirmed but it looks VERY likely. The above images are from their factory in China, and as the release date is in October (just in time for Halloween) it does seem mostly legit.
What d'you think about this series? Are you happy about the monster mash or do you prefer your minifigures a little less spooky? Maybe you just want to be a pirate and sail the seven seas? Let us know!