Who else is excited for 1st June when Lego release their latest set, Ghostbusters Ecto-1, to celebrate the iconic film's 30th anniversary.
Ok, granted the 1st June appears to be the US release date, so those UK Lego/Ghostbuster fans will likely have to wait – but we imagine probably not that much longer. Still a bugger though. Price is likely to be around £34.99-£39.99 (similar to the Back to the Future DeLorean Lego set from 2013)
The Ecto-1 Lego set will come along with the four Ghostbusters. Which we think is rather spiffing. Yay.
[frame align="center"]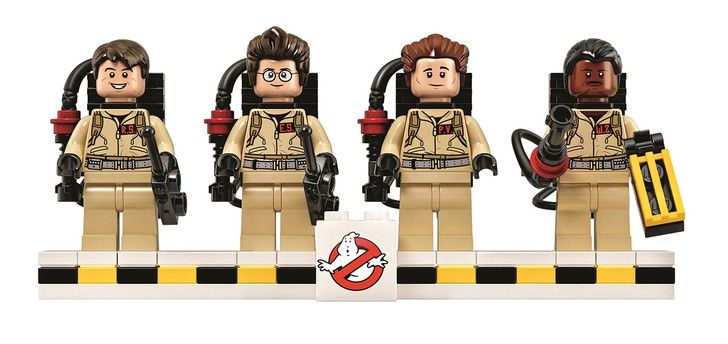 [/frame]