Expressaló a Kickstarter project that I found Via Jon Legarte  who's already backed the project. Expressaló is a pretty cool project and looks like it will work with all the nice ideas and designs, all it needs is some backing to reaching their target.
Juan and his team have dedicated their lives to the world of characters and stories. His studio (Faustinbros) has brought to life more than 200 characters for the campaigns of brands such Pepsi, Lays and Cheetos, among many others, in different countries.
Expressaló is the first own venture to bring their expressive creatures to the public, in the form of Greeting Toys.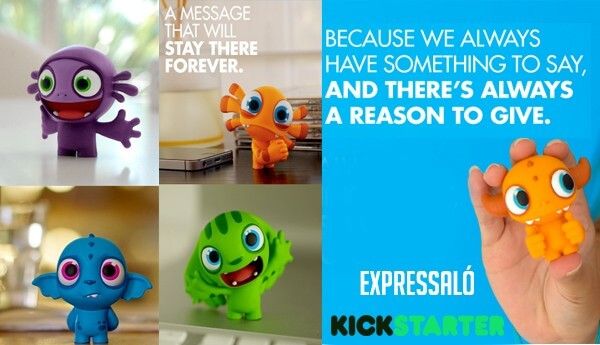 Expressaló bring together the worlds of Gifts, Greeting Cards and Art Toys, to create a new exciting concept: "Greeting Toys".
These charming, colourful and expressive "creatures" are The New Generation of Greeting Cards. As objects of decoration and design, they will forever remind to that special someone how much you care.
EXPRESSALÓ MAKE YOUR MESSAGE STAY LONGER
Expressaló  greeting toys are awesome decorative items for any part of the house. But they are not only cute design objects, they will always remind the message you gave. Unlike old-fashioned Greeting Cards, an Expressaló will never end in the bottom of the drawer. With Expressaló great moments will stay there forever.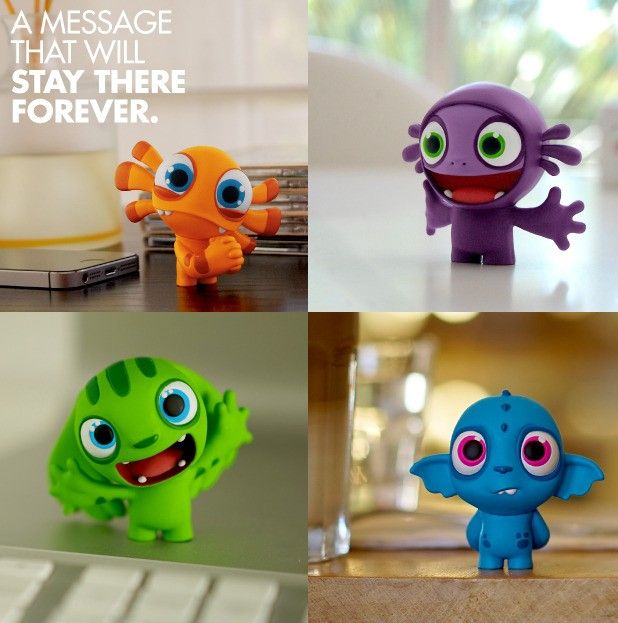 Go check out and also help back the project here http://kck.st/1slosah
The project will only be funded if at least$20,000 is pledged by .