With our trip to Singapore this year, we were lucky enough to meet up with Pobber, he gave us a load of quality stickers for this years ToyCon UK 2015 with the slogan "Make Toys, Not War", proving a big hit on our booth with all the stickers flying from the booth. People were asking if they have other merchandise with the slogan as the OG T-Shirt was sold out many moons ago.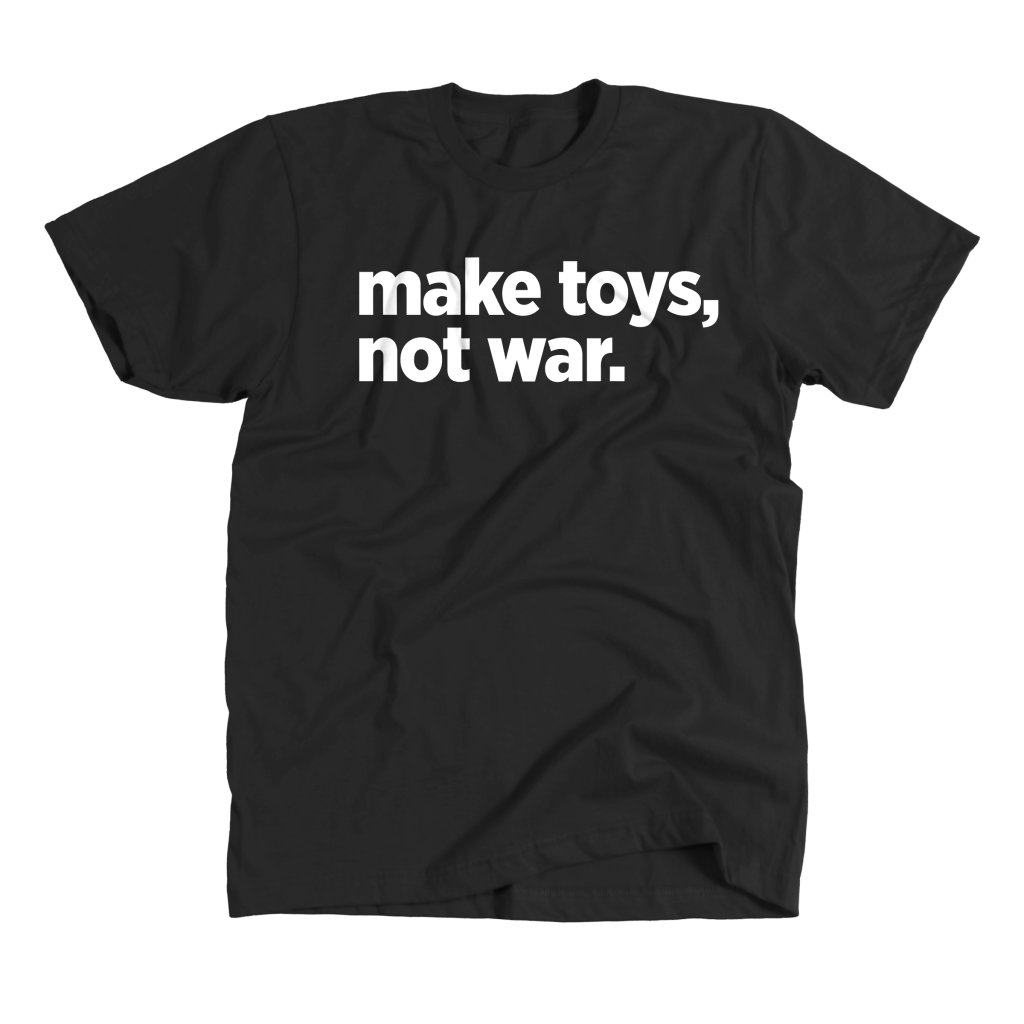 "I am bringing back the MTNW tee redesigned in a simpler monochromatic style. Since I stopped selling them on the store, people have sent in requests asking when these will be available again"
"I have found the tee to be quite the conversation starter from toy lovers to a random guy I met in a lift. All of them being intrigued by the slogan." –Pobber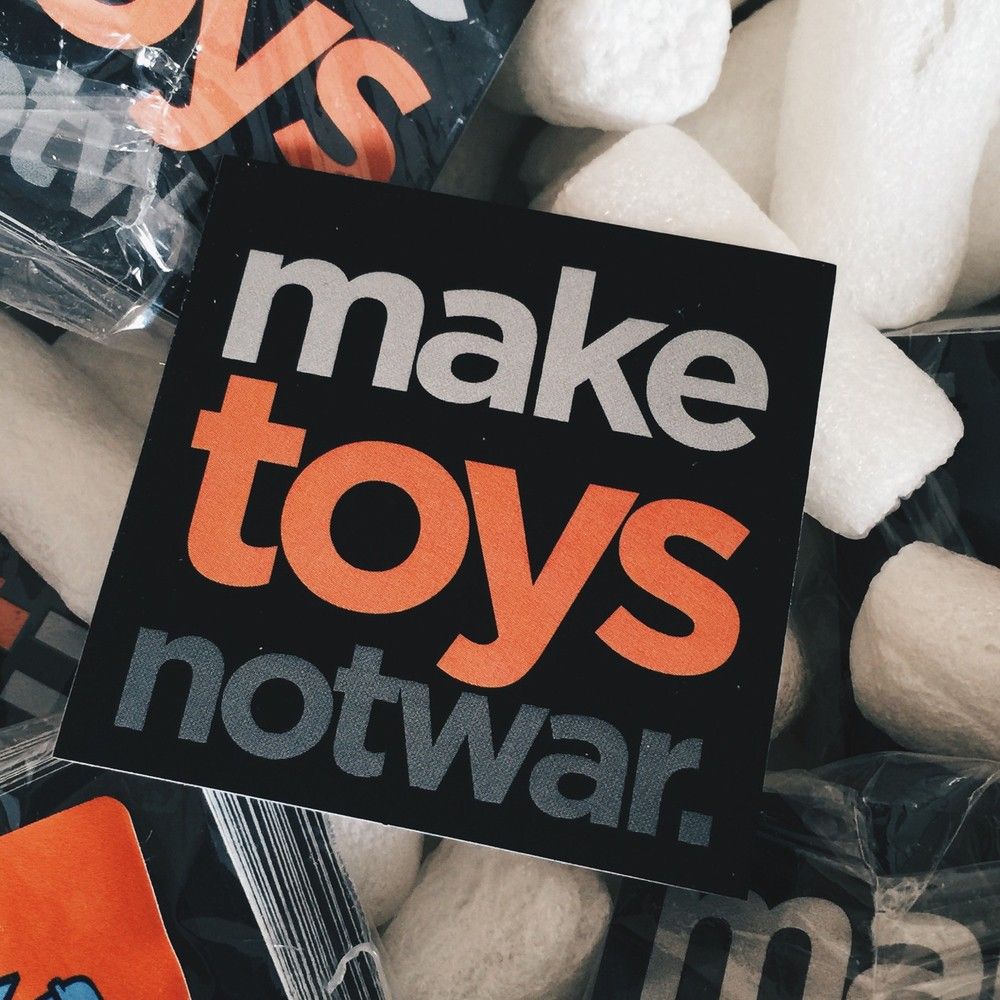 You can get them both at http://pobber.bigcartel.com/ along with other great vinyl goodness.
While we have your attention, UMEToys just posted this tease for STGCC (SINGAPORE TOY, GAME & COMIC CONVENTION) interesting collaboration we take it.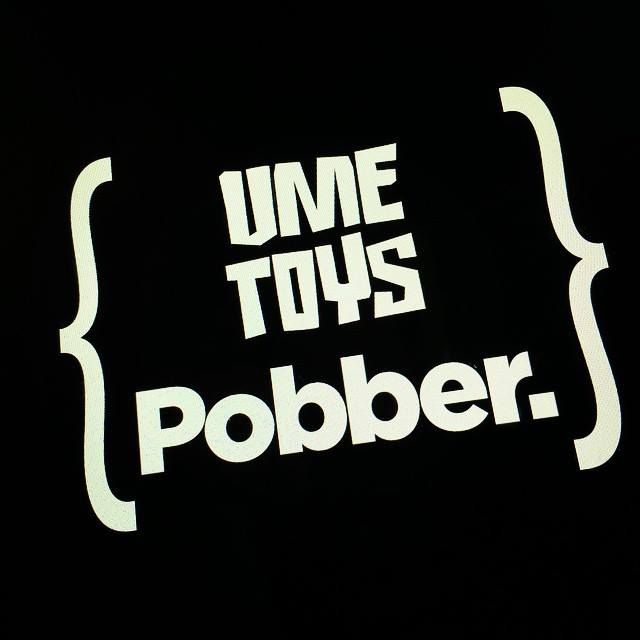 Find Pobber at Pobber.com