Dissected Gingerbread Man by Jason Freeny x Mighty Jaxx makes a return but with a twist. When we went to Singapore and be lucky enough to visit the Mighty Jaxx team they did mention the Dissected Gingerbread Man by Jason Freeny was one of the most successful releases for the company to date. Not surprising in anyway alternative editions are being released since the last original Dissected Gingerbread Man was released last October which you can read HERE.
This Time Release surprise from Jason Freeny x Mighty Jaxx brings you your favourite Gingerbread Man back!. These 2 special variants are available for a limited time only, from 17th – 20th July 2015. It will not be offered for sale ever again!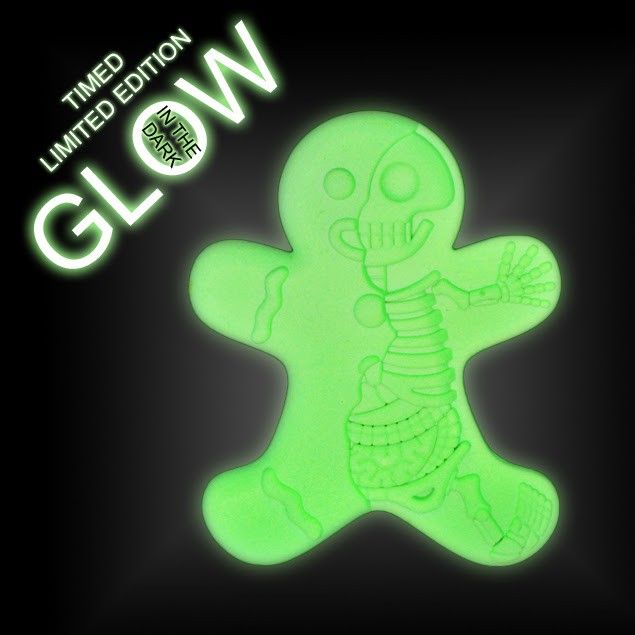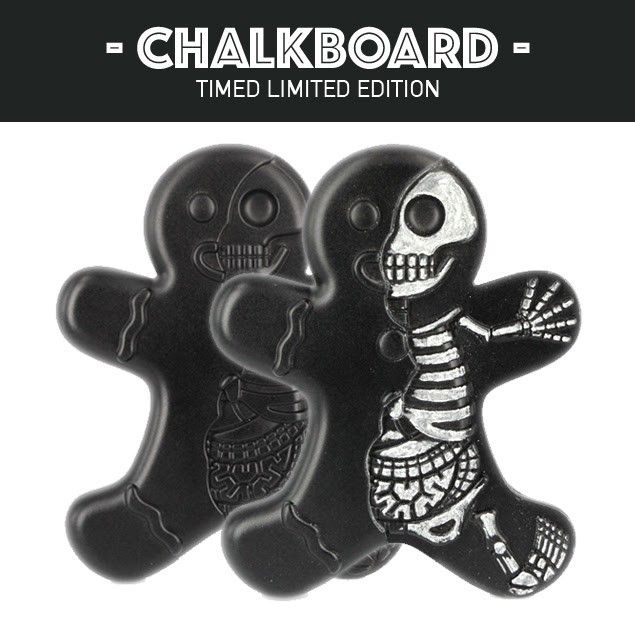 *Chalkboard Edition comes with a chalk for you to customise it!
"The Dissected Gingerbread Man is an original art piece designed and sculpted by well known American artist Jason Freeny. We collaborated with Jason to make this limited edition collectible available to you"
Head over to http://mightyjaxx.rocks/ to pick one up the 6″ ABS Art Collectible Time Released – Dissected Gingerbread Man before its too late all for a smashing $20, around £12.50 each.
We have a small discount link —– > http://mightyjaxx.refr.cc/8KJ8Z7N which will enable you to get 5% off your order. Every little helps!
Jason Freeny www.moistproduction.com Facebook ,Twitter and  Instagram.
Mighty Jaxx Facebook , Twitter and Instagram.