Dušan ?ežek, creative director and co-founder at small art studio Fuchs+Dachs contacted us and showed us his range of outstanding work of art. We are so glad he reached out to us because Fuchs+Dachs work is far too good to not show the world. They recently launched their first interior figure set which was premiered at DMY Berlin. 5 sculptures in total each with a totally different look and feel, from fun to elegance. Fuchs+Dachs are avoiding 3d print and serial production as much as they can so they can focus the quality of the outcome more. They are experimenting with materials and ended up with our own mixture based on urethane resin.

"The hand-made interior figure limited edition set is the result of interest in all forms of design at Fuchs+Dachs studio. Reflecting on history, yet looking to the future, this set is a fusion between traditional sculpture values and modern character design. Figures are designed carefully to target different aesthetic groups in order to fit any surroundings and present the signature taste to whomever enters your home or office."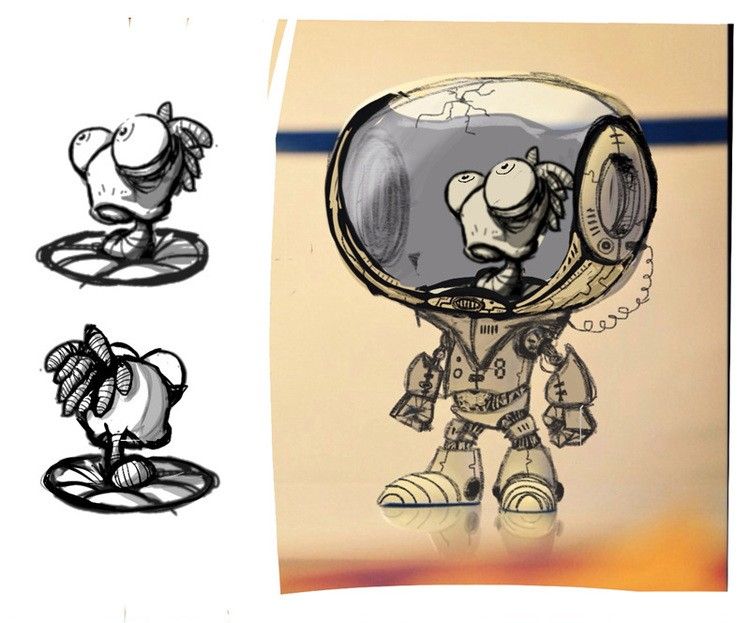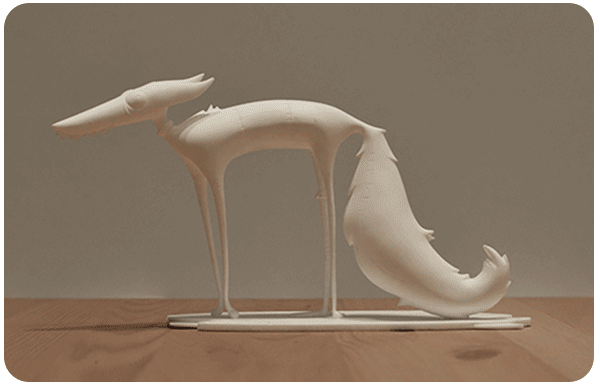 [slider source="media: 27062,27063,27064,27065,27066″ limit="100″ width="1100″ height="1100″ title="no" pages="no" mousewheel="no" speed="800″]


Each figure comes with hand-made certificate, artists signatures and production number. Please note the prices are discounted for pre-order so you better act face to make a saving. Simply email [email protected] or [email protected] to pre-order and say The Toy Chronicle sent you.

You can explore the sets at  http://fuchsdachs.com/ in more detail. 

Fuchs+Dachs have been exhibiting at TEDx Chicago, TEDx Athens, National Art academy at Rovena, Art Academy of Poland… 

Fuchs+Dachs work was featured on over 20000 publications, magazines and pages including WIRED, DESIGNBOOM, Mashable, Vanity Fair International, the Rolling Stone magazine, Gizmodo, Taxi, Tachen, D&Ad… so It was only right that we would feature Fuchs+Dachs on The Toy Chronicle. 
Download our TTC Mobile App on the App Store and Google Play Store to keep up-to-date with all your Designer Toy news and MORE. Available for FREE. Click on the relevant button below to take you to your favourite store now…
Did we mention its FREE!
About
"Fuchs+Dachs started its journey at the moment when Sanja and Dušan had first met. Unchained and energetic creative freedom of the fox clashed with conceptual logic and grumpiness of the badger. Creatively, it was a perfect match. They shared the passion for character design and animated movies, therefore creating a character design studio was simply a natural decision.
Shortly after, Nikola joined the team bringing in the hard facts – the huge amount of technical knowledge and the deadeye precision of beaver engineering.
After several commercial projects, character creations, toy manufacturing, children books, illustration projects and editorials, the team decided to create its first interior design figure set, bringing in the passion and character of each member together."

You can find Fuchs+Dachs via fuchsdachs.com and Facebook.