It's great to see the Dudebox still getting some love. Earlier this week we had Rsin Art transform the Dudebox, today we have Canadian The Other Guy take on the 6inch Dudebox and created The Heartless Head Hunting Yeti (try saying that after a few sherbets).
[frame align="center"]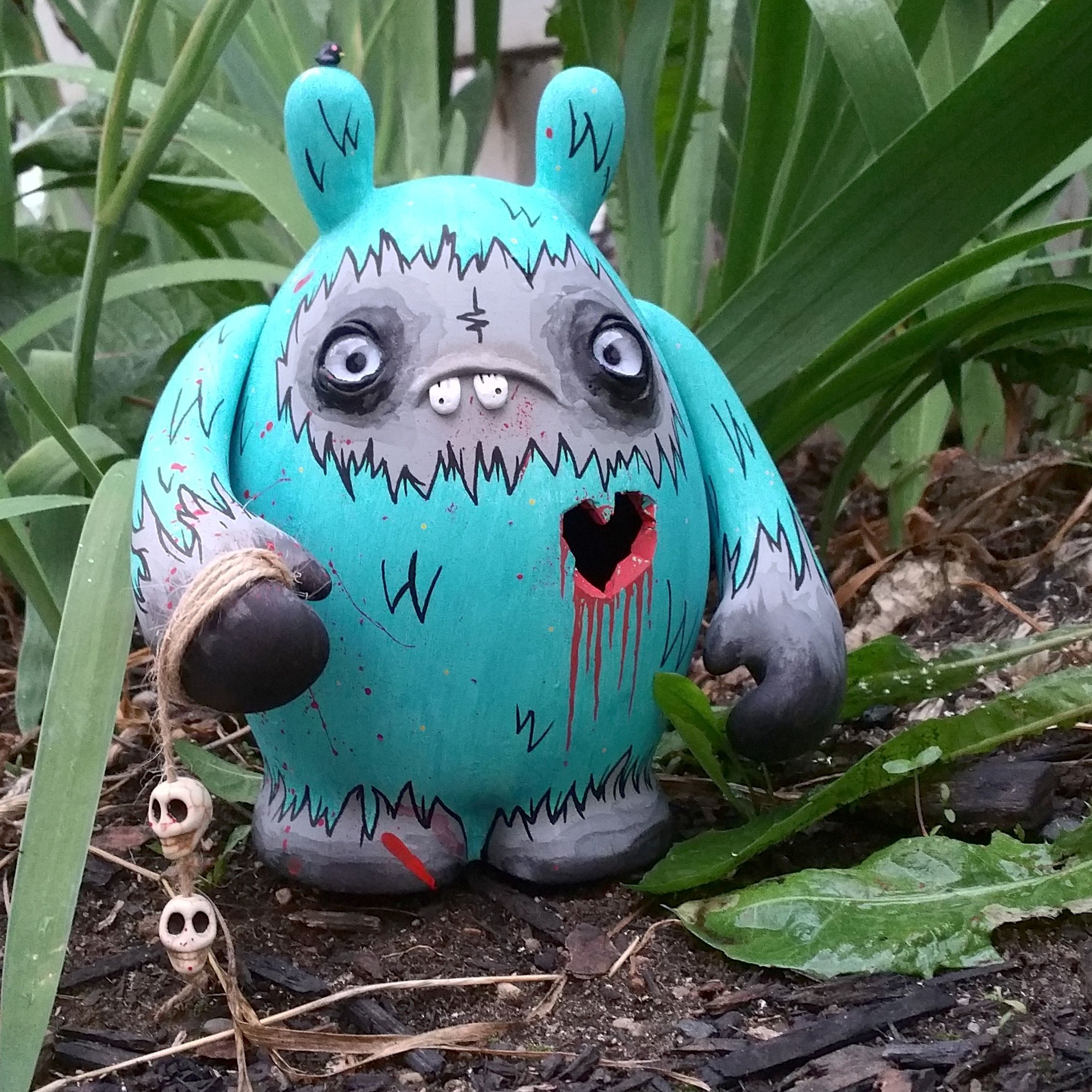 [/frame]
The Heartless Head Hunting Yeti definitely has an 'Amanda Louise Spayd' feel to it, with its eyes & teeth. Not sure if that is intentional or not. The custom piece is available for purchase at $160/£102. Shipping is free if you live in US or Canada. If you'd like to pick this up for your collection, head over to The Other Guy's store here: theotherguy.bigcartel.com

The Other Guy can also be found on Twitter & Instagram.