Sean Viloria gave us a preview of his newest creation, to debut on a show Martian Toys is hosting at ToyconUK next month.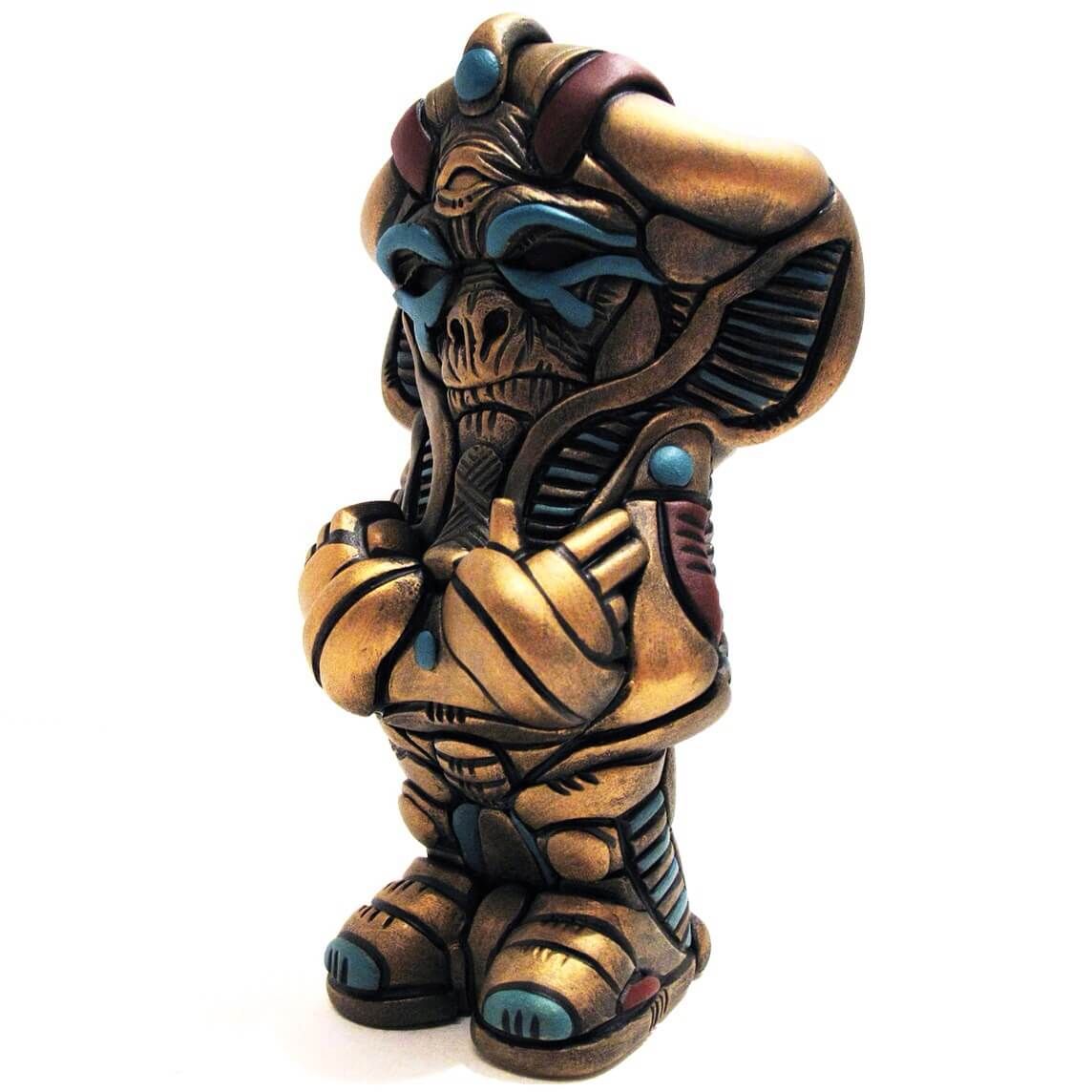 "The First Pharaoh" is a a one of a kind piece based on the Crew Zero One DIY figure designed by Quiccs.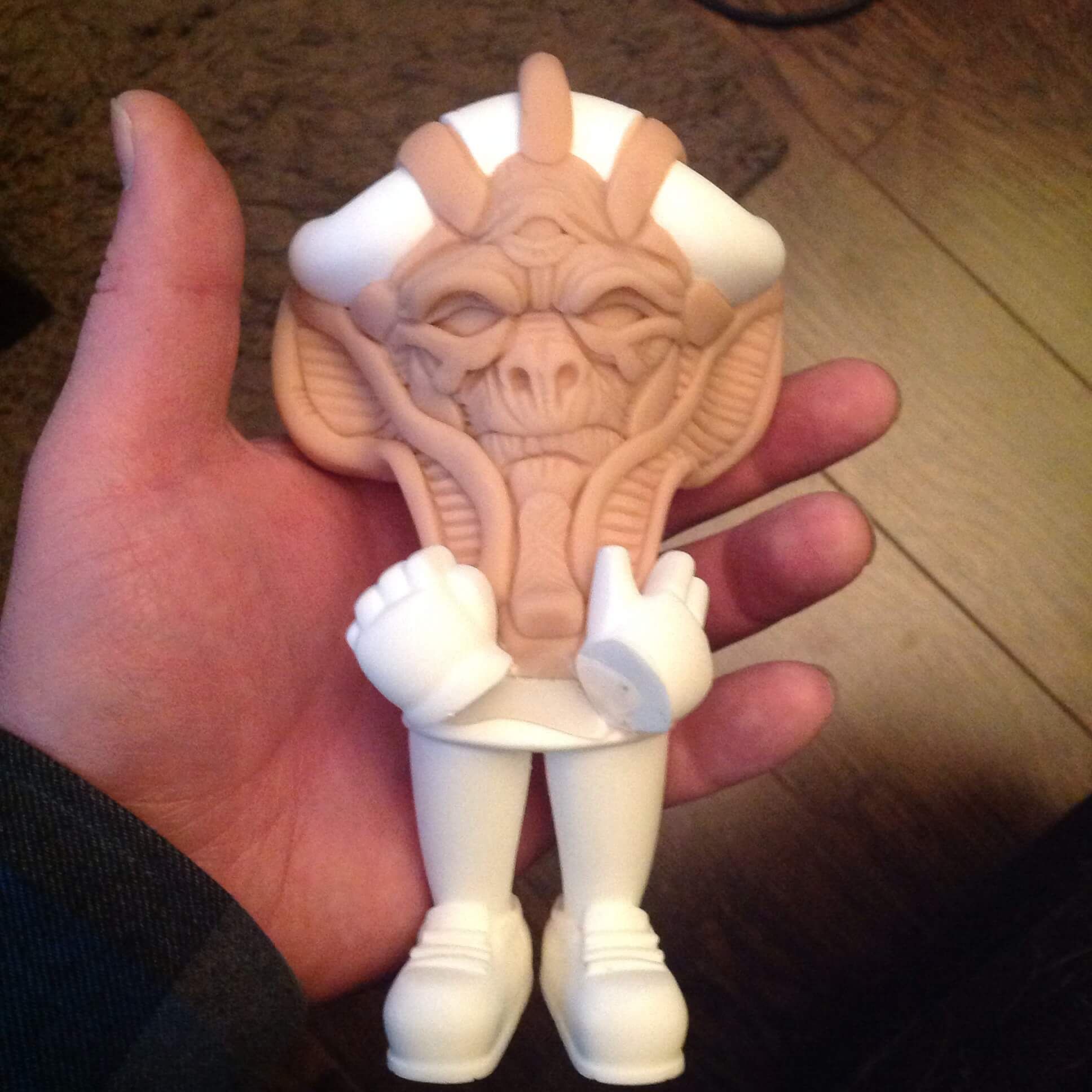 The sculpting work is amazing, resulting in a really majestic figure.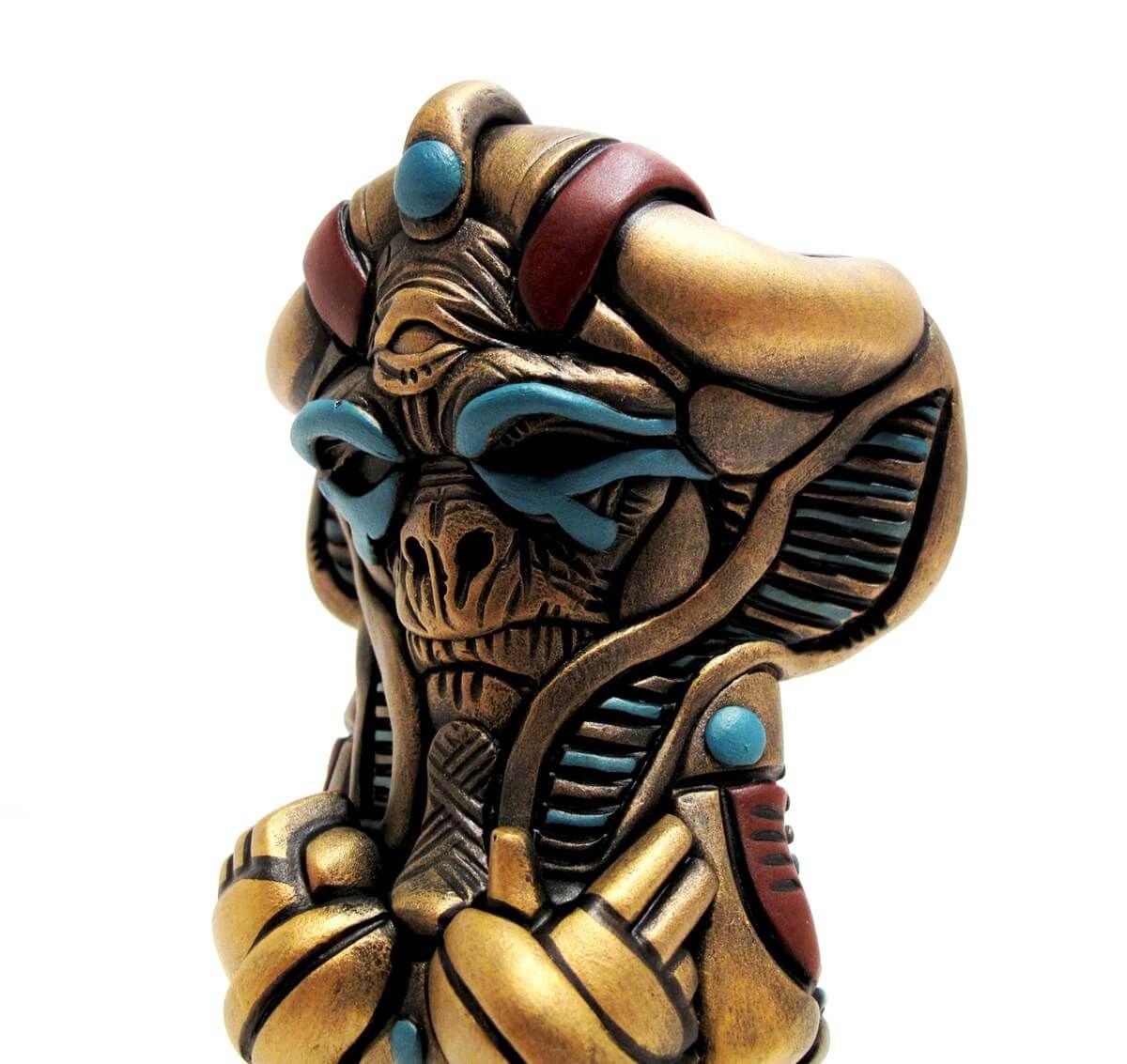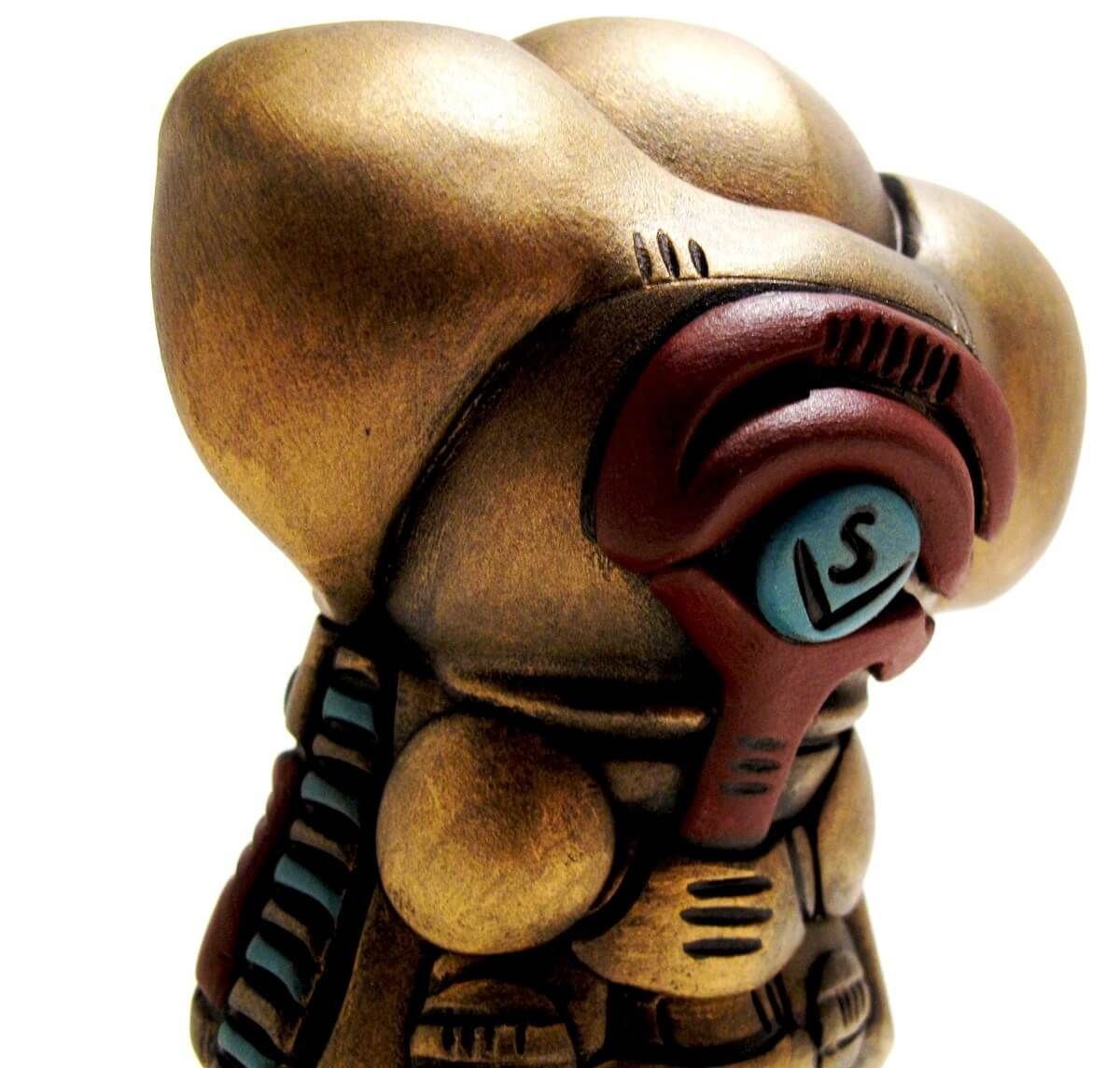 This 6″ resin/sculpted figure will be made available exclusively through Martian Toys, so there's another reason you should make it to ToyconUK.
Check out our surprises for the ToyconUK HERE!
Contact [email protected] for inquiries about commissions and art.
Don´t forget to follow Sean Viloria on Facebook, Twitter & Instagram!