Violence Toy partners up with Awesome Toy in an epic release of 13 Jinmenken one-off.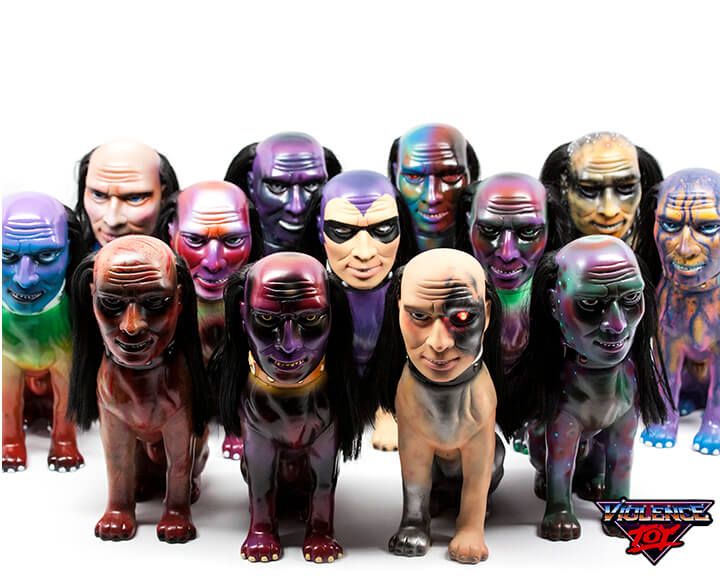 All 13 figures are unique and they look awesome, maybe one of the best takes on custom Jinmenken's we've seen so far.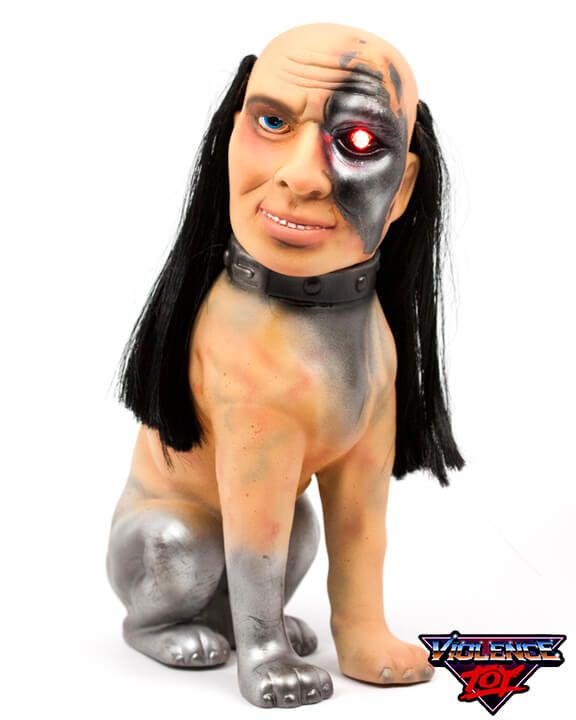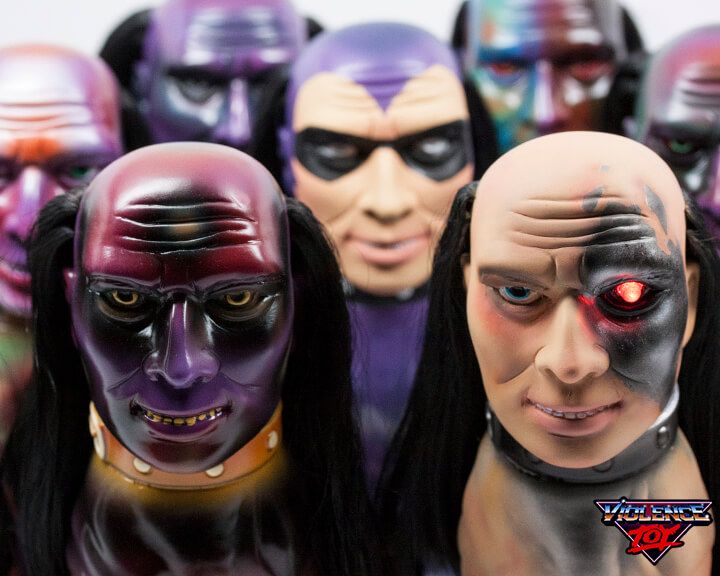 If you're a sofubi and Jimenken fan we suggest you hurry and head to Violence Toy store HERE because these are flying away!
Follow Violence Toy on Facebook and Instagram.