With the 50th Anniversary of Doctor Who this weekend, Lunartik (AKA Matt JOnes) has again worked with Titan Merchandise (and the BBC) to release some new vinyl Doctor Who products to correspond with the Day of the Doctor (23rd November 2013).
Ok, we will start with the release of the eleven Doctors. A blind box series that will feature all past & present Dr Who's from the last 50 years. According to sources there will be rare chases too (John Hurt, anyone?!). These blind boxes follow the previous 'Lunartik x Dr Who' releases and will come in 3″ format. Each blind box will cost £7.99 and is available to pre-order here.
[su_frame align="center"]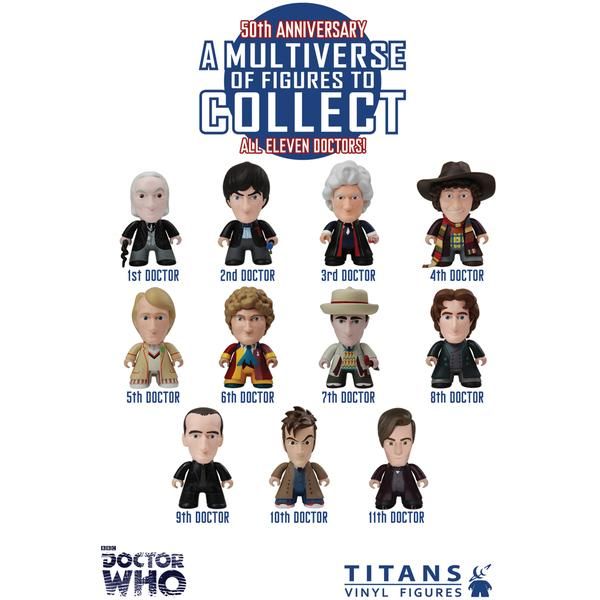 [/su_frame]
Other releases for the Anniversary include three of the past Doctors in 6.5″ format. The 9th (played by Christopher Ecclestone), 10th (played by David Tennant) and the current Doctor (played by Matt Smith) will all be available at a price of £16.99.
There will be two further 6.5″ releases too – a Weeping Angel plus the Time-Lord's favourite mode of transport – The Tardis.
A special 8″ version of the Statue of Liberty Weeping Angel will also be available for a price of £22.99.
All of these are now available to pre-order at the Forbidden Planet website now!
[su_frame align="center"]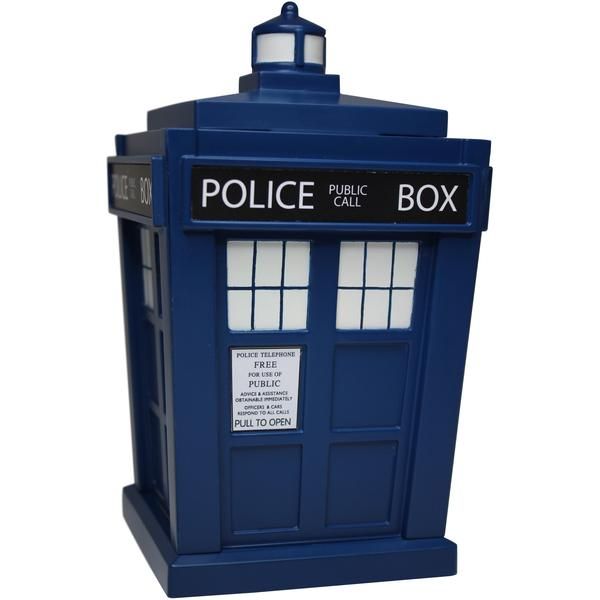 [/su_frame]The Tardis
[su_frame align="center"]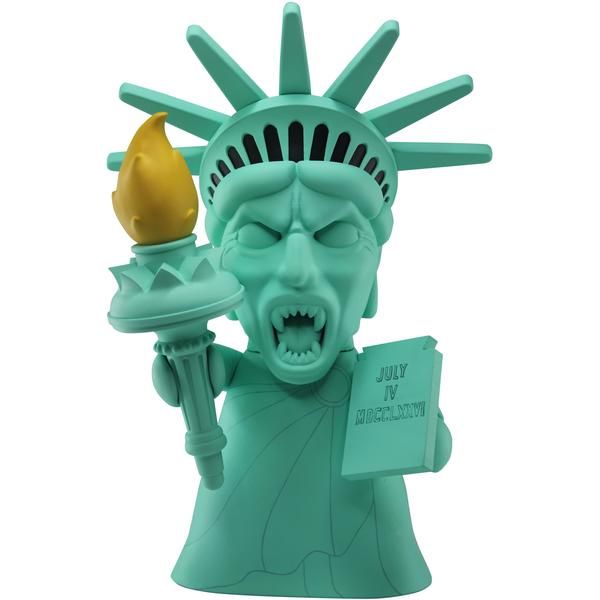 [/su_frame]Statue of Liberty Weeping Angel