Husband And Wife duo Guillaume & Julia Lachambre AKA Artmymind have released images of their latest commission piece that has been 2.5 years in the making. The team are well known for their armoured warrior style customs and this piece is no exception. This is a change from their regular 3- 4″ range as this is a whopping 12″ of armoured awesomeness.
" One second… So fast and still, the moment is lasting forever. Time itself seems to be held back by the creature madness and ferocity of the attack. One blow… At first, there is no pain, the move too fast for my nerves to register the trauma. Then it comes, a rush of blazing heat and absurd pain running through my flesh as my sword arm is severed from my body. The creature smile, sickly amused by my ridiculous effort to hold on my legs. I know that it wont be long before he grows tired of this game and finish me off. Hundreds of glorious battles and I am nothing more than a toy in his paws. I grin at the absurdity of it… As life is ripped off my weak body."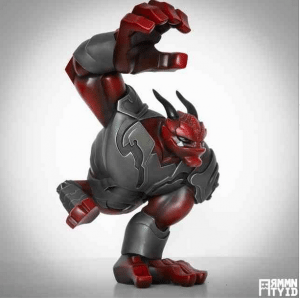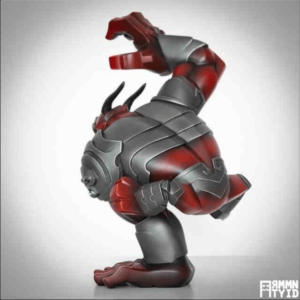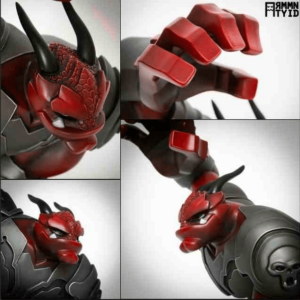 All of Artmymind's work can be found on their Website, Instagram or Facebook.