2PetalRose has been working overtime to give Kid Katana new additions to the clan family! With ToyCon UK 2018 in 28 days time, 2PetalRose has been putting additional touches and making final adjustments on Kazo and Lady Bo. Two variants of Lady Bo have been shown right now and we are so glad 2PetalRose give Lady Bo the skull edition. Although these are all work in progress shot you can expect 2PetalRose to come out with high-quality pieces.
We can't wait to see them all finished up! You can meet 2PetalRose at ToyCon UK 2018.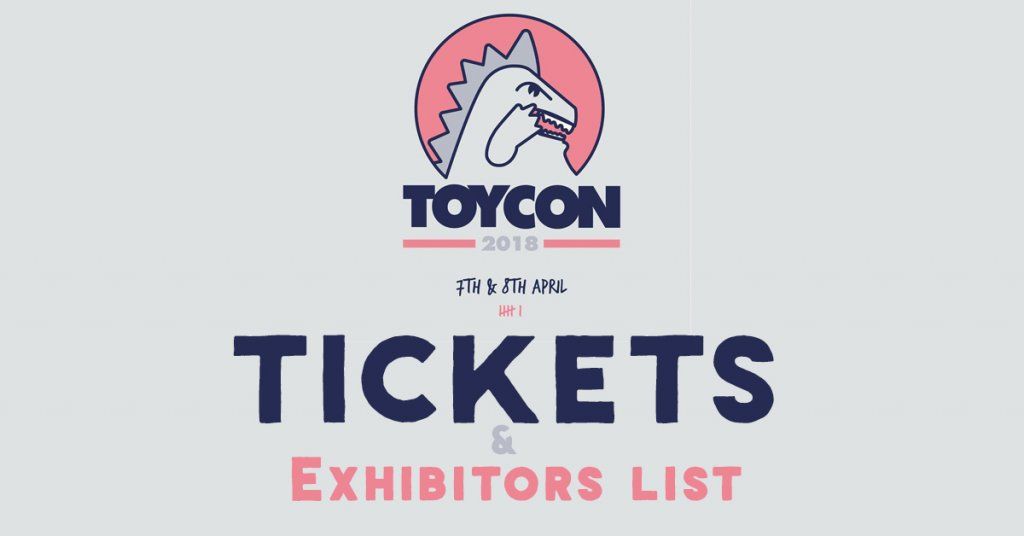 Also… PINS! via www.creamlab.com and in multiple colorways!
You can check out our behind the scenes with 2PetalRose 
HERE
 as he highlights his outstanding craftsmanship.
If you want to get your Designer Toy news first, you should look to download our new TTC Mobile App. Designer Toy news direct to your smartphone. No dealing with social media algorithms.
You can find 2petalrose via Facebook , Twitter ,Instagram , flickr and if you need a custom tell them The Toy Chronicle sent you!