Some freaking cool 1/6 scale action is going to happen at Beijing Toy Show 2018 (BTS) at Booth C90 as Jei Tseng of J.T Studio will be showcasing KONG hight end action figure. First time for this duo to make their appearance and they are dressed for the occasion. Another trend-setting figure? who knows, but what we do know seeing KONG in person would highlight the level of quality that Jei is known for.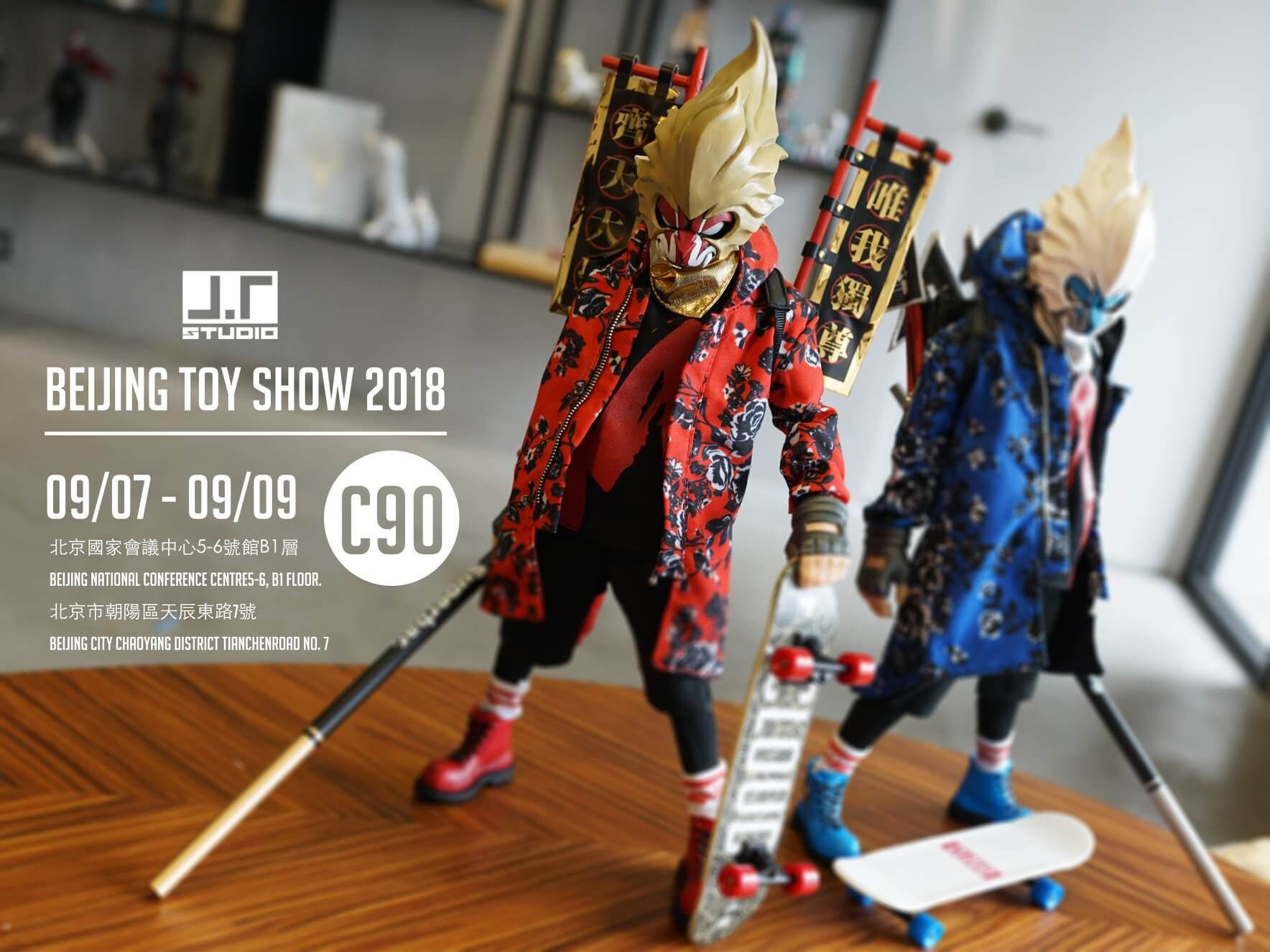 Check below what other JT studio goodness heading to BTS!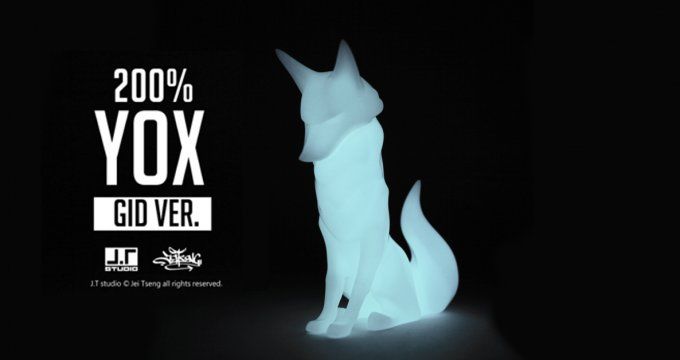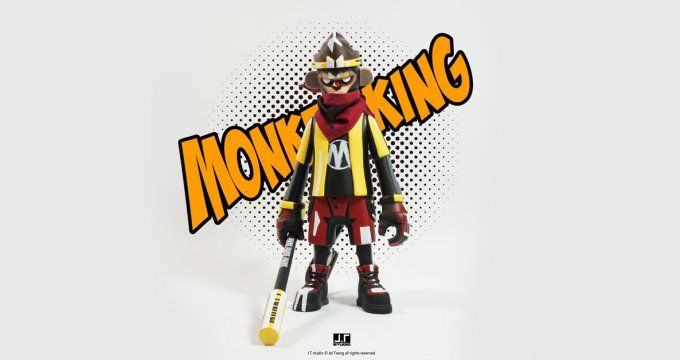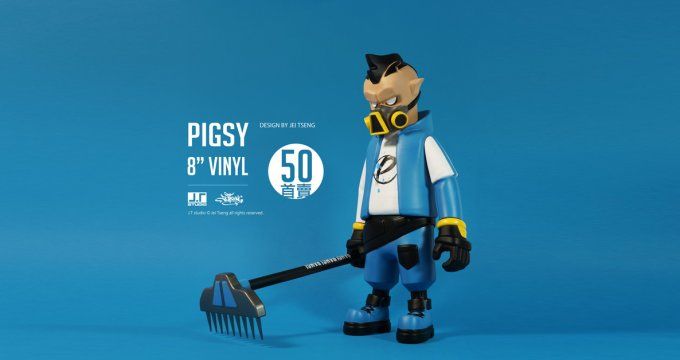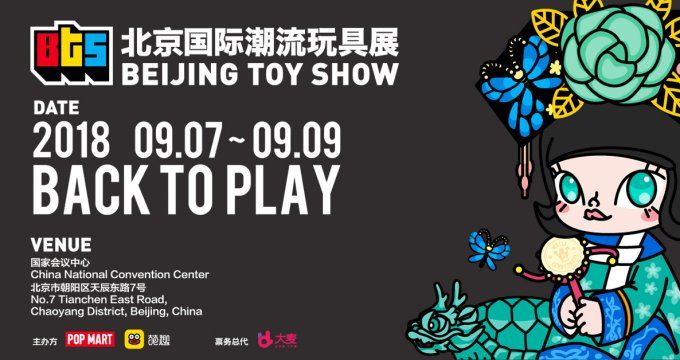 http://www.jtstudio.com.tw/ for more J.T Studio goodness.
Check out the LIVE video below for Wang & Jians and MORE on show at Taipei Toy Festival 2017
You can get your daily Designer Toy fix from our TTC Mobile App. It's free too! FREE! Download on the iPhone or Android smartphones. Search for "The Toy Chronicle" and all your Designer Toy wishes will come true! Pretty much.
Did we fail to mention IT's FREE.
For more details visit J.T Studio news at http://www.jtstudio.com.tw/