Here at TTC we love a great back story that goes with a custom and this one we can relate to as well. Customiser Teimaru had this beautiful story to go with this custom he made as surprise for a friend.
"She is a big fan of Matt Jones work, and has all of the cup of teas , except the Licker chase 1/80 from series 2.
So, I started to hunt it on secondary market, without success. Then tried the blind box way, bought 3, and no success, again (with a ratio of 1/80, normal right?) . So, something went on my mind "ok, fuck this I'll make my own version of the licker chase and will send her way" And that's what I did."
[slider source="media: 30898,30895,30896,30897″ width="1100″ height="1100″ title="no"]
"Took one of the blind boxes I had grabbed, and started the work.  Even made a box for it, using a real metal tea box.
I don't know if she ended managing the real version, but now she has a special version of the licker : Chase of a chase."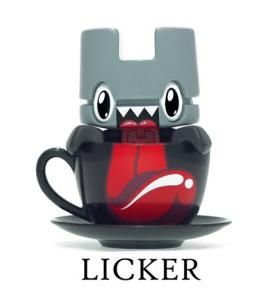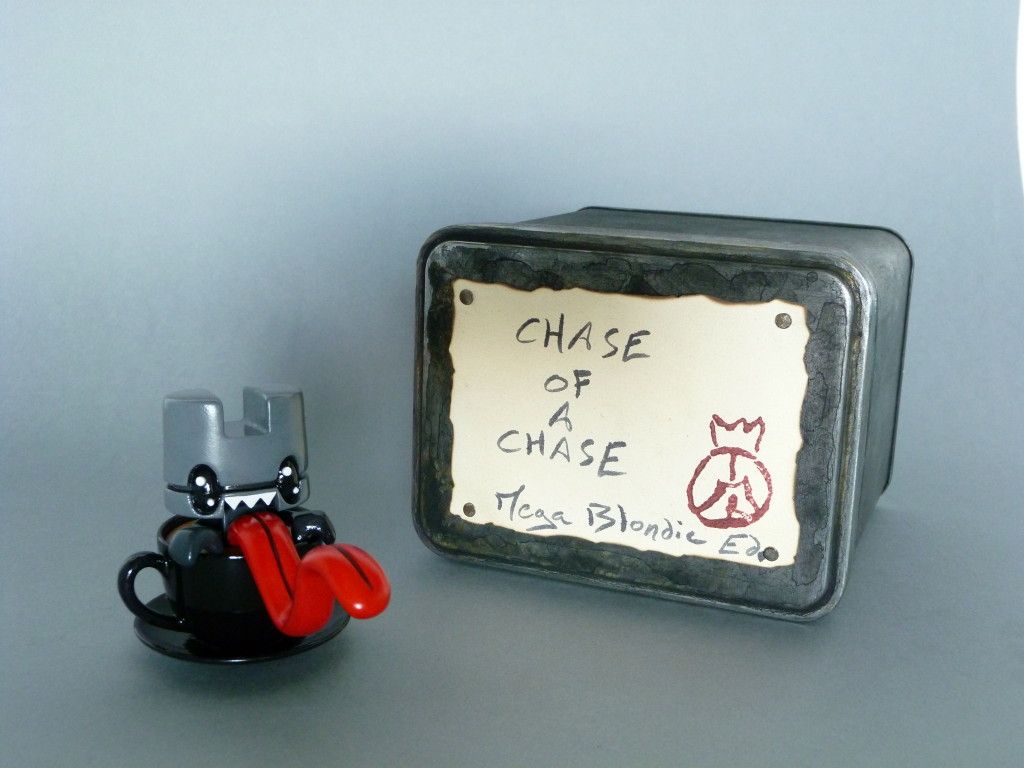 We think this a nice simple but effective custom and we're sure she must of been over the moon.
If you want one maybe you could email Teimaru at [email protected]