A special brew has just come off the boil. This lovely cuppa is all ready for your collection. Lunartik JOnes has collaborated with Professor Elemental to bring you The Cup of Joy. The Cup of Joy is based on iconic cuppa and features the Prof himself! Limited run of 240, each one is signed by both Matt and Professor Elemental!
[frame align="center"]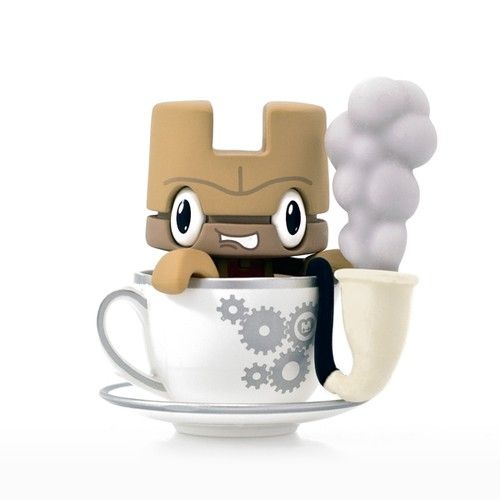 [/frame]
A mini-tea 2.5inch special brew each includes a hand-cast resin smokin' pip pip pipe! Available HERE for the price of £25 + p&p.