Everyone loves a little tease, right? None more so than Kidrobot, who have built up quite the tradition of teasing future releases on a Monday. Yesterday's tease from Kidrobot was the KR-altered logo for DesignerCon, or DCon to the cool kids. DCon takes place towards the end of November in Pasadena, California. With all the great news flowing out of Kidrobot HQ in recent times, see yesterday's post Baby Huey by Kozik x Kidrobot, we can't wait to see what will be in store from KR later this year.
[frame align="center"]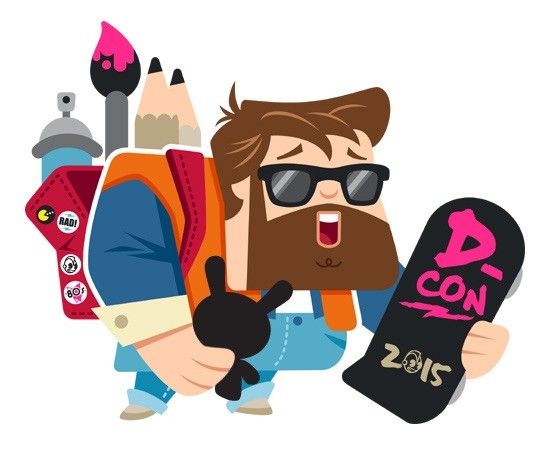 [/frame]
When 21st November 2015 rolls around we'll know for sure, but for now we will have to guess what Kidrobot will be bringing to the party at DCon 2015! What would you like to see? Let us know in the comments!