Rain, rain, go away come again another day! COARSE will bring more you smiles with their new art sculptures. Clouds Over Noop II – False Paradise featuring contrasting vivid colours, as well as different textures for added depth should leave your mouth wide open. Photos may look pretty but we assure you seeing these in person will take it to a whole new level, seriously no hype its the truth. You'll be able to check them out at Shanghai Toy Show and Thailand Toy Expo and judge yourself. Only 3 made, all handmade in L.A y so if you're a high roller time to FLEX your bank account and get ready to cop.
Edition of 3 / 2018 / 13'' resin original made in Los Angeles /
No idea on pricing but it won't be cheap. Need something more affordable? Check out ENJOY YOUR STAY – IGNITED AND MORE by COARSE below!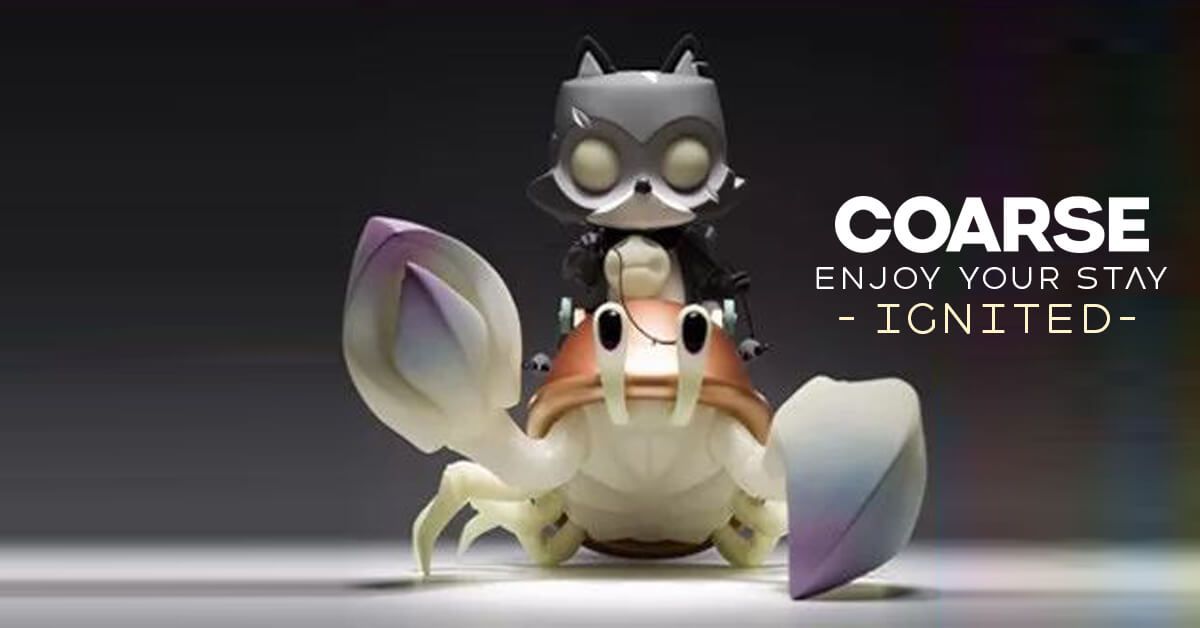 On display and available at STS April 5 – 7 [Shanghai] and TTE May 3 – 6 [Bangkok]
If you want to get your Designer Toy news first, you should look to download our new TTC Mobile App. Designer Toy news direct to your smartphone. No dealing with social media algorithms.
It's FREE.
http://www.thailandtoyexpo.com/
(all info and photos lifted from instagram.com/coarselife)