Enjoy Your Stay by COARSE gets the "Ignited" colourway treatment! Enjoy Your Stay – Prism and Blackout already released last year, a surprise release along with some new OMENS, COARSE are heading off to Shanghai Toy Show 2018 and it looks like COARSE are ready to win the hearts of the Chinese collectors.
ENJOY YOUR STAY  By COARSE
The final chapter in our Cold Ways series is here. One of our most technically complex figures to date, Enjoy Your Stay finds Raccoon nearing the end of his journey, riding atop the overturned bathtub as Crab carries him forward. Eventually he will find his way home and understand the unsettling moral of his voyage, but for now he is defiant on his throne, believing the entire world belongs to him.
Hopefully, a worldwide online release will be coming after STS. Stay tuned for further info.
STS 5th April – 7th April 2018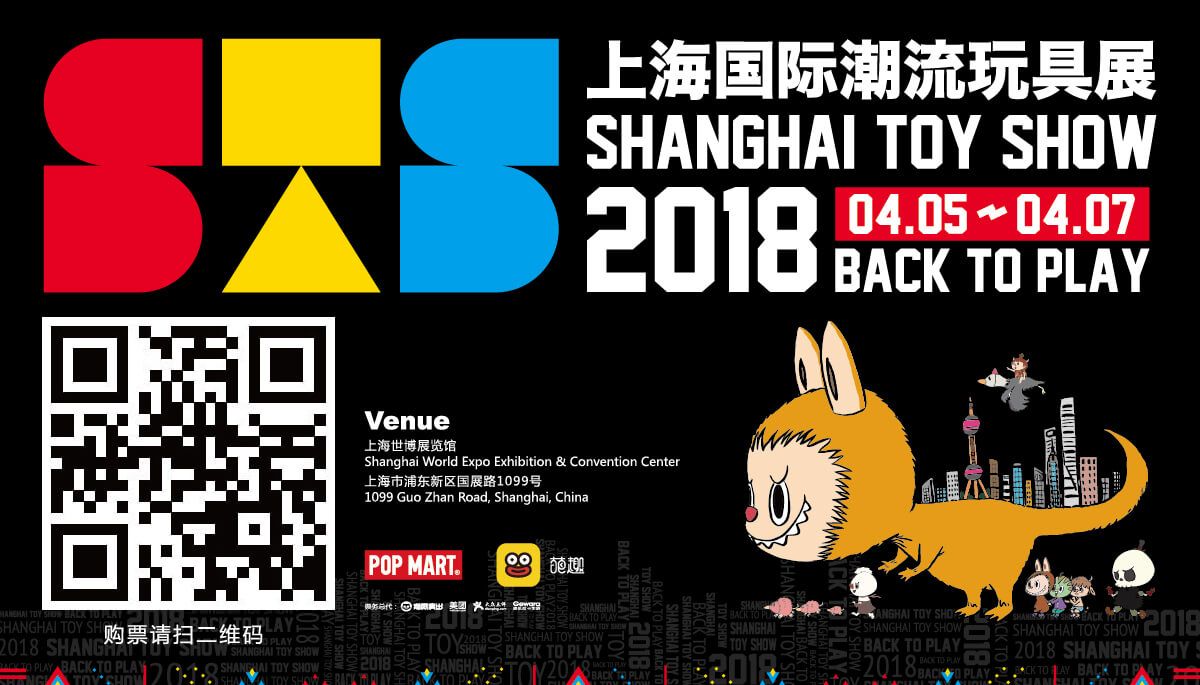 If you want to get your Designer Toy news first, you should look to download our new TTC Mobile App. Designer Toy news direct to your smartphone. No dealing with social media algorithms.
IT's FREE.