If the LifeSize Maguro Senpai wasn't exciting enough for you when we announced it HERE a couple of hours ago. Prepare yourselves for possibly the most elegant n pretty version of CHINO LAM x 豆もやし社長 Mame Moyashi Senpai! 2017 DTA Toy of the YEAR winner (Fans choice) gets a Koi edition and its the giant version of the previous Killer Whale MAGURO Senpai Giant size The Rage of the Bigtails. Now get your phones out and call some mules as this will be a POP MART Exclusive for Shanghai Toy Show 2018.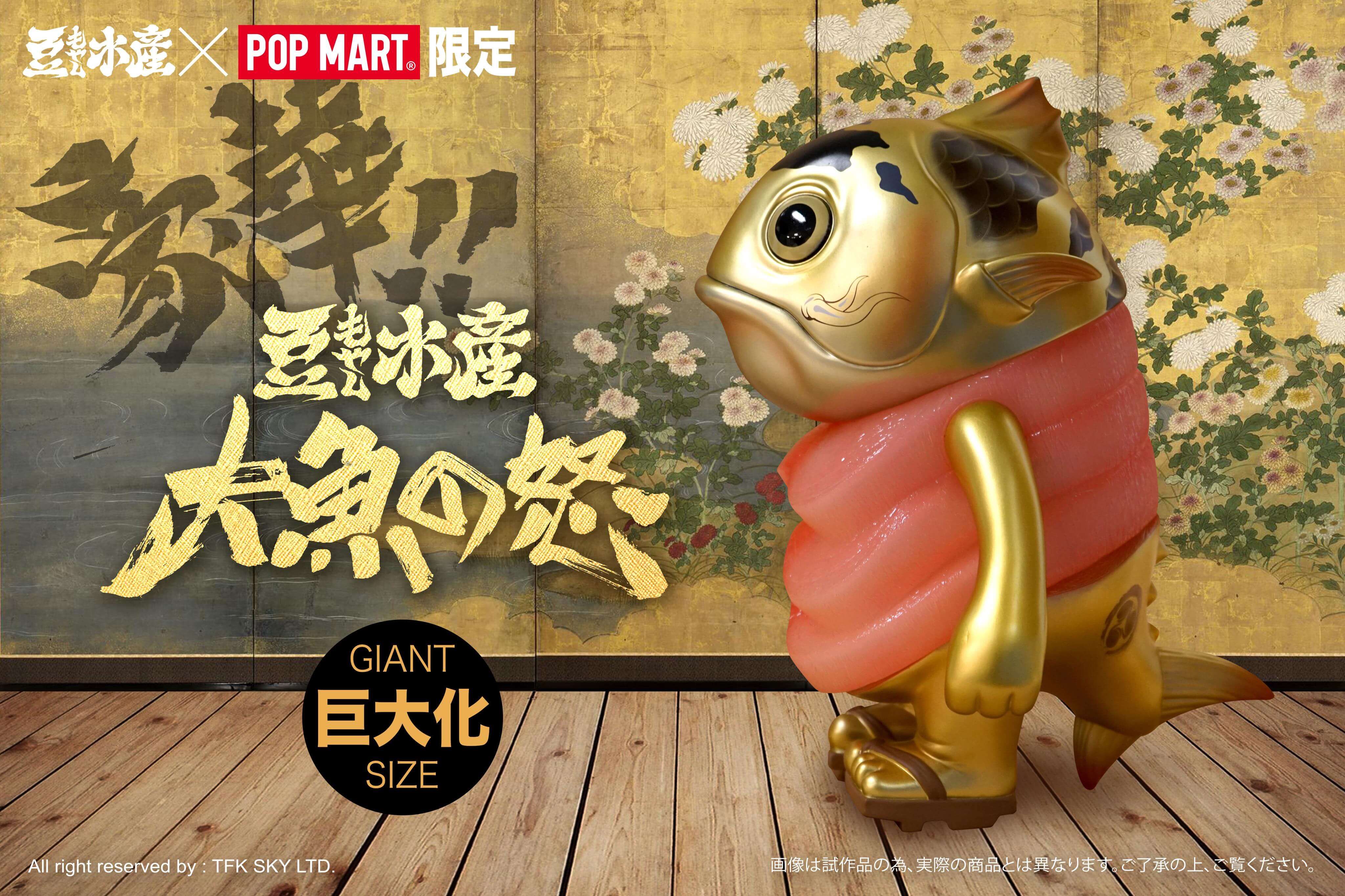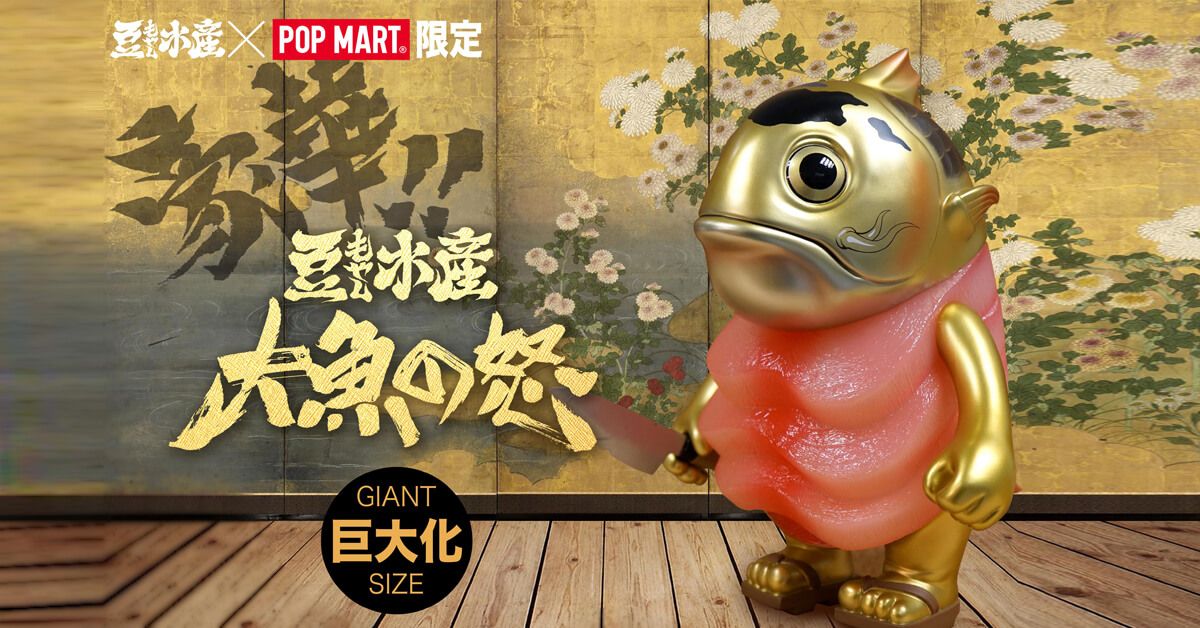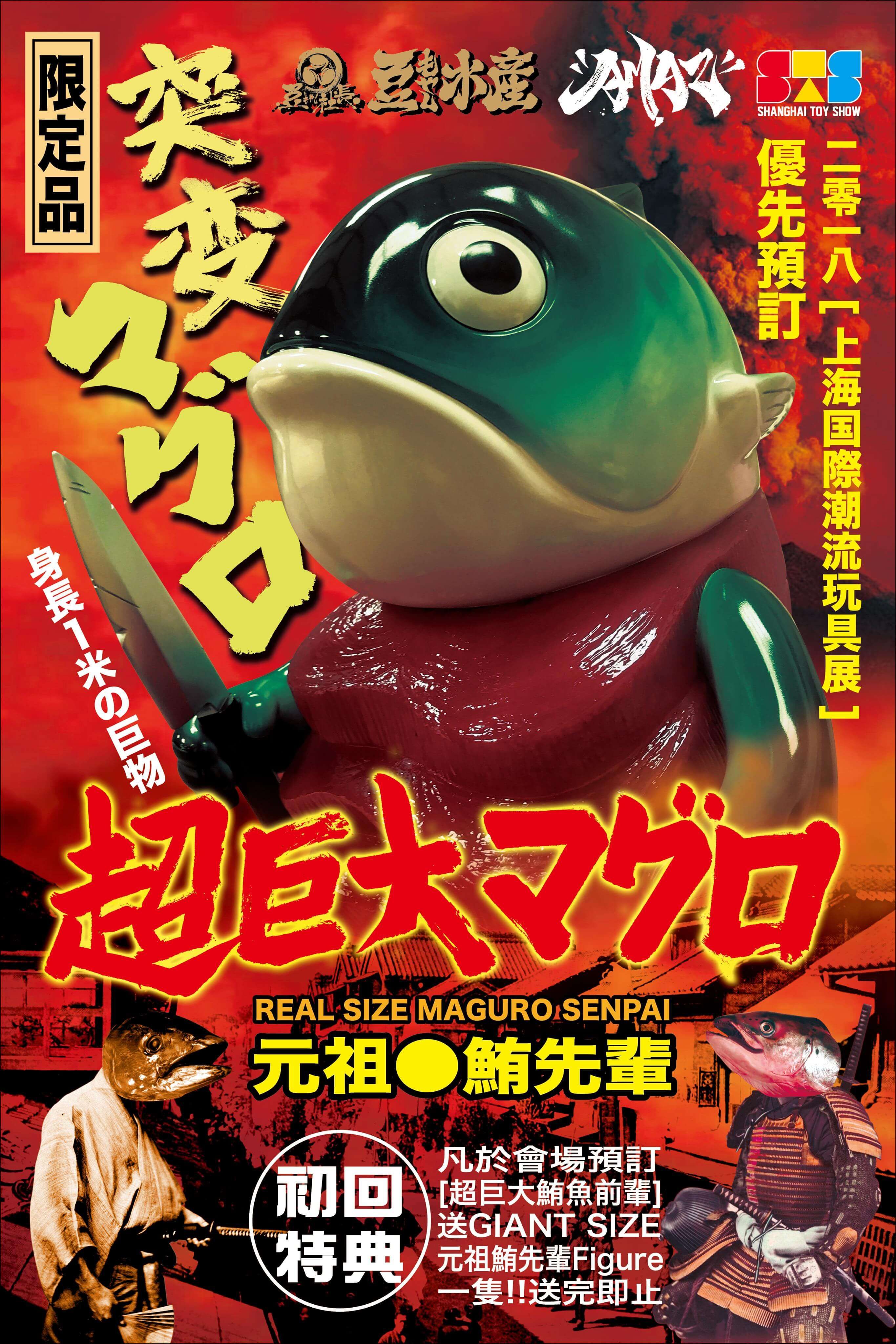 For now, check out our Mame Moyashi × INSTINCTOY GIANT MAGURO 1st color "Killer whale" UNBOXING below.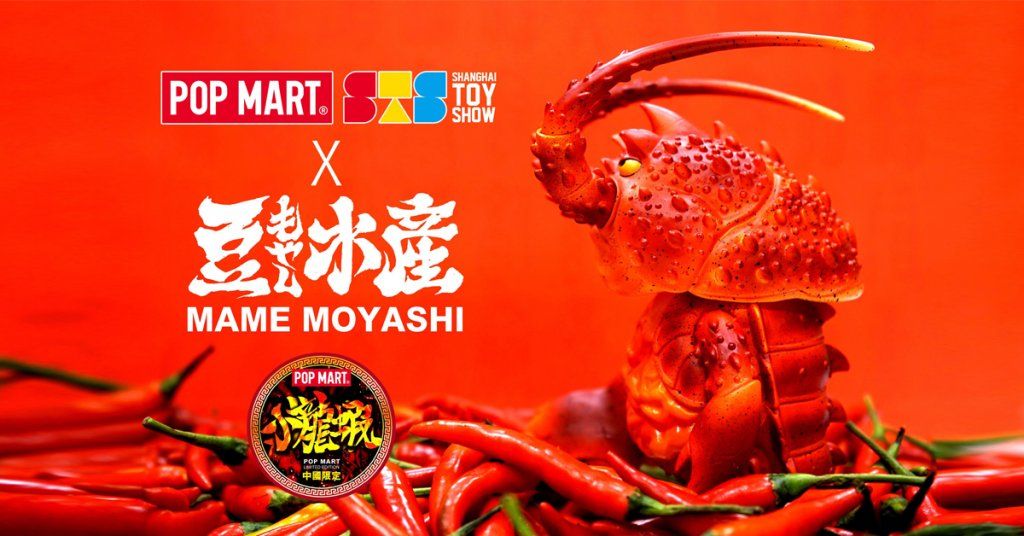 Check our LIVE unboxing and review of MAGURO 豆もやし社長 HERE.
STS 5th April – 7th April 2018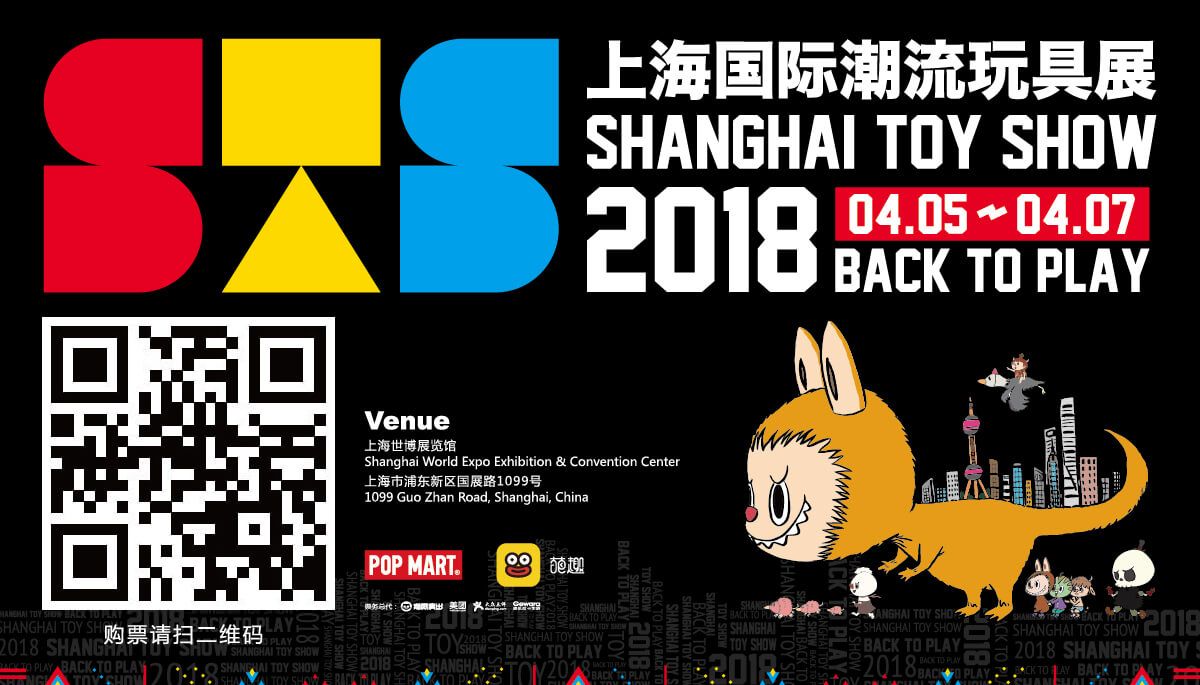 If you want to get your Designer Toy news first, you should look to download our new TTC Mobile App. Designer Toy news direct to your smartphone. No dealing with social media algorithms.
IT's FREE.
Follow Chino on his artist page HERE.
Find Mame Moyashi on Facebook.