Ladies and gentlemen, Castbreeder presents Andy Kurovets resin art toy CUNNI.  Meet Cunni! Cunni was laboratory selected by the best galactic specialists in pleasure at the Pleasure science planet. He was living on his planet, but one day he decided to leave it and fly to the Earth. He wanted to live together with humans and present all of his knowledge and skills to them. He arrived to our planet to improve humans' pleasure and love sense. Discover!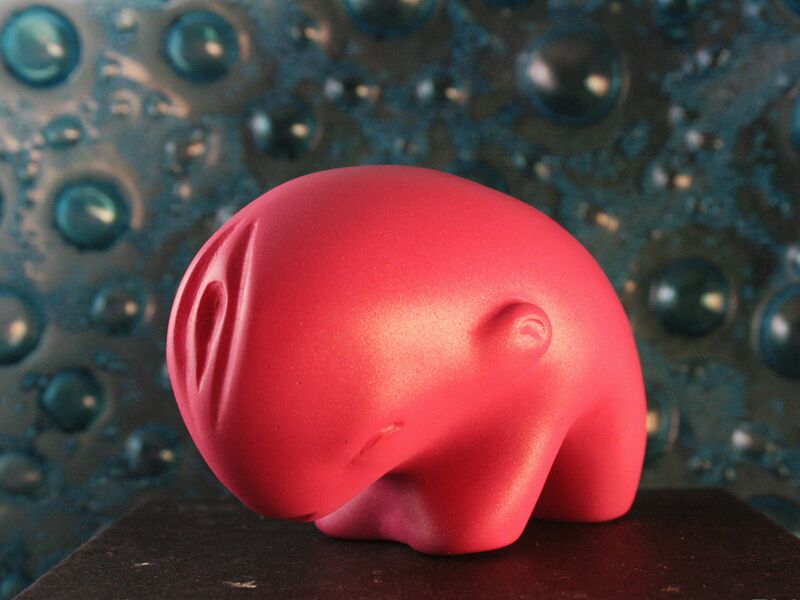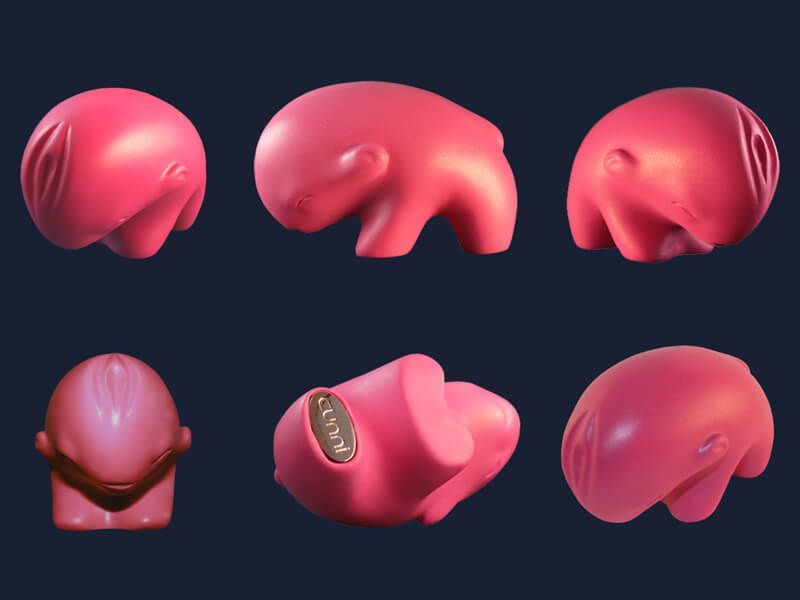 The figure has been hand sculpted, hand casted and airbrush painted. Cunni is made from resin.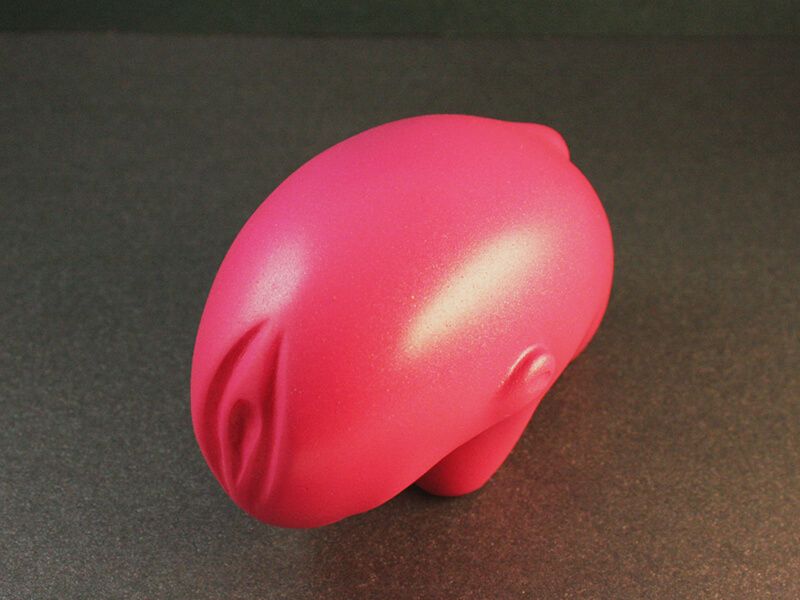 Cunni measures ~4.3" (3.75×2.17×2.17 inch) (9.5 x 5.5 x 5.5 cm).
 Cunni (original edition) is limited to 100 pieces for $96 (including free shipping):
 You can find them pre-order now at: http://castbreeder.bigcartel.com/
Reading the back story for Cunni are we right in thinking Cunni is based on a women's vagina ( or what you want to call a womens private part) ? It seems like it, whatever floats your boat right. Lost for words, but can we say slightly cute? What we can say is judging from the photos the production looks nice n clean and smooth. We give hats off to Andy Kurovets for designing something very unusual.
About new brand Castbreeder:
 Meet the Castbreeder!
We are convinced that toys have their souls and their own life.
Thus, we implement this idea, using all of our skills to create toys.
It is especially important for us to find the most comfortable place to live for our toys, a place where they will be able to reveal their unique souls.
If you have a passion for unusual and strange, you will surely find connection with the Castbreeder
Artist page: www.andykurovets.com
Castbreeder  page: www.facebook.com/toycastbreeder