Ello Ello Ello what do we have here. New A Clockwork Carrot Dim Dirty Officer Edition from Frank Kozik and BlackBook Toy. BlackBook Toy, are proud to announce the release of new colorway of Frank Kozik' s A Clockwork Carrot Dim. Dirty Officer edition. As you have seen in the movie, Dim is now an officer!! Chop of Monster Farm casted his officer cap in resin.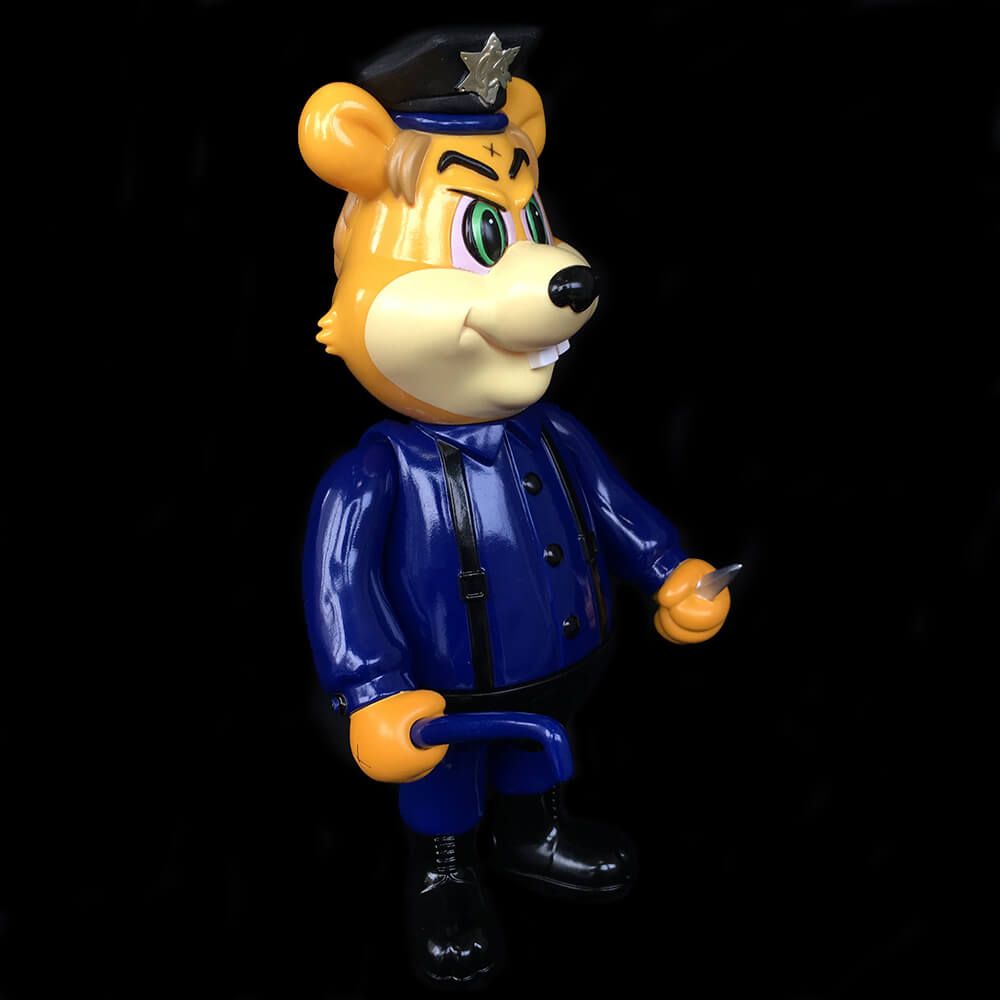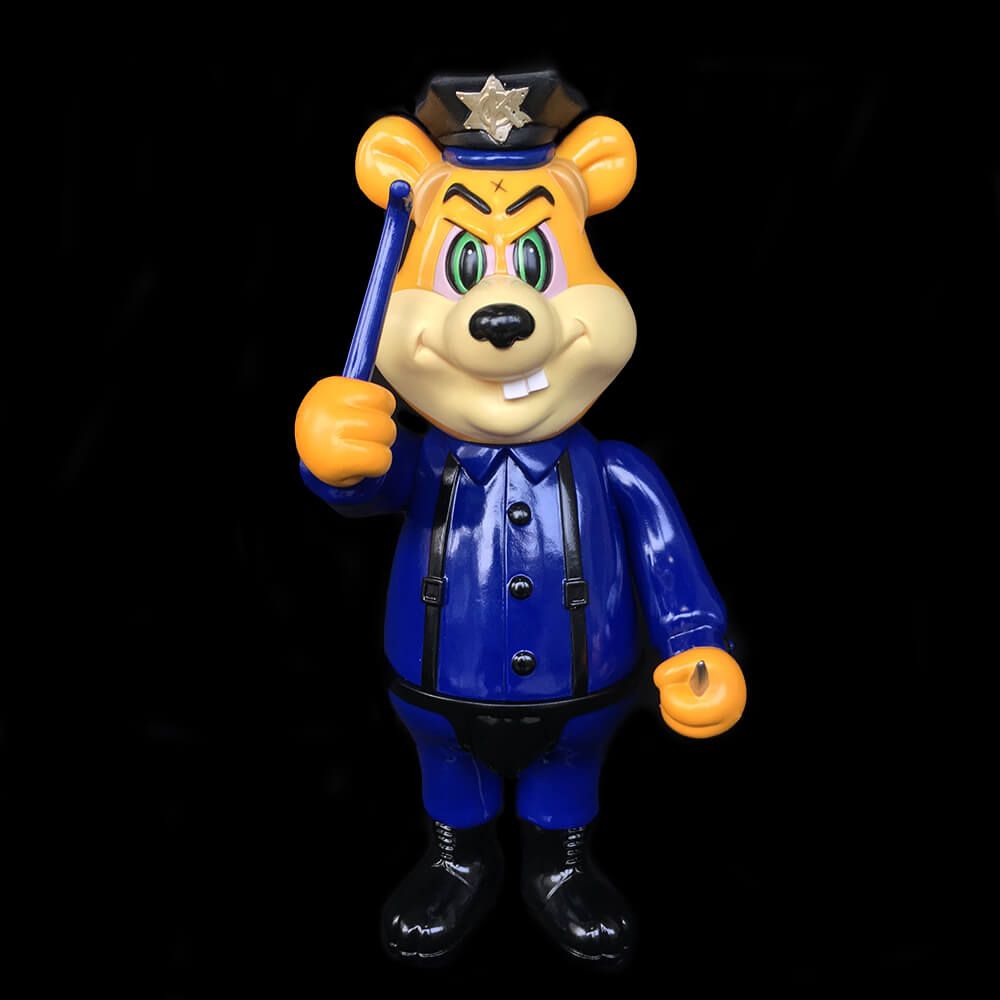 He's just put on his new hat, and turn himself into an officer. Actual product would have gold paint on "K" badge on the front. His usual weapon, metal chain, is changed to a cane to make it look like police stick.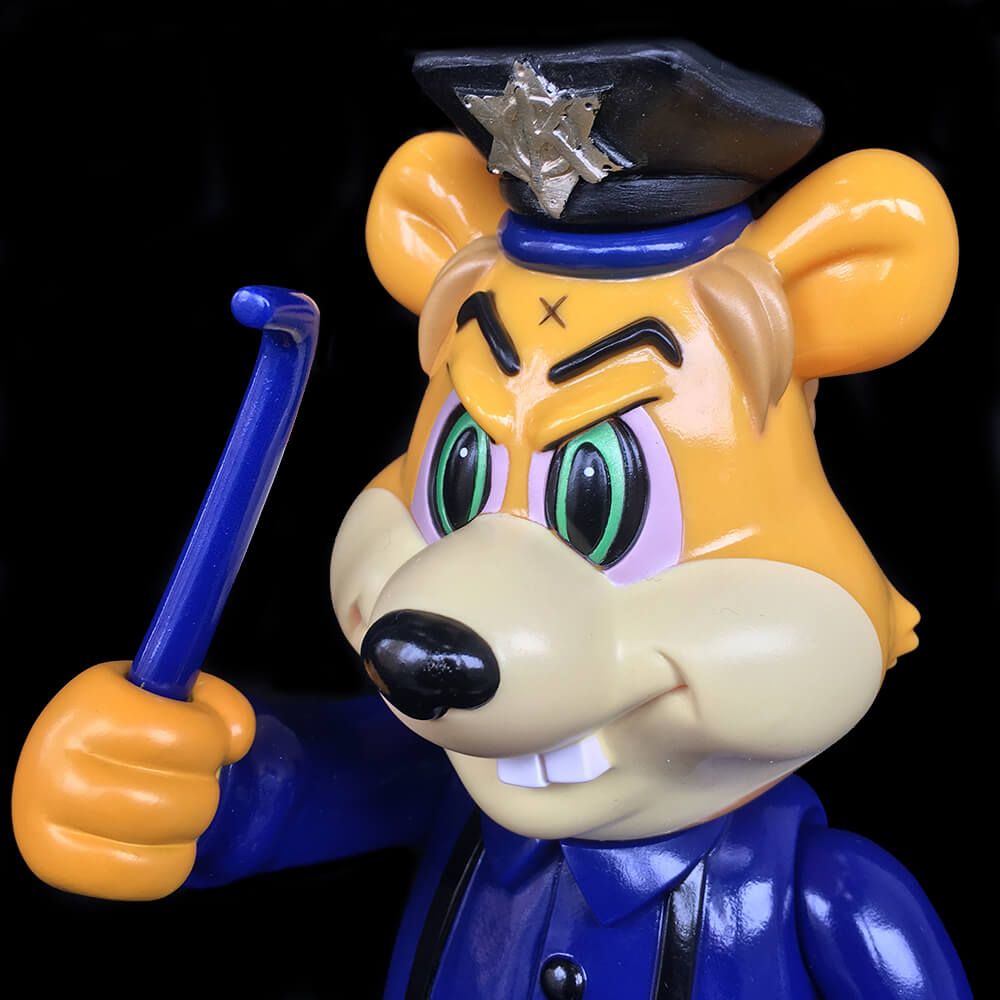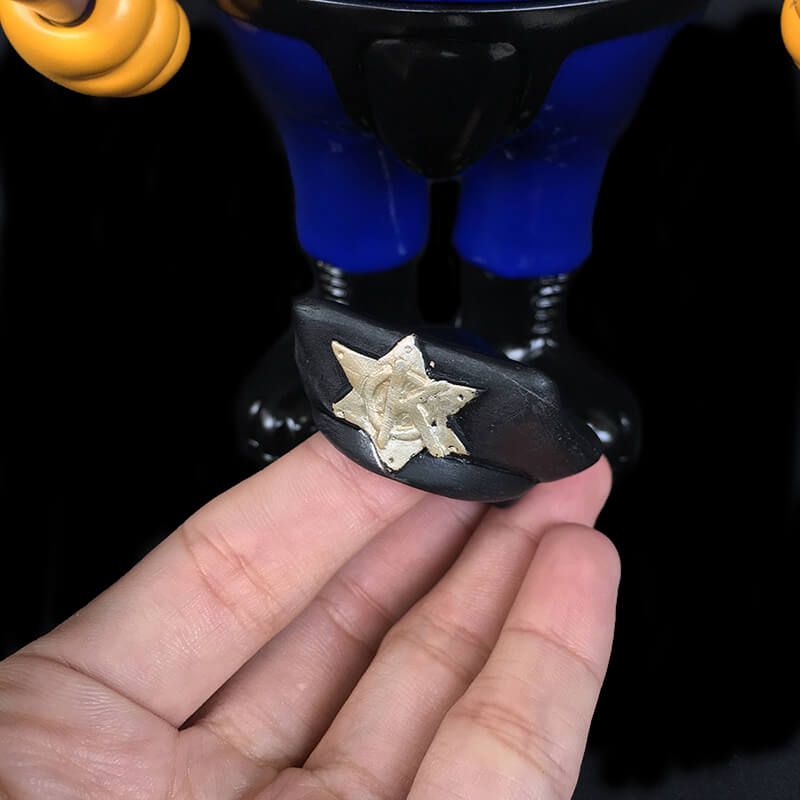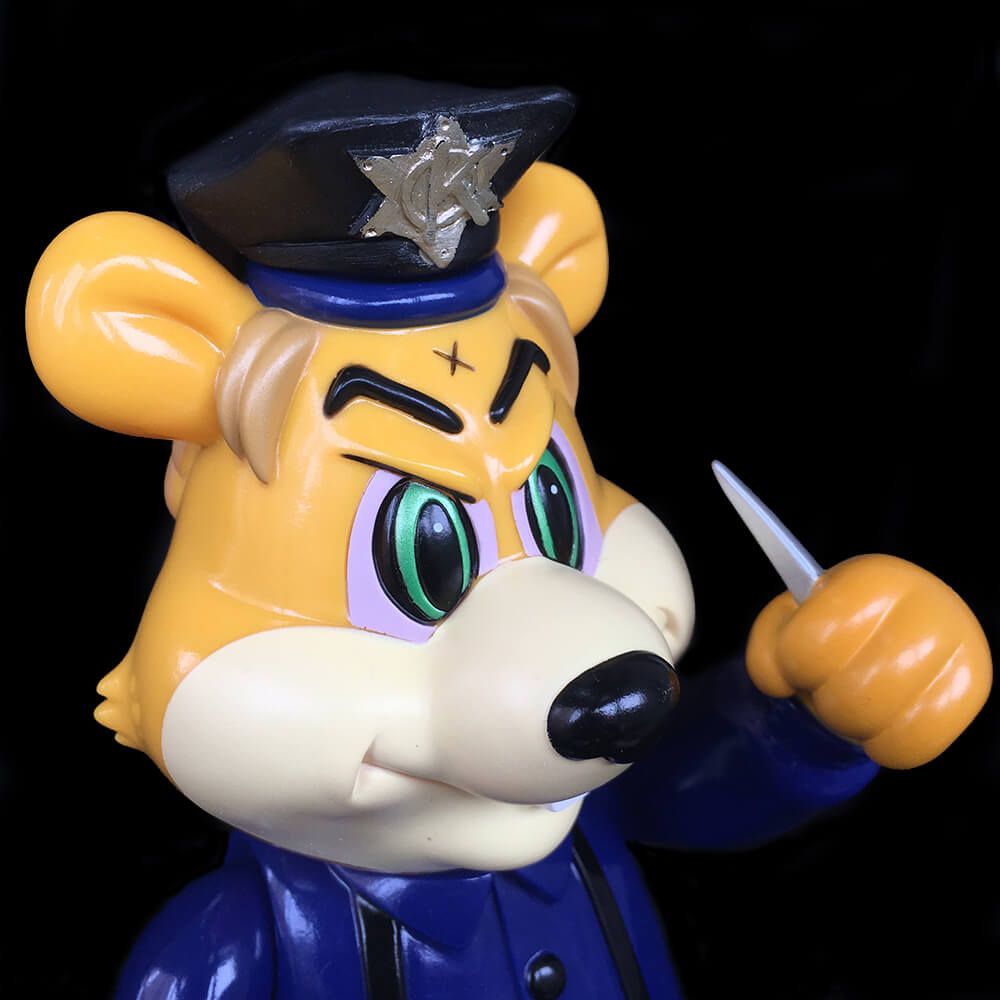 Sculpted by T9G. Made in Japan Sofubi.
Online sales would start at midnight of Nov 6th(Tokyo). Nov 5th 8am(LA), 11am(NY), 4pm(UK), 10pm(Thailand). Lil Alex would be facing a big trouble soon!
Frank Kozik x BlackBook Toy:A Clockwork Carro't Dim Dirty Officer edition is priced at 12960 YEN.
H:28.5cm(11.25" ) at www.blackbooktoy.com