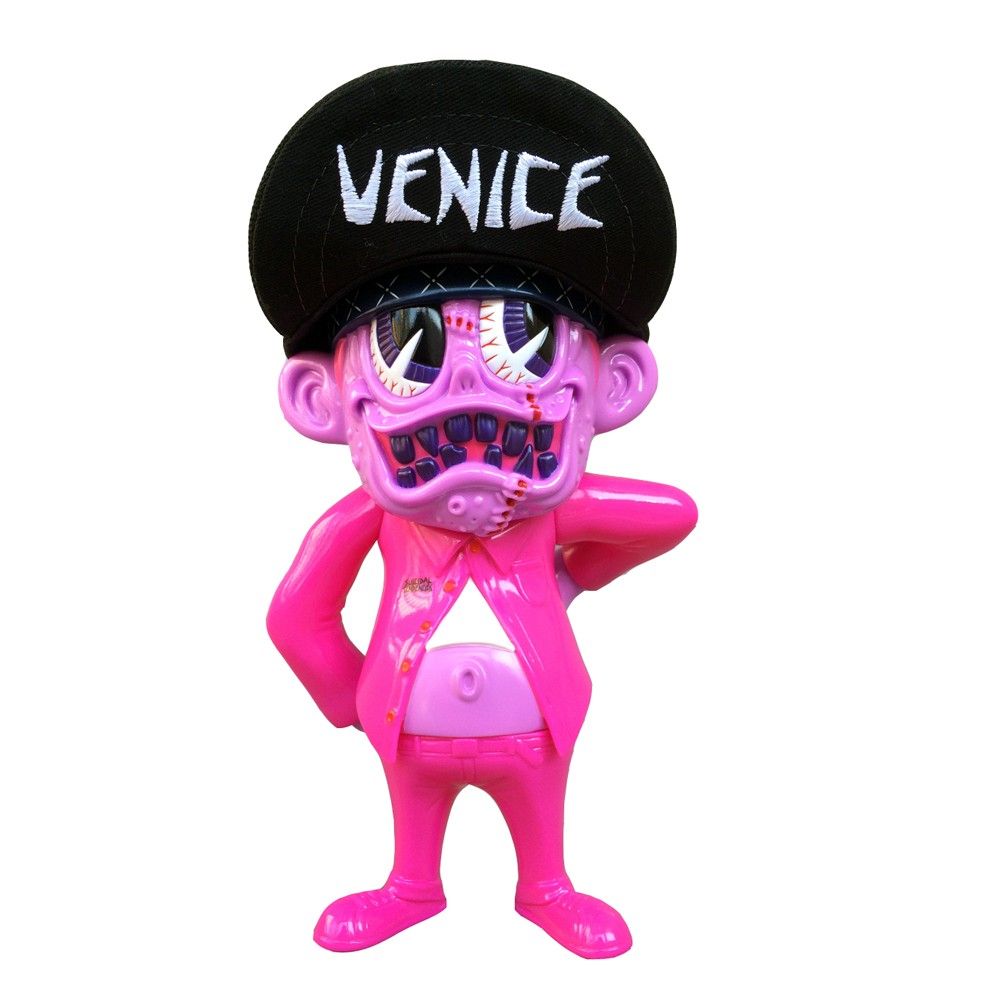 BlackBook Toy are proud to announce the release of a new edition of S"K"UM-kun with Suicidal Tendencies called "Cherry 1.5" edition.
Sculpted by Knuckle of Little Chop Design, this is NOT just the same colorway released in March but has a host of fresh new updates. The latest drop is packed with a wealth of additional extras and the cherry pinks pop next to the vivid metallic purple accents. There is serious attention to detail on this one, check out the details in full below!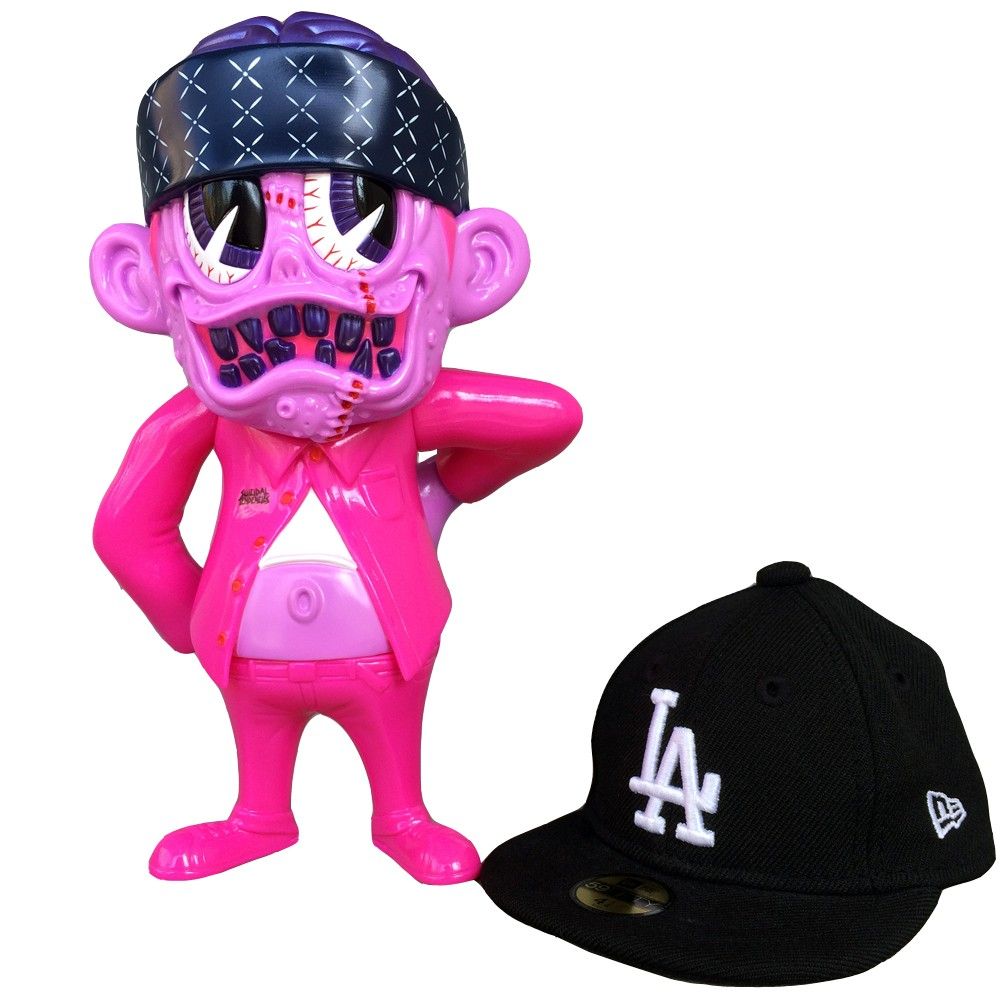 Check it out:
1. ST and BBT logo prints are in BK.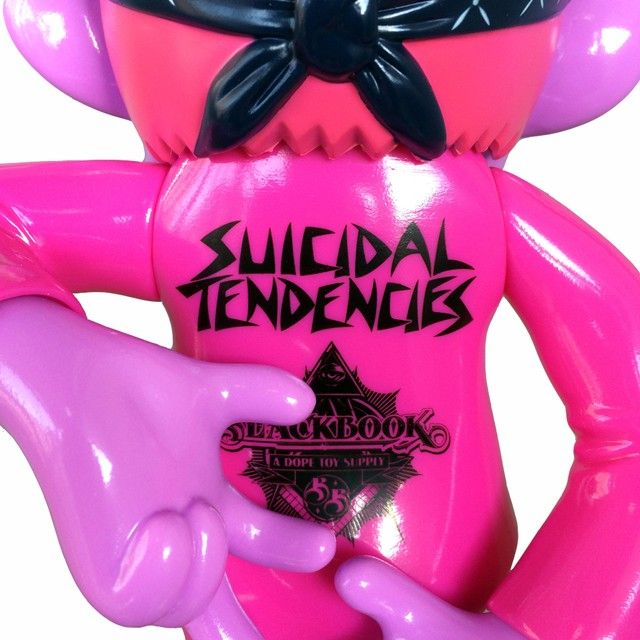 2. New Era mini cap is LA Dodgers. Yes, official collaboration cap.
Plus "VENICE" embroidery on its brim, Suicidal Tendencies fans would love this.
3. Previous hand sign "Z" comes together as a bonus parts (hands and arms).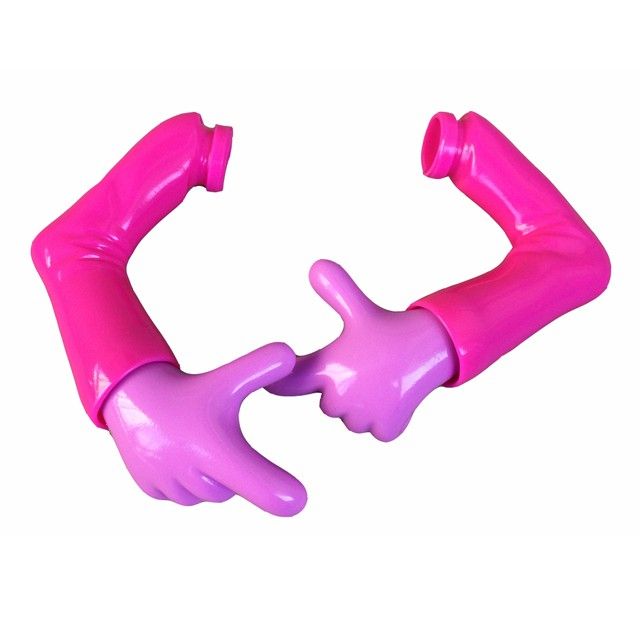 4. S"K"UM-kun metal badge(76mm) comes together.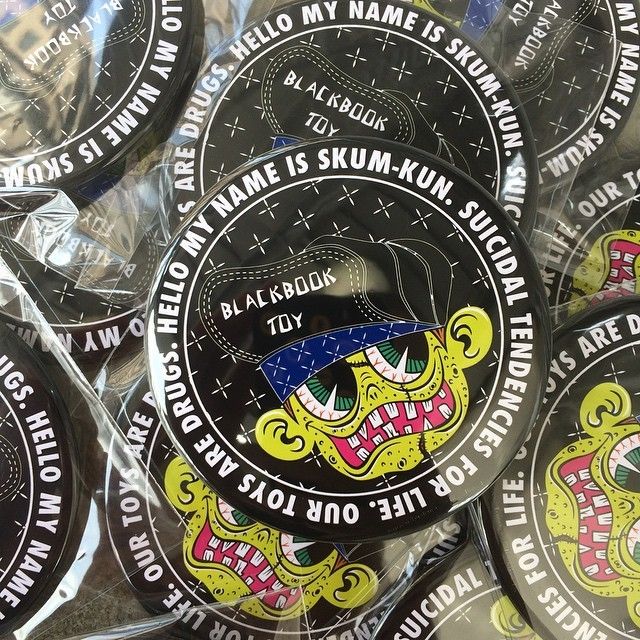 MADE IN JAPAN sofubi comes with New Era mini cap and warranty card in a drawstring bag.
Online sales will start at noon of June 28th(Tokyo).
27th 8pm(LA), 11pm(NY), 28th 4am(UK), 10am(Thailand)
Shipping will start July 5th due to overwhelming orders.
Product info:
Suicidal Tendencies x BlackBook Toy:
S K UM-kun "Cherry" 1.5 edition
H:24cm
¥13500?tax in?
AVAILABLE HERE:
http://www.blackbooktoy.com/SHOP/15037.html