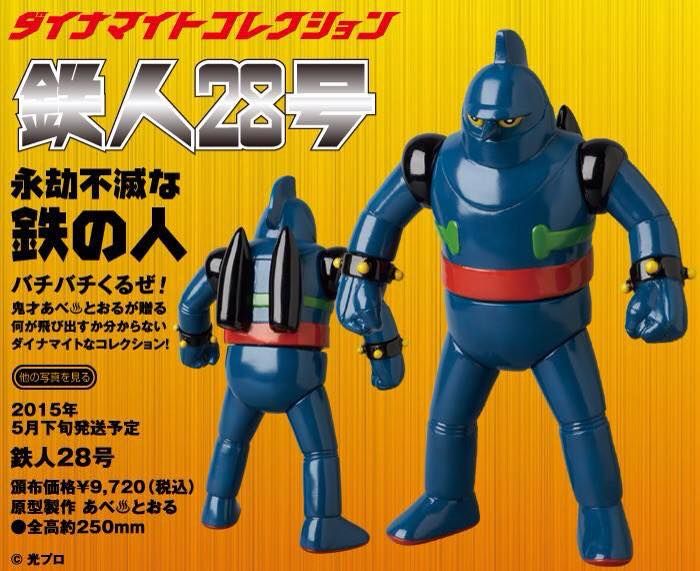 Details of a new ??28? Tetsujin 28-go sofubi figure has been announced over at Medicom Toy.
Sculpted by Abe Toru, it's the next in line for his "Dynamite Collection!"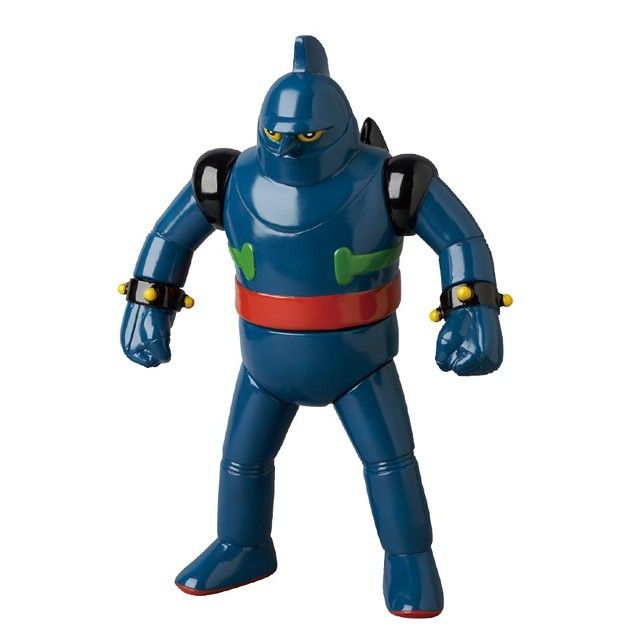 The acclaimed Japanese sculptor follows up his sold-out Dynamic Heroes line with this new line of Super Robots from classic anime & manga. The line first featured Brave Raideen (released late 2014), from the 1976 eponymous anime. Now we see the release of a new sculpt of the ultimate and original giant robot Tetsujin 28 aka Gigantor in beautiful sofubi.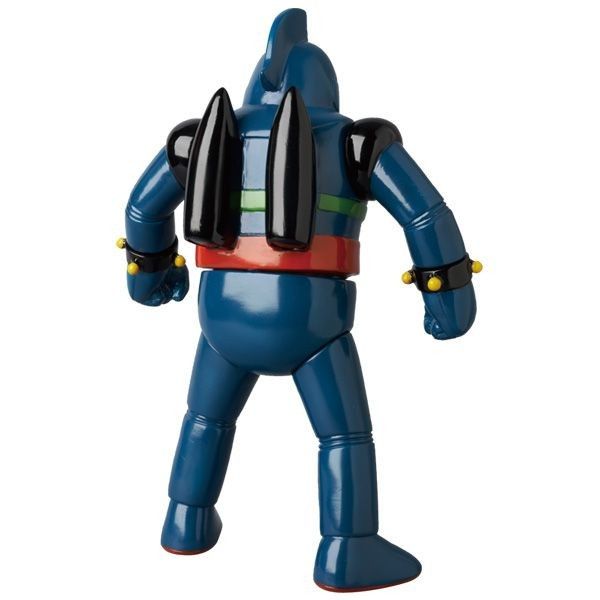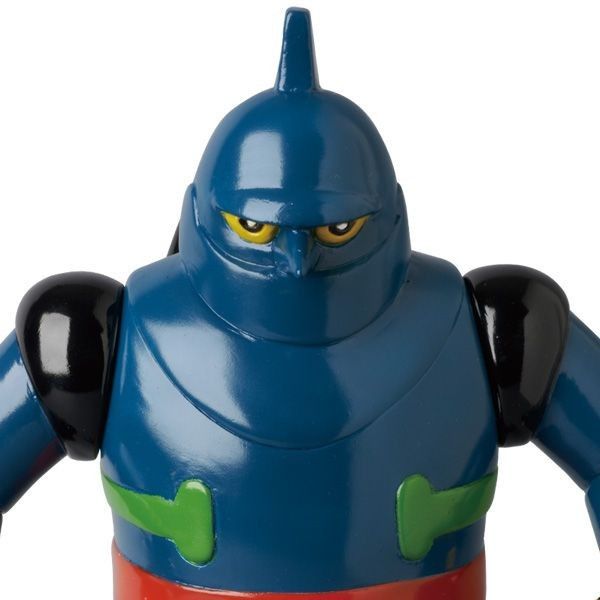 Standing at 9″ tall, it's available now for pre-order HERE for overseas and HERE for Japanese customers.
Priced at 9000jpy (around $83 exc. tax) the item will be shipped late May 2015 and I believe it will be made to order.
NOTE** Pre-order window: 2015 Jan 24th (Sat) 0:00AM to 2015 Feb 28th (Sat) 11.59PM (Japan time)
The above advert loosely translates like this:
Dynamite Collection
Tetsujin 28-go
Immortal IronMan
Bachi Bachi (excited sound meaning fire/dynamite)
Presented by Genius Abe Toru
No idea what's gonna fly/pop out! (is there something inside the vinyl itself!? or maybe we don't know what's coming next in the series*)
Dynamite Collection!
Released end of May 2015
Tetsujin 28-go
Price: 9, 720jpy
Model produced by Abe Toru
Overall Height: 250mm
Hikari Production
I'm a HUGE Tetsujin 28 fan and get so excited to see new figures released. This sculpt is awesome and cannot wait for the drop!