Here's my first attempt at an unboxing and review vid… hopefully they'll get better! Here's a look at the rare Tetsujin Type-28 Masterpiece Vol.2 Desktop Model Figure by Unifive (1999).
Tetsujin 28-go or Gigantor, created by Mitsuteru Yokoyama, is the godfather of all giant robots!
This figure stands at 8.5″ in the classic Gigantor pose, with interior etched copper-sheet mechanics, designed to reflect the internal organs of the 1950s super robot. This secret skeleton is revealed in molded transparent acyrlic resin. Made in Japan by Unifive, it's one of my holy grails and well, it's pretty awesome!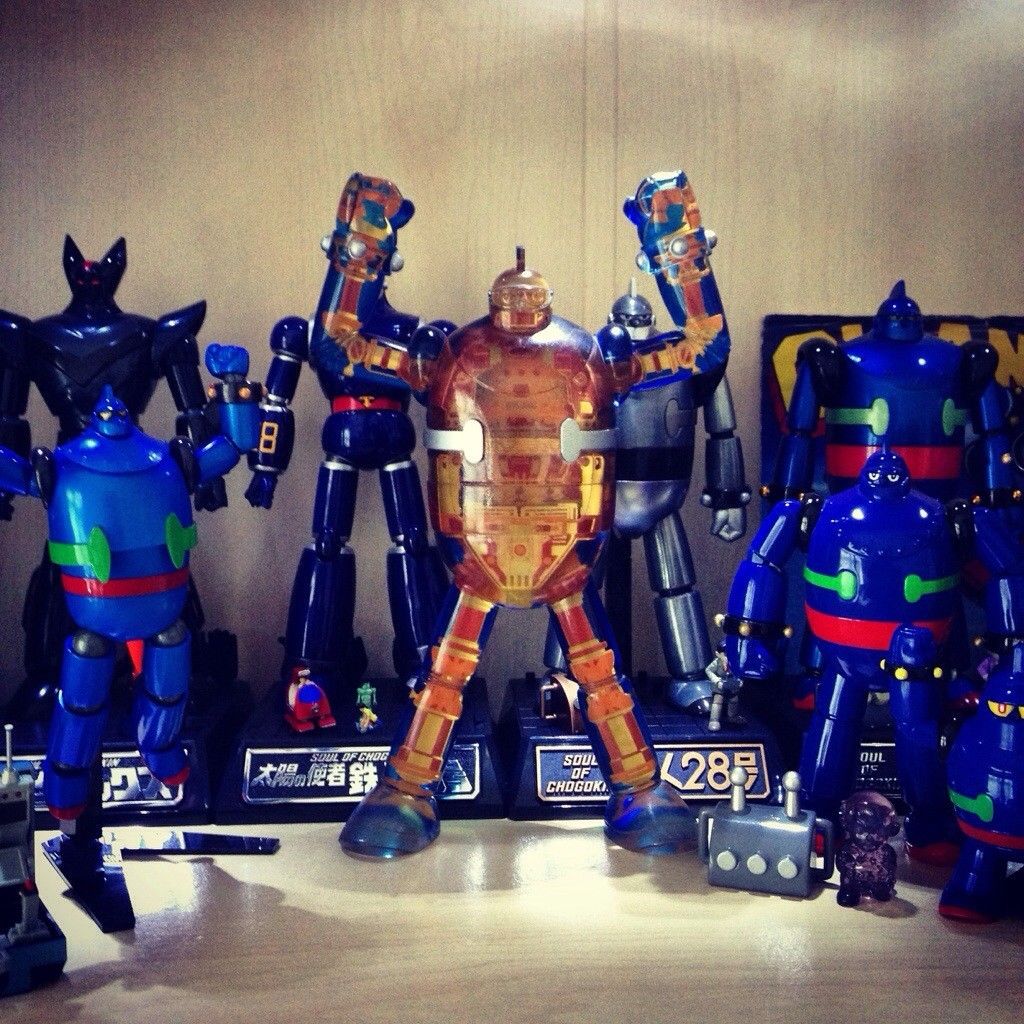 Check out the video, hope you enjoy it and let me know what you think!